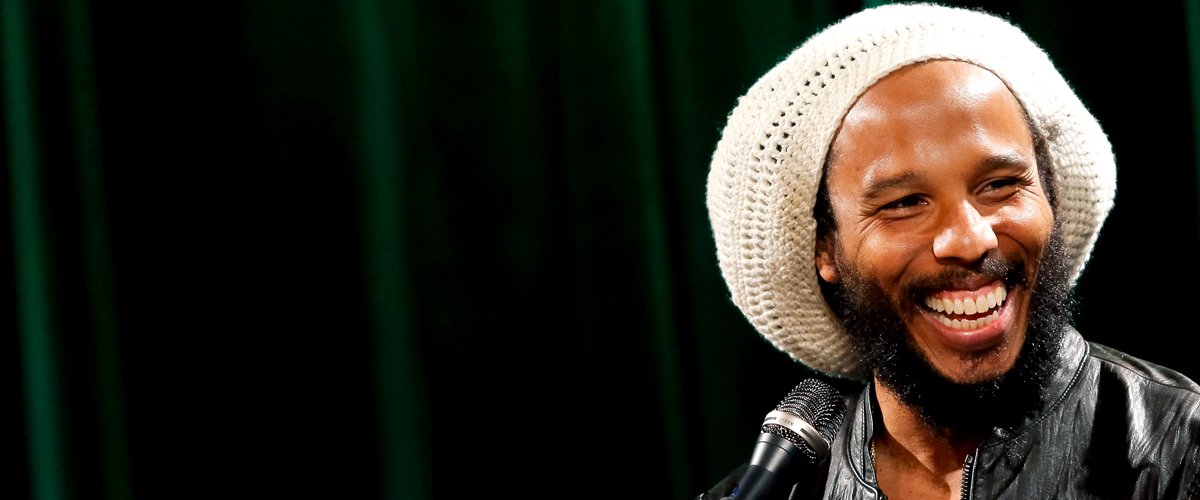 Getty Images
Ziggy Marley Is a Doting Father of 7 Children — Glimpse into Bob Marley's Son's Fatherhood

Reggae legend Bob Marley's oldest son Ziggy Marley, 52, is also a musician and the doting father to seven children of his own.
For Ziggy Marley, being a father is all about the love. The son of reggae icon Bob Marley grew up in a big family with 10 brothers and sisters and is now the dad to seven children of his own.
A peek into Ziggy's social media account will quickly enlighten fans about his priorities: his wife, his children, and his music. And the music ends up revolving around that love for family that defines him.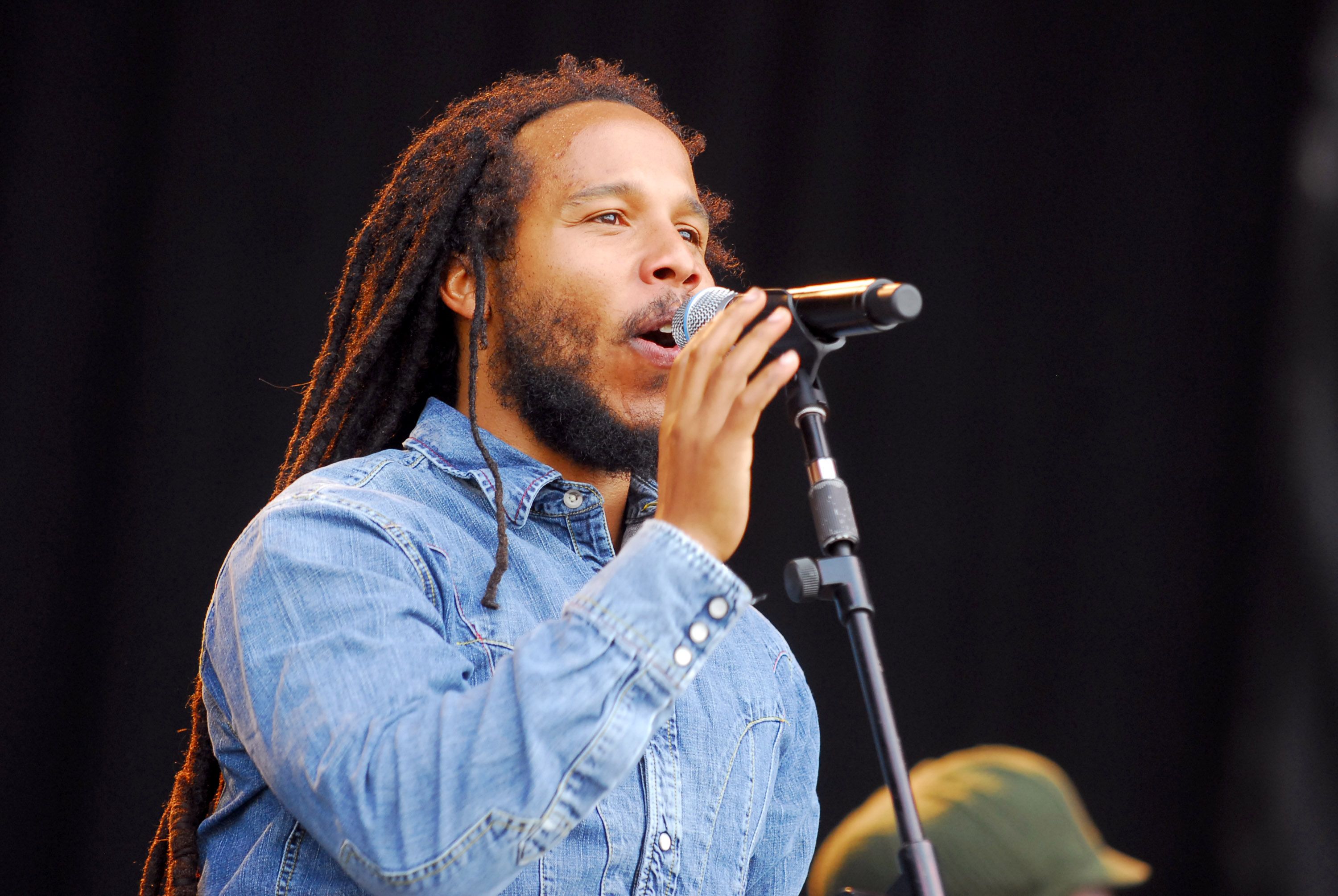 Ziggy Marley sings in Manchester, Tennessee, at the Bonnaroo Music and Arts Festival in 2007 | Source: Getty Images
FATHERHOOD
Being a father is a big deal for Ziggy, and he is determined to pass on to his children the lessons he learned with his father — the importance of family and living a mindful, spiritual life.
One of Ziggy's most poignant memories is of being at his dying 36-year-old father's bedside at the age of 12 and listening to his last words. Ziggy shared:
"In the hospital (..) he said, 'What's up, young bub? I have a song for you.' (...) 'On your way up, take me up. On your way down, don't let me down.'"
YOUNG FATHER
Ziggy became a father at the age of 21 and welcomed his oldest son, singer-songwriter Bombaata, now 31, with longtime love Lorraine Bogle. The couple welcomed their second child together, daughter Justice, in 1991.
The couple separated, and Ziggy became involved in a relationship with Carlene Samuels, with whom he welcomed another, Zuri, now 25, who has inherited the family's musical talent.
LOVE AND MARRIAGE
Children have been a strong element in his relationship with his wife Orly Agai from the first moment they met. The singer was out with one of his three children when he crossed paths with the talent manager. He revealed:
"I had one of my kids with me at the time and I was feeding them and she made a remark like, 'That's so cute.' I jokingly said to her, 'Do you want one like this?'"
BIG FAMILY
After that auspicious beginning, the couple married and welcomed daughter Judah Victoria in 2005. Two years later, along came son Gideon Robert Nesta, and in 2011, another son, Abraham Selassie.
Then, in 2015 the couple announced that they were expecting their fourth child, and in March 2016, the Marley family
welcomed one member
: son Isaiah Sion, now nearly five.
FUN DAD
Ziggy has confessed that he's a laidback "childish" dad and that when he starts to feel stressed out, he steps back and gives himself and the child time to relax and reconsider his position. He joked:
"My wife [Orly] is the frazzled one; I'm not the frazzled one."
DISCIPLINE AND LOVE
That, however, doesn't mean that the Marley kids have a free pass on unruly or rude behavior. Ziggy takes a strong stance on good behavior and describes himself as "the good cop and the bad cop."
Ziggy and Orly share parenting duties equally and are on the same page about discipline and making sure that their children treat them and everyone around them with respect.
Ziggy is a vegetarian, but that doesn't mean that the kids don't get to munch down on hamburgers, pizza, and hotdogs.
OUTDOOR FUN
Part of Ziggy and Orly's parenting strategy is making sure their children don't spend a lot of time in front of the TV or playing video games. The Marley kids practice martial arts and enjoy outdoor activities. He said:
"When it's warm out, we find scrap pieces of wood and build things. It's kind of like an adventure outside. We have fun with whatever."
VEGETARIAN
Ziggy is a vegetarian, but that doesn't mean that the kids don't get to munch down on hamburgers, pizza, and hotdogs. The musician admits that although he keeps the family diet healthy, he does allow the occasional treat.
Cooking is another shared family activity, and ZIggy revealed that he often prepares the family meals. So does his wife, and even his daughter Judah, whose specialty is apparently pasta.
MUSIC FOR THE CHILDREN
Ziggy has recently released a new music album dedicated to children. The musician revealed that the idea is to give the kids living through the difficult restrictions of quarantine a lift.
The new album, "More Family Time," features collaborations with Ziggy's pals Alanis Morisette, Sheryl Crow, Busta Rhymes, Tom Morello, and Ben Harper. Ziggy credits the album's inspiration to his youngest son, Isaiah.
Please fill in your e-mail so we can share with you our top stories!