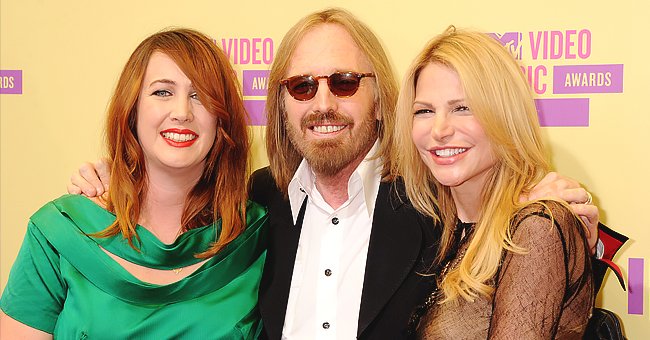 Getty Images
Tom Petty Was a Hero to His 3 Kids — Who Are the Music Icon's Daughters & Son?

Aside from being a great musician and actor, Tom Petty, who passed away in 2017, was also a great father to his three children — Adria, Annakim, and Dylan.
Tom Petty, the lead vocalist and guitarist of Tom Petty and the Heartbreakers, married Jane Benyo in 1974, and they divorced in 1996. Petty and Benyo had two daughters, Adria and Annakim.
In 2001, Petty married Dana York, who had a son, Dylan, from an earlier marriage. Eventually, Petty became the stepfather to her son. Scroll through the gallery below to meet his three kids.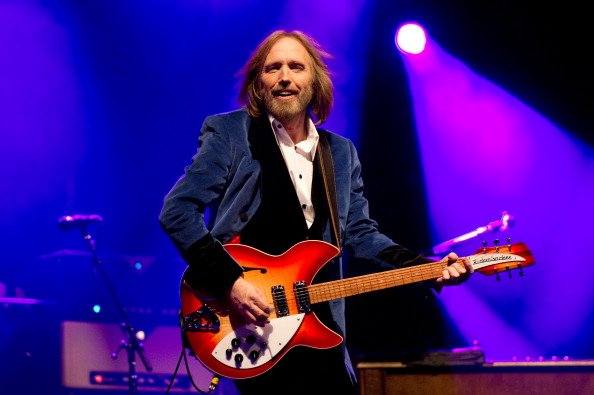 Tom Petty at Seaclose Park on June 22, 2012 in Newport, Isle of Wight. | Photo: Getty Images
ADRIA PETTY
Born on November 28, 1974, Adria is a successful director. She has directed music videos for several artists, including Coldplay, Beyoncé, Regina Specktor, and Macy Grace.
As a cinematographer, Adria has credits for the documentaries "Paris, Not France" and "The Greatest Show on Earth." Meanwhile, Adria is a huge fan of her iconic father's music.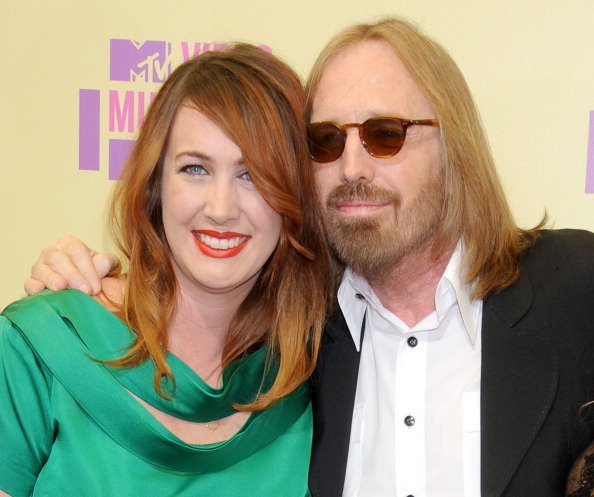 Tom Petty at Staples Center on September 6, 2012 in Los Angeles, California. | Photo: Getty Images
In an interview with Variety in October 2020, she revealed that Petty's 1994 album "Wildflowers & All the Rest" is one of the most memorable for her. Adria explained:
"It's my favorite, because it feels the closest to who he really was."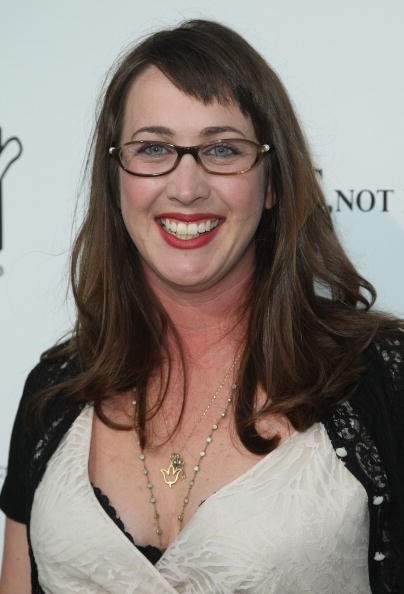 Adria Petty at The Majestic Crest on July 22, 2009 in Los Angeles, California. | Photo: Getty Images
ANNAKIM VIOLETTE PETTY
Petty and Benyo welcomed Annakim into the world together in 1982. For the most part since she has gotten older, Annakim stayed out of the spotlight. But she is quite active on social media.
According to her Instagram profile, Annakim is very passionate about politics and clowns. The second child of Petty also loves to spend time with her friends. She appears to live on a farm.
DYLAN PETTY
Dylan had created a strong bond with his stepfather as they enjoyed many outings together. Nowadays, he lives in Malibu, California, with his girlfriend, named Gina.
Dylan often pays tribute to his beloved stepfather on social media. In May 2019, he uploaded a photo of himself and Petty. In the caption, he wrote that he misses his stepfather so much.
On October 2, 2017, Petty was found unconscious in his Malibu home. He later passed away in a hospital in Los Angeles aged 66. His death came only days after he finished a concert tour.
In December 2019, Petty's widow Dana and his daughters Adria and Annakim have settled their issues and will drop lawsuits against one another, according to legal documents, obtained by The Blast.
Please fill in your e-mail so we can share with you our top stories!