Bow Wow's Daughter Shai Shows Love to Her Brother & Future's Son Hendrix in a Cute B-Day Video
Shai Moss, daughter of American rapper and actor Bow Wow, sent out a heartfelt tribute to her little brother for his second birthday with a wholesome video on her Instagram feed. 
The bond between siblings is one of the purest forms of love, and Bow Wow's daughter Shai has all the affection to give her little brother Hendrix.
Showing just how much she loves him, the 9-year-old posted a video on her Instagram feed to celebrate his 2nd birthday. The footage was a montage of different moments in his life.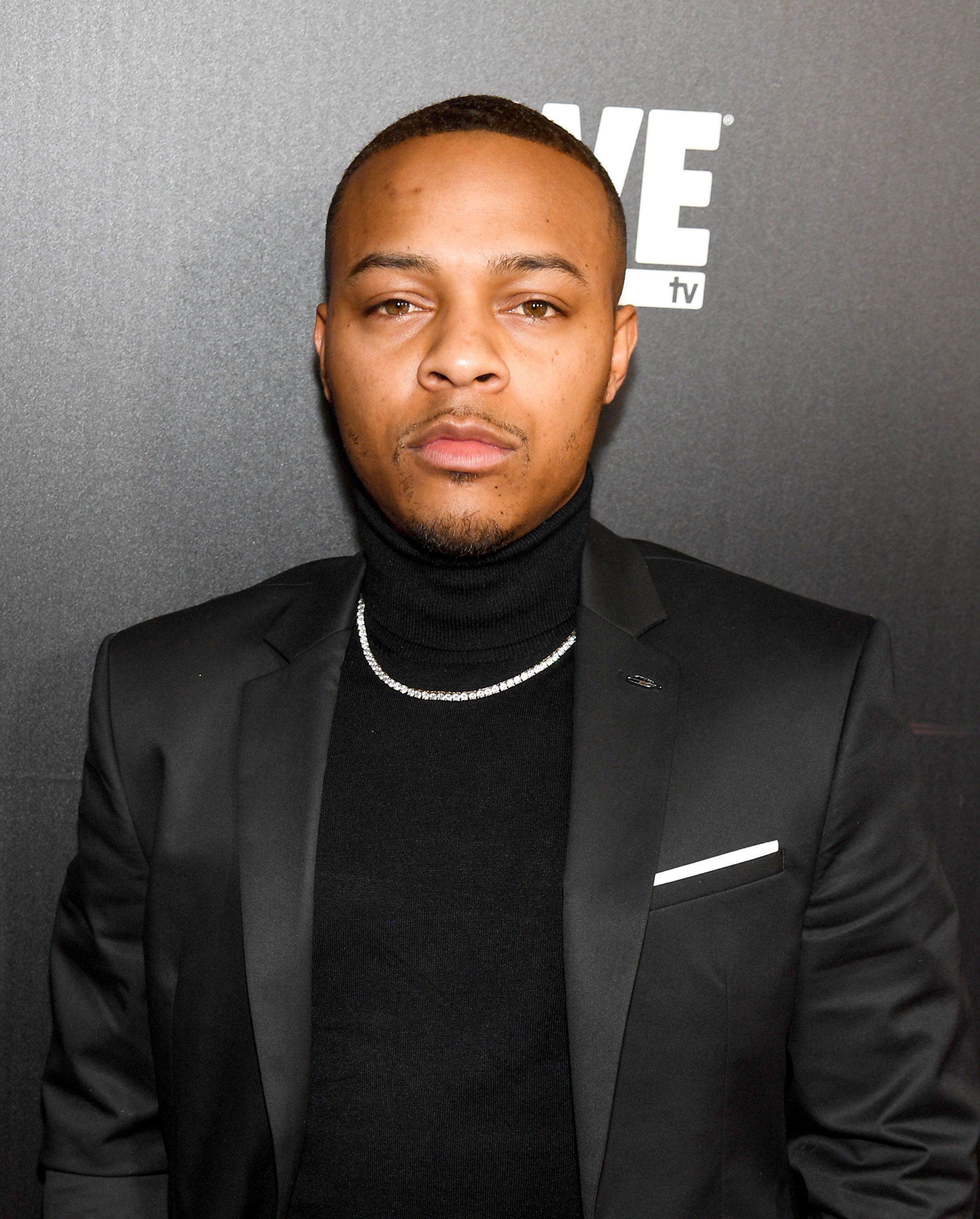 It started with a delightful sun-kissed car selfie of the little boy. It also featured a clip of Shai jumping all over a bed with her baby brother. 
There was another scene that showed the tot playing with a toy and a blurry but sweet selfie of him and his sister grinning widely into the camera. There was also a throwback photo of her posing with baby Hendrix a few weeks after he was born. 
It was followed by more pictures of the bundle of joy from one of his first photoshoots and more snapshots of him with Shai and his mother, Joie Chavis. Beneath the video was the caption:
"Can't believe my brother turned two yesterday! Happy birthday Hendrix ?"
Chavis is a 32-year-old dancer who shares her kids with Bow Wow and rapper Future; Shai being with the former and Hendrix with the latter.
She has kept a rather low profile over the years but recently opened up about herself after creating her YouTube channel. She spoke about her life and also about the misconception people have about her being a gold digger because she got pregnant with the rappers.
The proud mother tore down the stories and explained that she had always worked all her life, so it was not about the money.
Already making a name for herself in the entertainment scene, one can only wonder what Shai has in store in the coming years. 
It also goes without notice that Hendrix is not Shai's only sibling. Bow Wow recently confirmed he was a father again after welcoming his second son with Instagram model Olivia Sky. 
Besides being a loving big sister to the boys, Shai is also growing up to be a multitalented entertainment guru. She has amassed thousands of followers on Instagram and TikTok, with the former being 108,000 and the latter 26,000. 
She also frequently shows up on her parents' social media pages, as they never fail to show off the beauty doing her thing. Last year, Bow Wow posted a wholesome video of both of them dancing to the viral "Woah Challenge." 
Shai, however, outshined her father with her impressive dance moves and earned praises from fans. Several of them could also not get over how adorable the father-daughter duo looked as they performed together. 
Earlier this year, Chavis also took to her Instagram feed to post a sweet video of her and her daughter dancing to Justin Bieber's hit single "Yummy."
Initially, it started as a workout routine, but it soon turned into an impromptu dance class. Several celebrities could not help but comment about the cuteness of it all, including singers SZA and Snoh Aalegra.
Now already making a name for herself in the entertainment scene, one can only wonder what Shai has in store in the coming years.