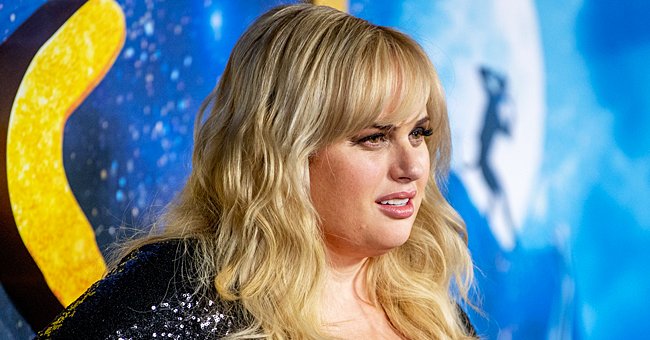 Getty Images
Rebel Wilson Shows off Impressive 40lbs Weight Loss While Posing with Her Shirtless Boyfriend

Dedication and perseverance helped actress Rebel Wilson achieve two goals over the last two years, and she showed off both in a recent update to social media.
Rebel Wilson and her boyfriend Jacob Busch stayed on the beaten track during a recent outdoor excursion, happy in love amid major changes in the actress' life over the past two years.
Dedicated to changing areas in her life she felt needed attention, Wilson turned her attention to finding love in 2019, before she focused on her health in 2020 and made her goal weight with a month to spare.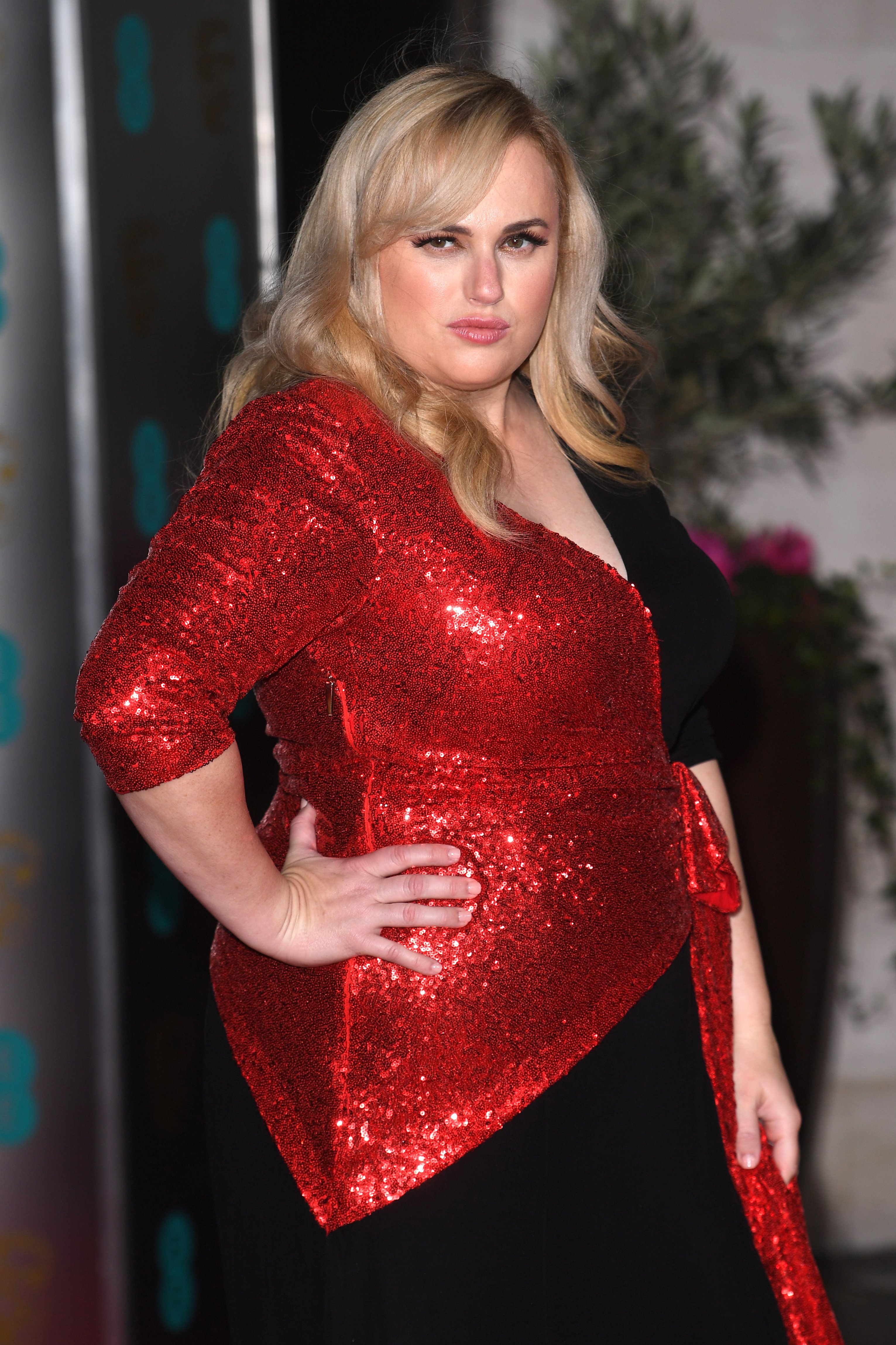 Rebel Wilson attends the EE British Academy Film Awards 2020 After Party on February 02, 2020, in London, England. | Source: Getty Images.
THE YEAR OF LOVE
In 2019, the 40-year-old actress wanted to find love, and she committed to the search by going on as many dates as possible until she found the one guy that caught her eye, Jacob Busch.
The couple only went public with their relationship in September, and the lovebirds since posted various pictures, keeping fans updated on their budding romance - which has gone on longer than fans realized.
THE YEAR OF HEALTH
Wilson decided to turn 2020 into her year of health after realizing she would have to change her ways if she wanted to have children in the future and keep up with the pace of her ever-growing career, as she said:
"I was thinking about fertility and having good quality eggs in the bank, so I was like, 'OK, I'm going to do this, I'm going to get healthy.'"
After a change in diet and committing to regular exercise, Wilson kept the momentum going until she lost 60 pounds, reaching her goal weight of 165 pounds a month before her deadline in December.
WILSON AND BUSCH
Throughout Wilson's journey to a healthier state of being, Busch had been by her side. They spent most of the mandatory quarantine time together since they started dating before Wilson's year of health even kicked off.
Even though Busch is a private person, the pair still share sweet moments on social media. Most recently, they went on a hike, and Wilson shared a beautiful picture of their outing with the caption, "Hiking in the 'Bu ??."
SELF-LOVE
Reclaiming her confidence had a lot to do with Rebel Wilson's changes in her life. In fact, it is how she managed to stick to a healthier lifestyle that caused her to lose the weight and keep it off.
Wilson never liked the way her body looked, and that led to unhealthy habits, especially overeating. It became a way of handling stress, and she had to reconnect with self-love to turn it around.
Please fill in your e-mail so we can share with you our top stories!