Inside Cher's Journey in 2020 — from Animal Rights Advocacy to Voiceover for New Animated Film
Music icon Cher had a wholesome and fulfilling time through the past year with her various charity works that spanned children and animal rights. Take a look at how Cher utilized 2020.
While music tours were on hold for Cher due to the novel coronavirus pandemic, she put her time to good use by indulging in multiple charity works centered on children and animal rights.
Cher's busy year caught fans' attention after one big act that had them singing her praises on social media. The songstress showed her love for wildlife after rescuing an impoverished animal.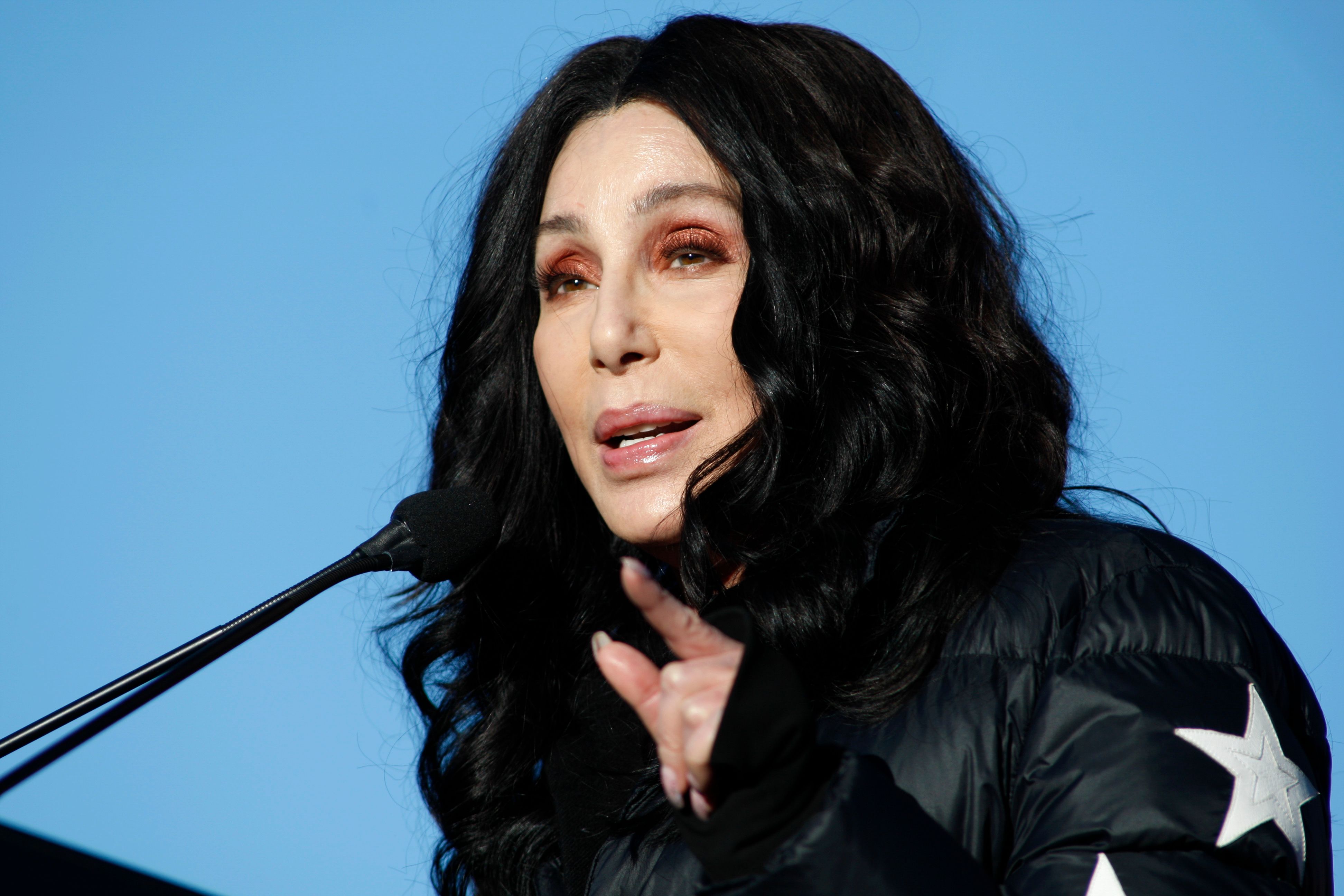 CHER'S 2020 PHILANTHROPY
During spring, the music star released her Spanish cover of ABBA's "Chiquitita" in collaboration with UNICEF. She joined Robbie Williams and Kylie Minogue to make the rendition of "Stop Crying Your Heart Out" for BBC Children in Need.
Last week [Cher] who doubles as a thriving actress landed a new gig which was a first for her.
Recently she caught fans' attention for her action on animal rights after the "Dark Lady" crooner joined talent agency CEO Mark Cowne through their charity organization, Free the Wild. 
FREE THE WILD 
It all started with the singer's encounter with a 36-year-old elephant, Kaavan, from Pakistan. It was dubbed the world's loneliest elephant and was said to have been in a dire condition before Cher set out to save him. 
On social media, the #freeKaavan trend became viral, and Cher set out to transfer the animal to a safer place in Cambodia. The elephant initially resided in an Islamabad Zoo where he lacked exercise and suffered from cracked nails. 
KAAVAN'S STORY
Following the death of Kaavan's keeper in 2012, he became the world's loneliest elephant. The animal was said to have been a gift to Pakistan 35-years-ago from Sri Lanka.
However, the Zoo where he was kept was in bad condition, and it was also closed down. This led to the trend on social media where Cher and her team found the story and made a trip down to Pakistan on a rescue mission.
SOME CHER UPDATES
Last week, the singer who doubles as a thriving actress landed a new gig, which was a first for her. Speaking to People, Cher was gleeful as she excitedly talked about playing herself in the animation, "Bobbleheads: The Movie." 
The star noted that in her six decades of being a pivotal figure in showbiz, it was the first time she got an animation gig. The star added that it felt good to be trying something new, and she was ready for the challenge.