Whoopi Goldberg's Great-Granddaughter Looks like Her as She Flaunts Braids with Colorful Beads
Whoopi Goldberg's only great-granddaughter, Charli Rose, looked adorable in her long braided hair with white and blue beads as they went to the airport.
In 2014, at the age of 58, Whoopi Goldberg became a great grandmother for the first time after her granddaughter, Amara Skye Martin, gave birth to a beautiful baby girl named Charli Rose Martin.
The "Sister Act" star was undoubtedly proud to meet the new addition to her family as she shared a clip of her great-granddaughter on social media for the world to see.
BRAIDED BEAUTIES
In Amara's Instagram story, she posted adorable snaps with her daughter riding an electric airport car while flashing a big smile behind their face masks.
"Safe Travels," she wrote in a photo where the mother-daughter-duo flaunted their matching long braid extensions. Charli had her braids in two high pigtails with blue and white beads at the bottom.
On the other hand, Amara had her braided hair in a half ponytail. In another video posted, Charli looked energetic as she danced in front of the television, wearing a pink sweater and gray joggers.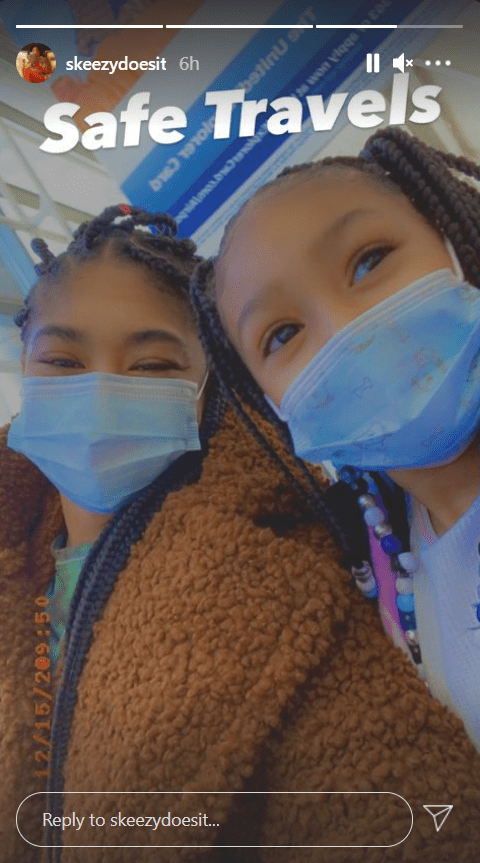 WELCOMING CHARLI
Goldberg announced her great granddaughter's arrival on April 2, 2014, through a sweet Instagram video, cradling the then-newborn Charli in her arms while talking.
Social media was flooded with reactions from fans who love the show, claiming they were surprised about the new cast members.
"Everyone meet the new addition to my family Charli Rose and yea I'm a tad awkward it took me a minute been a LONG time," she wrote in the caption, referencing the last time she held a baby in her arms.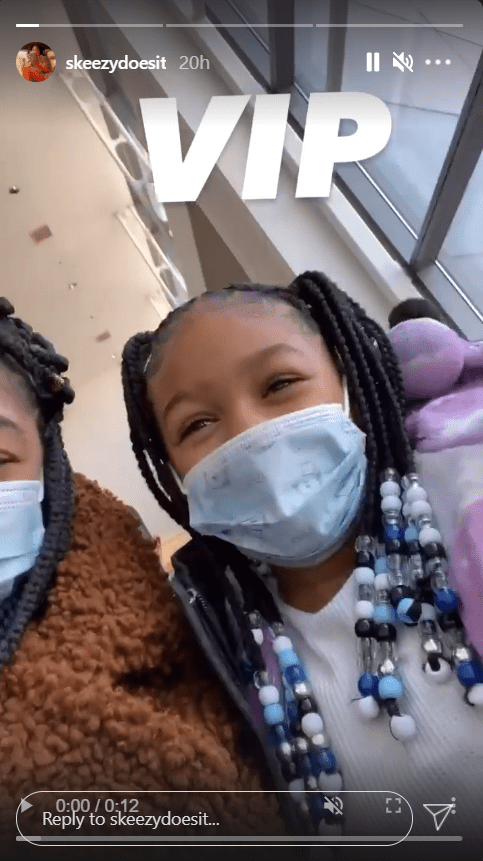 AS A GREAT GRANDMOTHER
The award-winning actress and Charli often get to bond, including when they took to the kitchen to film a baking session. In the video, Goldberg said that she was not a great cook as a disclaimer.
However, previous and little cooking experience did not stop her from trying. The confused look on the star's face could easily be seen as soon as she opened the cake mixing kit and began moving around.
Charli also knew that something was not right with her great grandmother's process, even pointing at a part of the cake that was collapsing. Regardless of their culinary chaos, the two looked like they had fun.
GOLDBERG IN "BLUE BLOODS"
It was recently announced that Goldberg joined the cast of the CBS hit television show "Blue Bloods" for its 11th season, also appearing in the series' trailer.
The actress will take on the role of City Council Speaker Regina Thomas as they tackle police brutality issues. Sadly, fans did not welcome the star with open arms.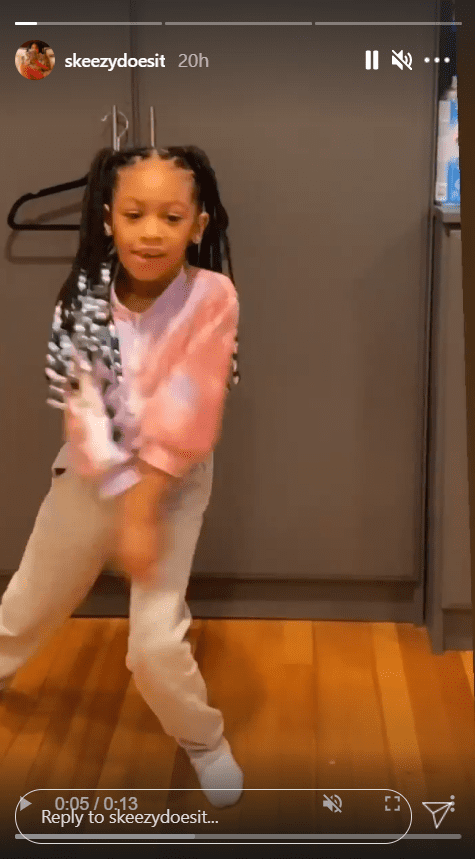 Social media was flooded with reactions from fans who love the show, claiming they were surprised about the new cast members and can do without Goldberg. However, their opinions may still change in the season premiere.