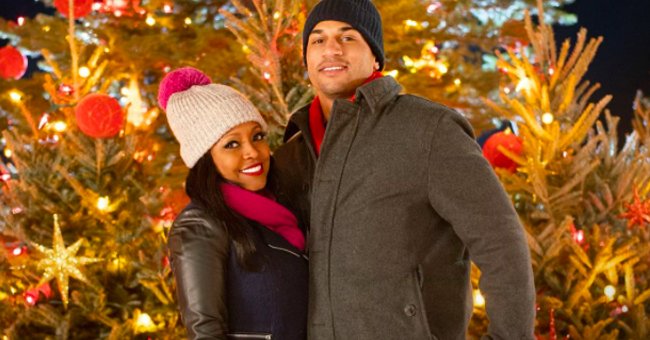 instagram.com/keshiaknightpulliam
Keshia Knight Pulliam Shows Her Christmas Mood Posing near Christmas Tree with Michael Xavier

Famous American actress Keshia Knight Pulliam stunned fans with a beautiful Christmas-themed picture she took alongside fellow English actor, Michael Xavier.
Keisha Knight Pulliam is famously known for her role as Rudy Huxtable on the hit TV sitcom, "The Cosby Show." In a recent Instagram post, she chose to show off her outstanding beauty with a holiday-themed concept.
The post's visuals show Pulliam wearing a knee-length top with leather sleeves, black pants, a pair of brown boots, and a cute little white and maroon colored hat.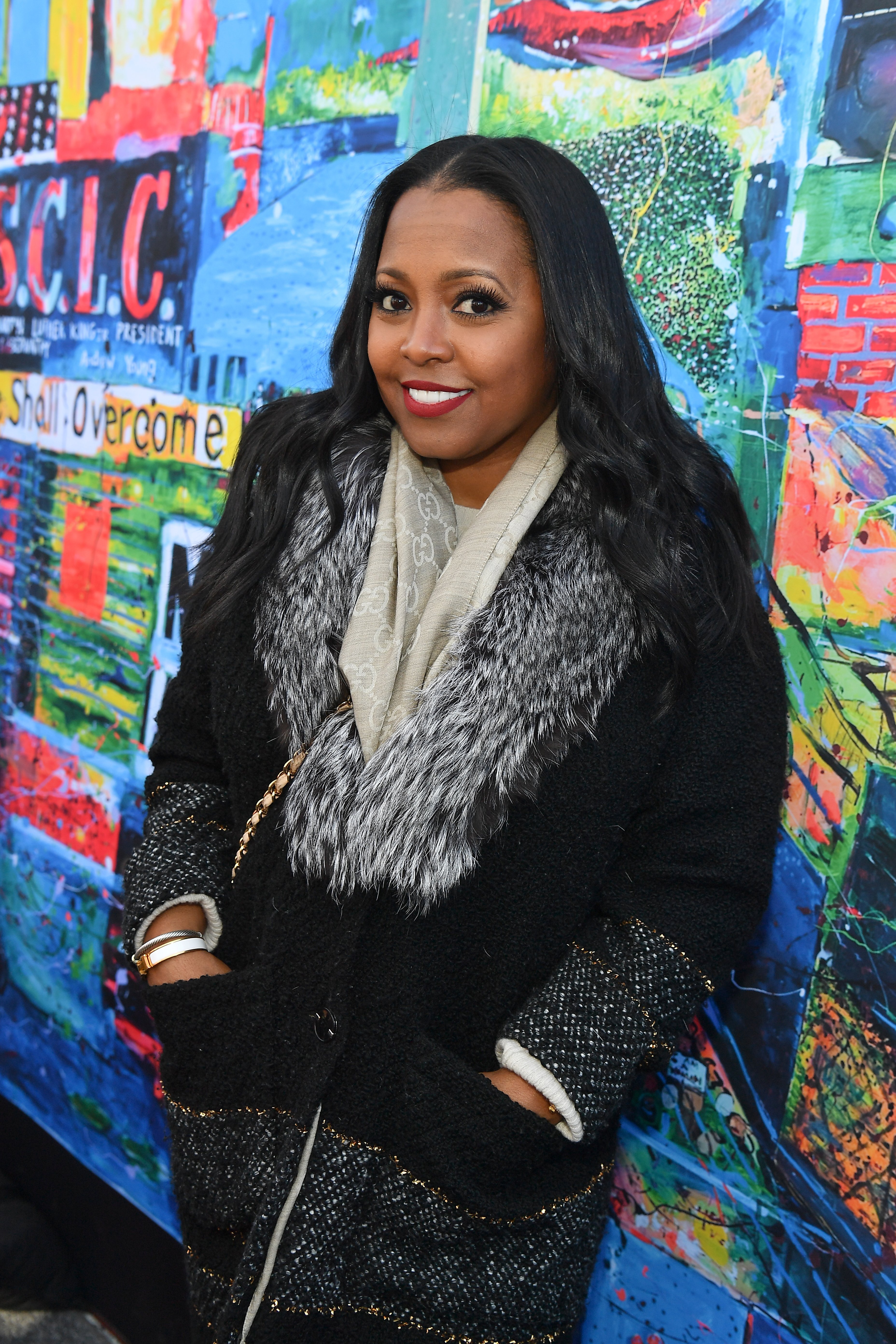 Keshia Knight Pulliam at Comcast NBCUniversal Exclusive Digital Mosaic at Ebenezer Baptist Church on Jan. 21, 2019 | Photo: Getty Images
She was not the only one who looked stunning in the photo. Beside her was the handsome actor, Michael Xavier, who had on a grey jacket with blue jeans. The actress further captioned the post,
"Who is obsessed with Christmas movies?!?!"
The photo was taken with the duo standing in front of a beautifully lit Christmas tree. The post had several of her fans gushing about her good looks and how much the actors looked good together.
It is no secret that Pulliam and the famous comedian Bill Cosby remained close over the years as she was a significant character on "The Cosby Show."
The actress is also a massive supporter of Cosby as he faces court charges over allegations of sexual misconduct. Another fact about the 41-year-old is her consistent advocacy for Black women all over the world.
Her words on racism came from pain following the constant maltreatment that Black people have faced over the years.
Pulliam talked about standing up for Black women in a published post, where she stated that she wants Black women to protect each other instead of relying on other people.
The star went further to talk about systematic racism and how Black people, especially Black women, are always subjected to it no matter their socioeconomic level.
Her words on racism came from pain following the constant maltreatment that Black people have faced over the years in the country. The primary backing being the Black Lives Matter movement.
According to the 41-year-old, the famous "All Lives Matter" pedestal that some individuals have chosen to stand on cannot work until Black people's lives are no longer expendable.
Pulliam is a passionate woman and an entrepreneur at that. Therefore, her passion for advocacy on behalf of Black people comes as no surprise. According to her, all she wants is a safer America for everyone.
Please fill in your e-mail so we can share with you our top stories!