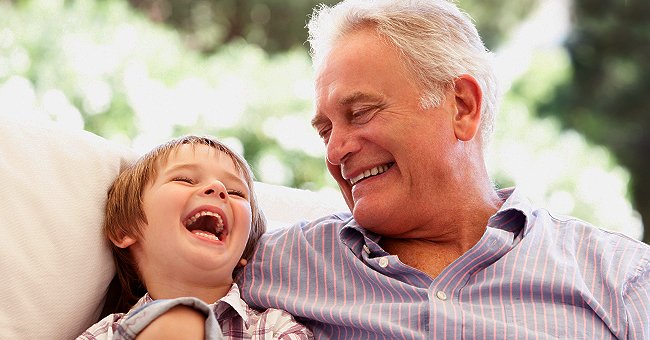 shutterstock
Daily Joke: Boy Asked His Grandfather a Question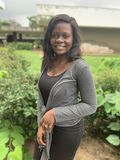 After his mom told him they would have the house when his grandfather croaks, a young boy pleaded and insisted that the older man should make a frog noise.
A young boy was having a conversation with his grandfather when he turned and asked the older man to make a frog noise for him.
In response, his grandfather said he did not feel like croaking, but the little boy persisted and begged the older man. Still, he refused.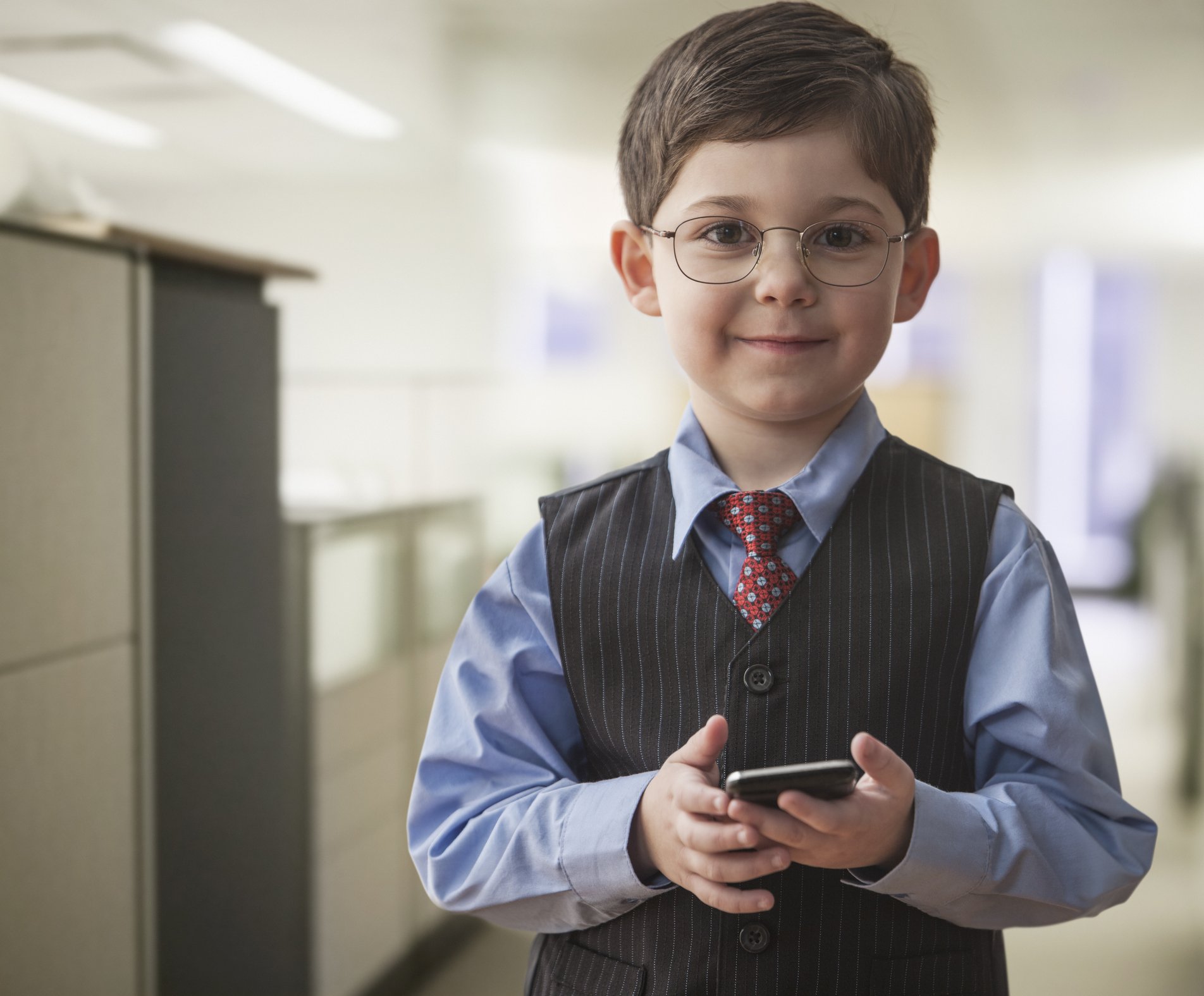 Photo of boy wearing businessman outfit in office | Photo: Getty Images
However, the young boy did not take no for an answer and continued pleading with his grandfather to make a frog noise.
Confused as to why his grandson was so interested in him croaking, the old man asked why it was important for him to croak. The young boy replied, saying:
"Mum says when you croak, we can have this house."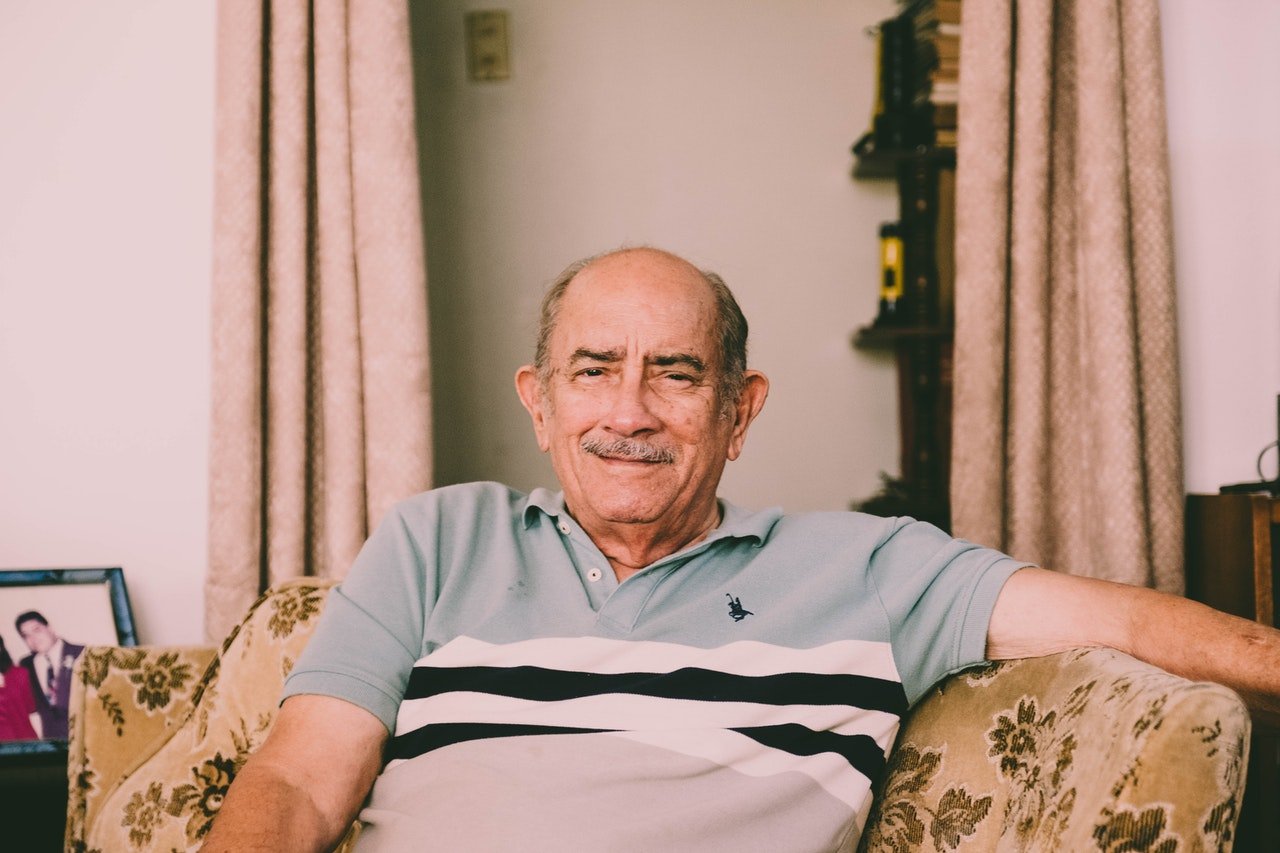 Photo of an elderly man | Photo: Pexels
Enjoyed that joke? Here's another one about a monk who can only say two words a year because of the oath of silence he swore.
After his first year as a monk, he went before the head abbot to whom he spoke two words, "Better food," meaning he wanted the food in the monastery improved.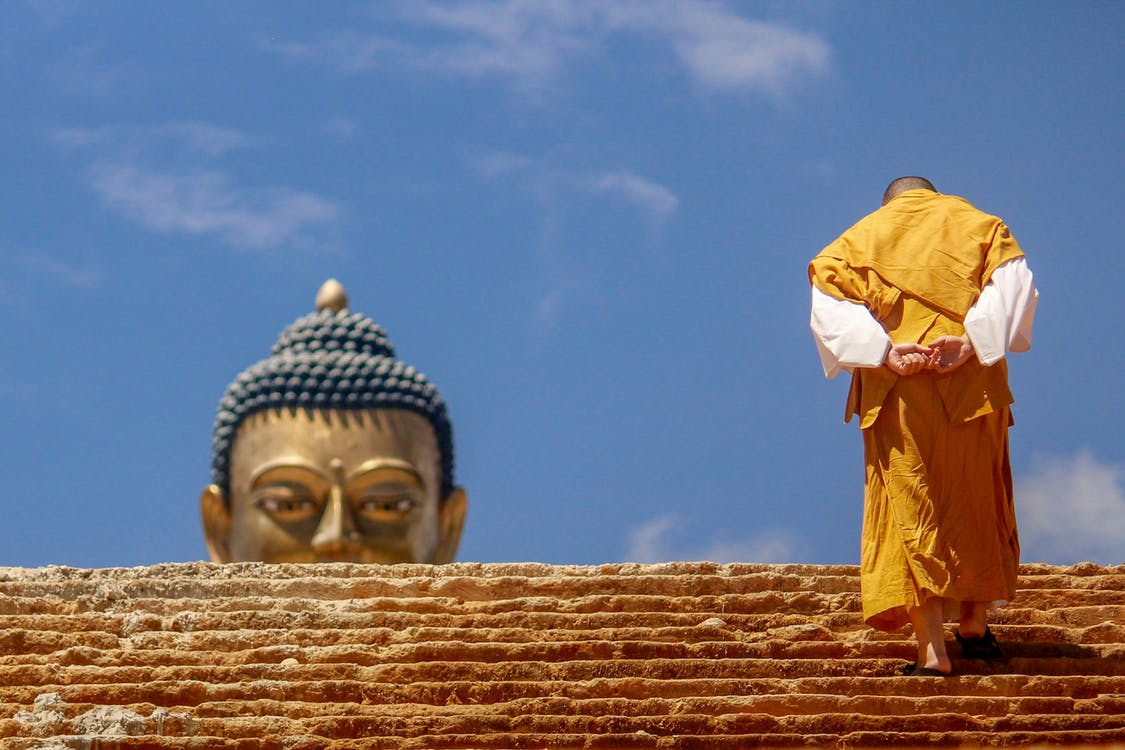 A photo of a monk walking up the stairs. | Photo: Pexels
Though it was only two words, the abbot understood what the monk meant and hired a new chef to improve the food and heed the monk's request.
After the monk's second year in the monastery, the monk once again appeared before the head abbot and spoke his two words for the year. This time, he said, "Warmer blankets."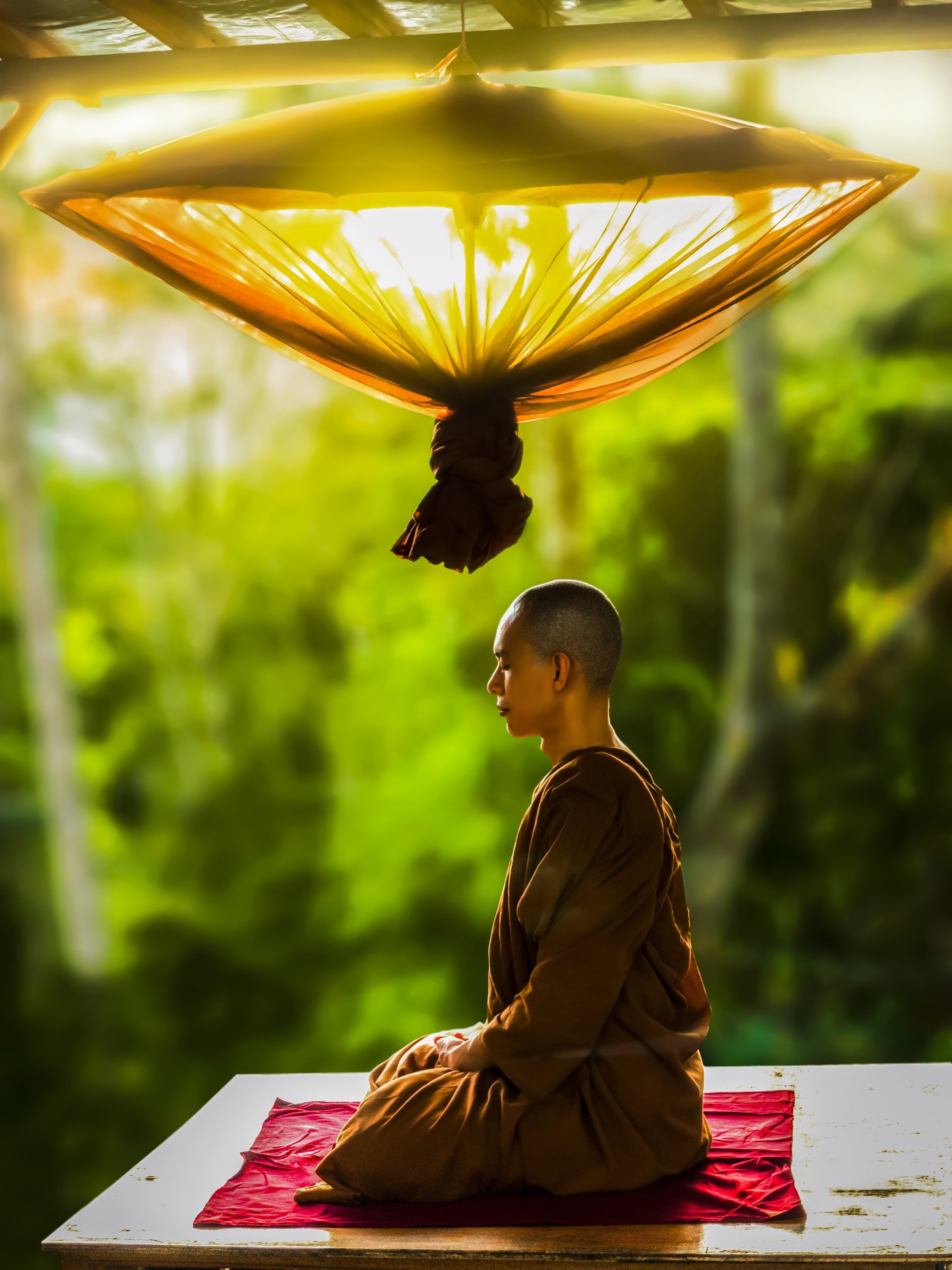 Photo of a monk meditating | Photo: Pexels
Like he did the previous year, the head abbot understood what the monk meant and went ahead to heed his requests by purchasing new warmer blankets.
In the third year of his stay at the monastery, the monk appeared before the abbot to say the two words he is allowed per year. This time he said "I quit," to which the abbot responded saying:
"Well, good! All you've done since you got here is complain."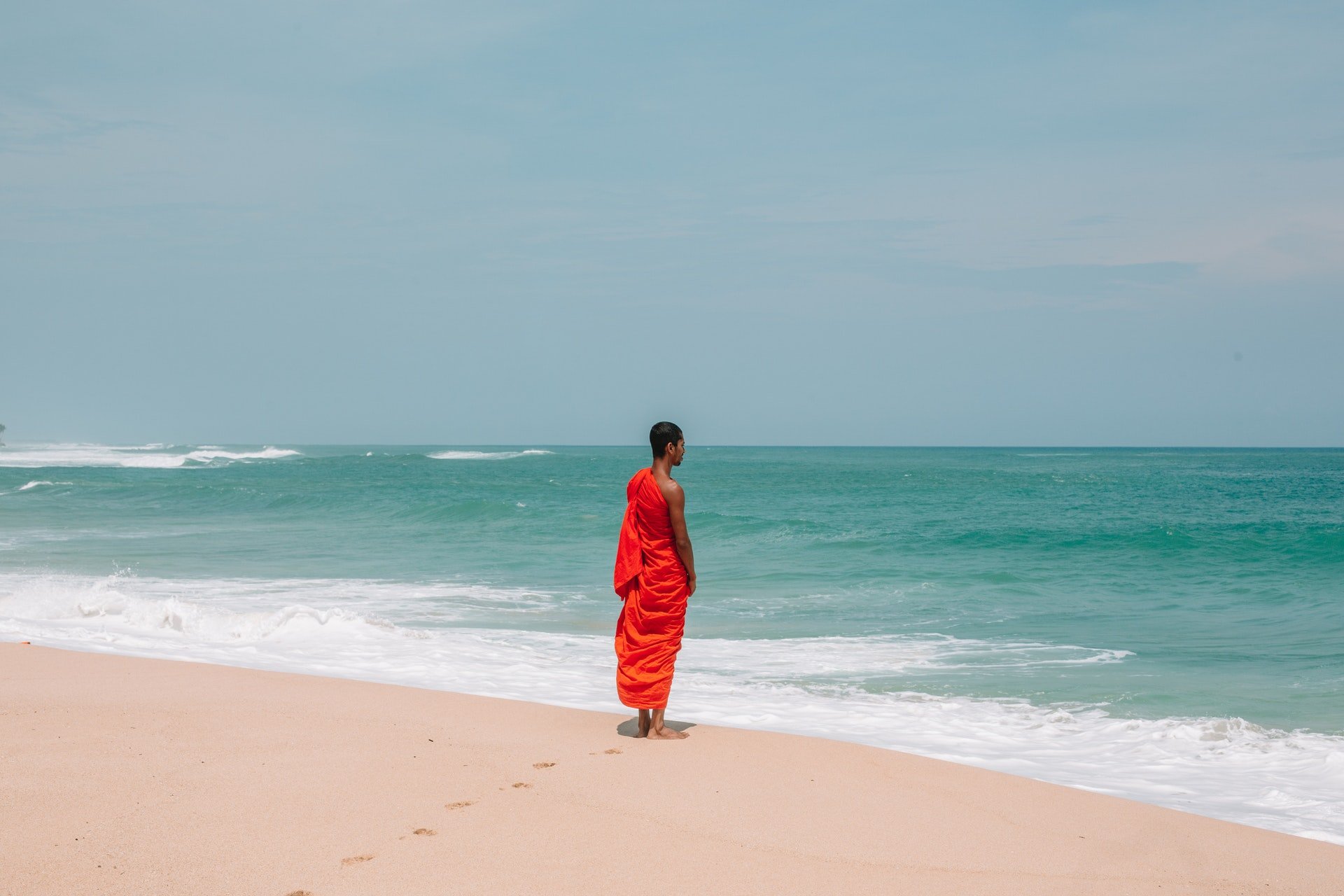 Photo of a monk by the beach | Photo: Pexels
Enjoyed those two jokes? Here is another interesting joke.
Sources: Startsat60, Startsat60
Please fill in your e-mail so we can share with you our top stories!