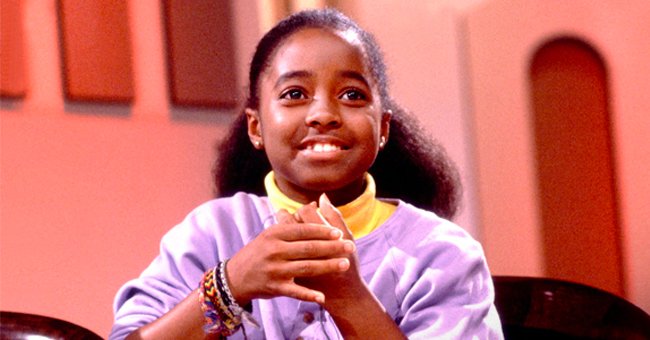 Getty Images
Keshia Knight Pulliam Shows Sweet Photos of a Christmas Tree & Her Mom with Gorgeous Black Hair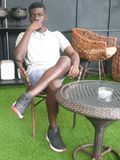 In the spirit of the season, American actress Keshia Knight Pulliam showed off her mom and her adorable Christmas tree on her Instagram stories.
Christmas is in the air once again, giving everyone a reason to celebrate and indulge themselves. The case is no different in the Knight Pulliam household.
To usher in the festive period, "House Of Payne" star Keshia Knight Pulliam gave fans a glimpse into her Christmas preparations on her Instagram story.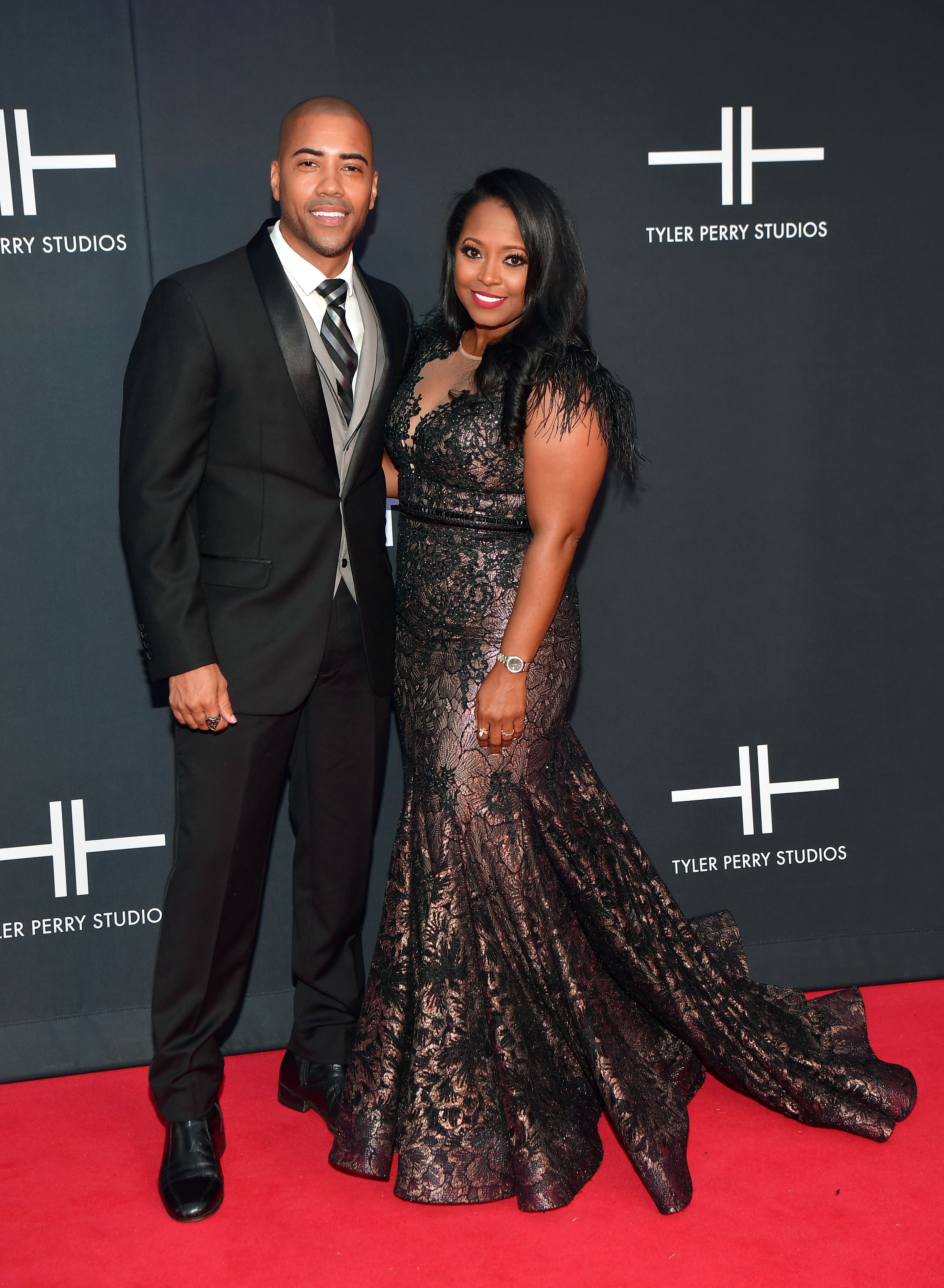 Brad James and Keshia Knight Pulliam during Tyler Perry Studios' Grand Opening Gala - Arrivals at Tyler Perry Studios on October 5, 2019 | Photo: Getty Images
The star shared pictures of her black-haired mom, looking as beautiful and ageless as ever. She also showed off her fully decorated Christmas tree standing tall and proud as the focal point of her lavishly furnished living room.
Several ornamental pieces, including white flowers, multicolored globes, and decorative lightings, hung from the masterpiece, giving off an aura of celebration.
One of the pictures featured the mother of one dressed in pajamas as she took a quick selfie in front of the Christmas tree. She wore custom eyeglasses crafted with the word "celebrate."
Pulliam, who has been in a relationship with actor Brad James since mid-2019, embraced the Christmas spirit earlier than most. With major roles in 2020 holiday movies like "The Christmas Aunt," the actress' holiday spirits could not be merrier.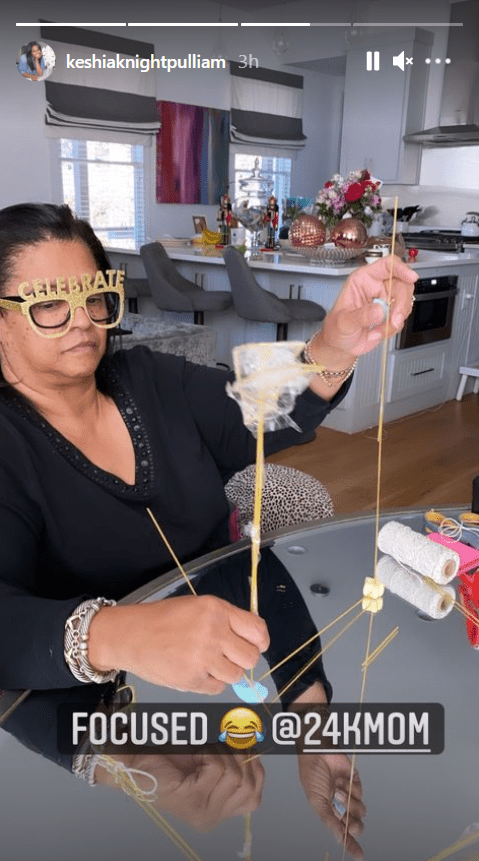 A picture of a jolly Keshia Knight Pulliam's mom in the Christmas spirit | Photo: Instagram/keshiaknightpullam
Enjoying the good tidings alongside her mom Denise, daughter, Ella, and recent fiancé, James, only made the season more glorious. Nothing would please James more than watching James Bond with his soon-to-be stepdaughter, Ella.
Pulliam once opened up about her first experience as a single mom, following the birth of Ella, whom she shares with her ex, Edgerton Hartwell.
The former child star wants her daughter, Ella, to witness her rock the motherhood game.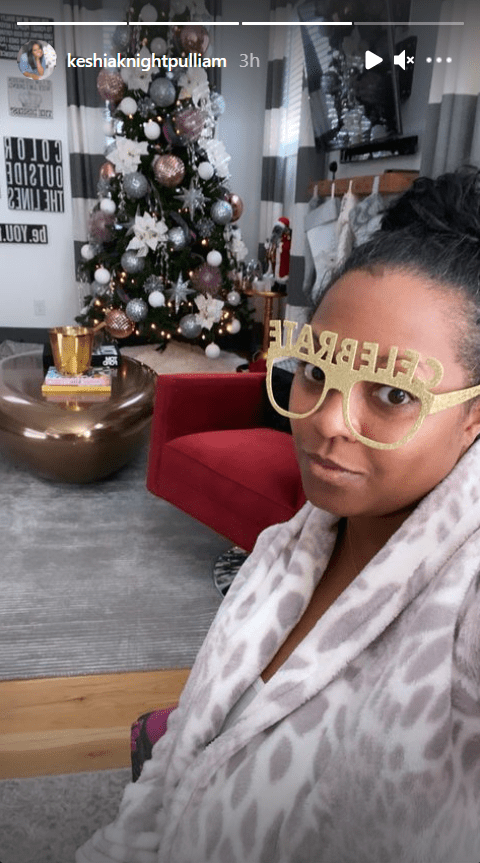 Another picture of actress Keshia Knight Pulliam with her Christmas tree in the background | Photo: Instagram/keshiaknightpullam
She recounted how hiding her identity from the hospital staff made a white lactation specialist mistake her for a mother-in-need. She regarded the whole ordeal, which was reflective of how single women were often perceived. Advising other single moms, she said:
"...we almost feel guilty about making time for ourselves. But it's really important because you can't pour from an empty cup."
The former child star wants her daughter, Ella, to witness her rock the motherhood game. That way, she could learn to handle it in the future, just as the actress learned from her mom, Denise.
Last year, Pulliam and her mom lived out their mother-daughter moment at its best in six episodes of the show, "Sixty Ways To Kill Your Mom."
As part of her show, the 41-year-old actress invited her mom to New Orleans for an excitement-packed week perfect for making memories.
And memories they made, with hours spent hiking, horseback riding, car-racing, and partaking in other mind-blowing adventures.
As the holiday season sees the Knight Pulliam women together and ready to make memories once again, this year is guaranteed to be a fun-packed Christmas!
Please fill in your e-mail so we can share with you our top stories!