Tragic Life and Death of Beloved Child Star Edith Fellows — What Happened to the Actress?
Hollywood classics star Edith Fellows made a name for herself as a child star, and although she faced some challenges that altered her career, the actress came back stronger before her death in 2011. 
Late movie star Edith Fellows launched her Hollywood career by chance when she and her grandmother were stranded in Hollywood after falling for a fraudster's gimmick. 
When the pair first got to the big city, Fellows' grandmother had to do menial jobs to get by every day, but everything changed for the better after a five-year-old Fellows was taken to a movie audition.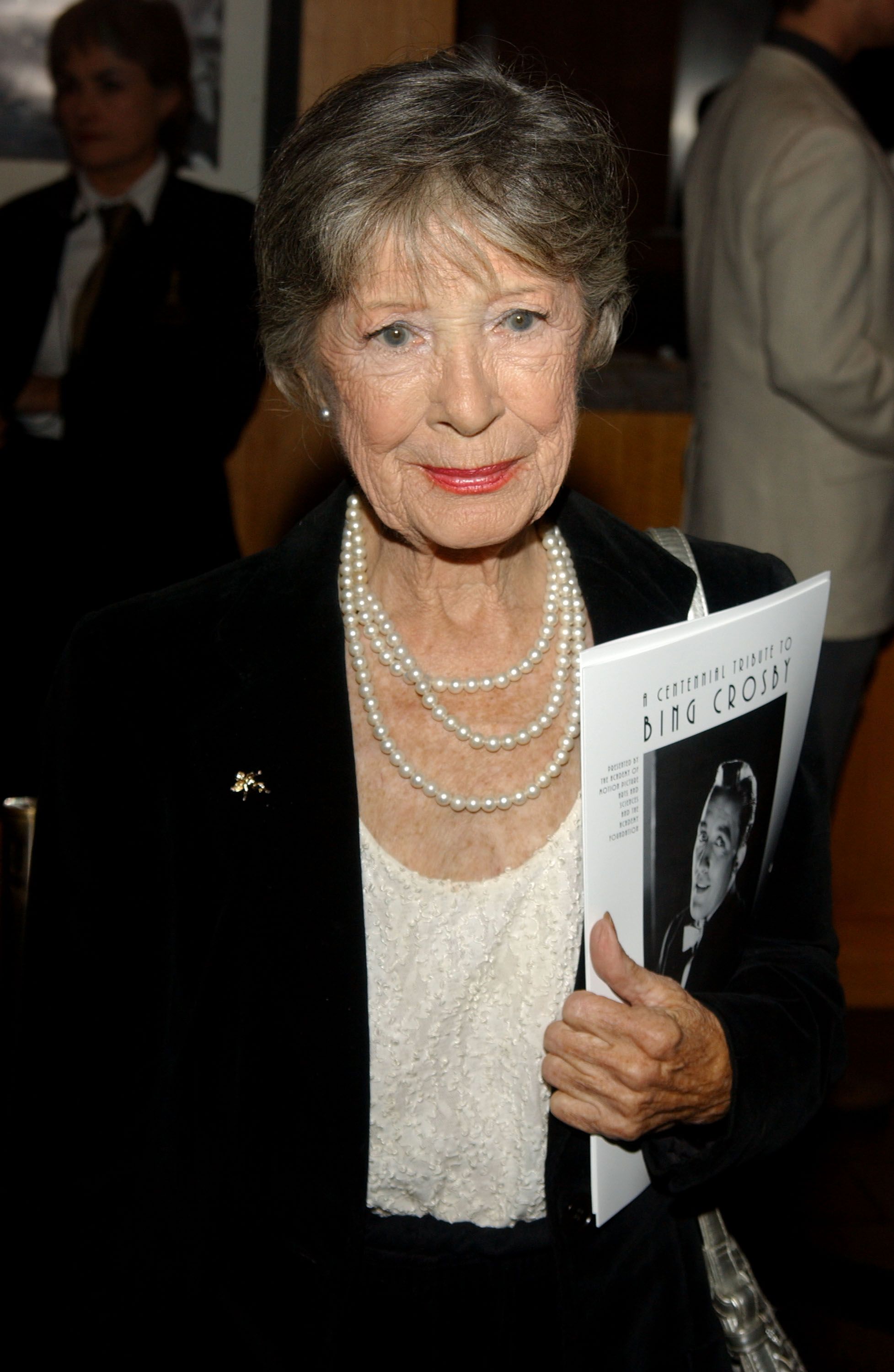 She landed a role in 1929's "Movie Night." From there, she became a child star appearing in more movies and had a notable role in 1936's "Pennies from Heaven."
In the early 1980s [Fellows'] career was revived and she quit drugs and alcohol.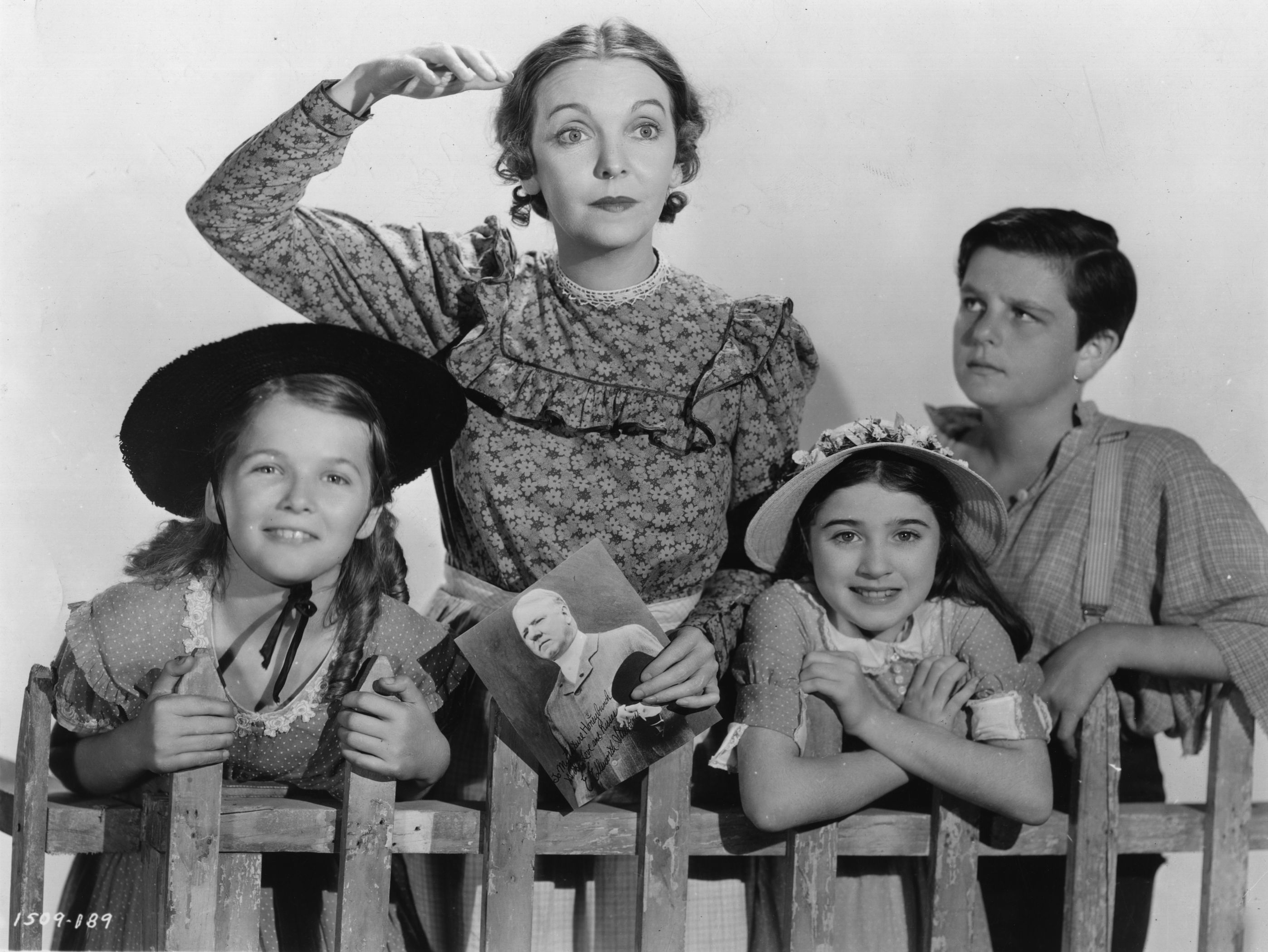 In the 1950s, fans got to see more of the star actress's versatility regarding her amazing acting prowess, and between 1929 to 1954, she had appeared in over 50 movies. 
It is safe to say that the "Daddy Long Legs" actress's path to stardom came with rocky times that shook her career. At the age of 12, Fellows had become an acclaimed personality, and her family's fortune changed for the better.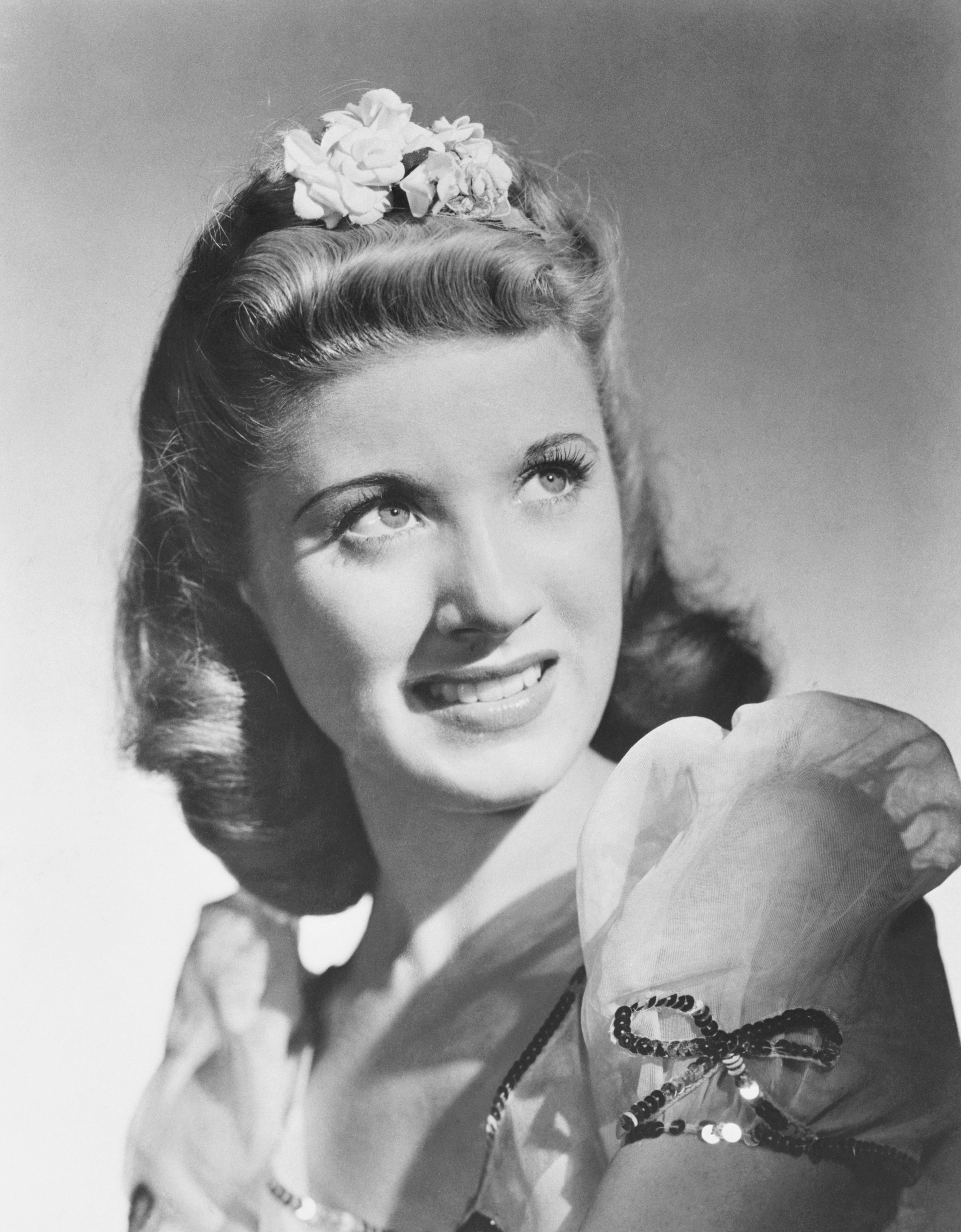 However, her grandmother ran the household in a draconian style. The youngster was cut off from seeing her peers or anyone her grandma believed could "affect" her thriving career. 
After a while, her runaway mom came back and started a custody battle for her celebrity daughter. She lost all legal rights, and custody was granted to Fellow's grandmother.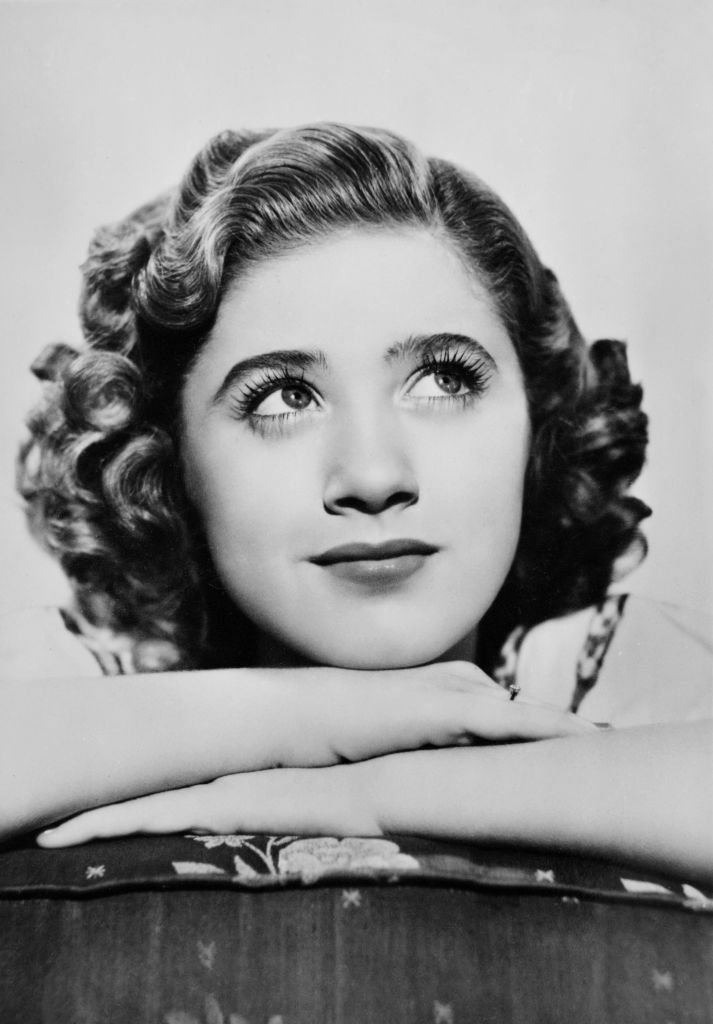 Despite the family challenges, Fellows grew older and continued to thrive in Hollywood. However, in the mid-fifties, her career dwindled because she suddenly developed stage fright and depended on drugs like Valium and alcohol. 
In the early 1980s, the child star's career was revived, and she quit drugs and alcohol. In her lifetime, the "Five Little Peppers" star was married twice. Her first was to talent manager Freddie Fields, with whom she had a daughter.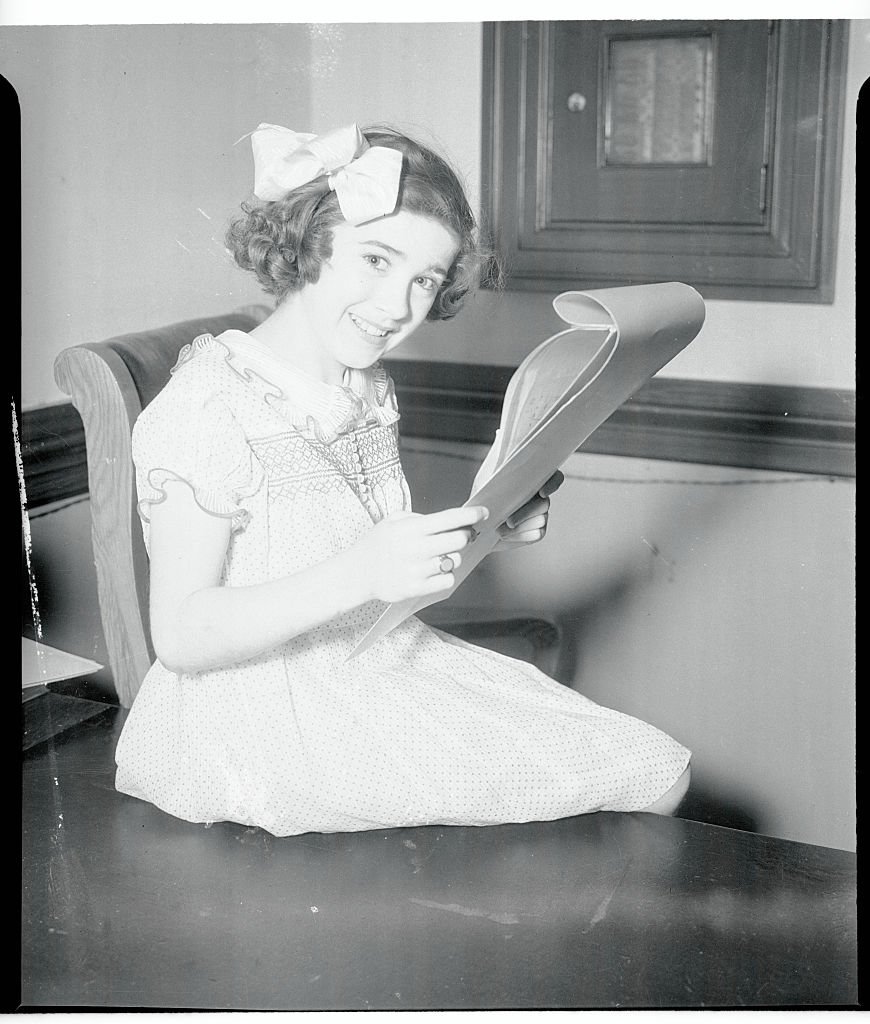 When Fellows' veered into stage projects, she had completely gotten over her nervous system issues and stage fright. She played herself in "Dreams Deferred," a play dedicated to her life story. 
In 2011, Edith Fellows passed on from natural causes at the age of 88. The star was surrounded by her loved ones when she died in Los Angeles. She is survived by her daughter, Kathy, and her grandchild, Natalie.