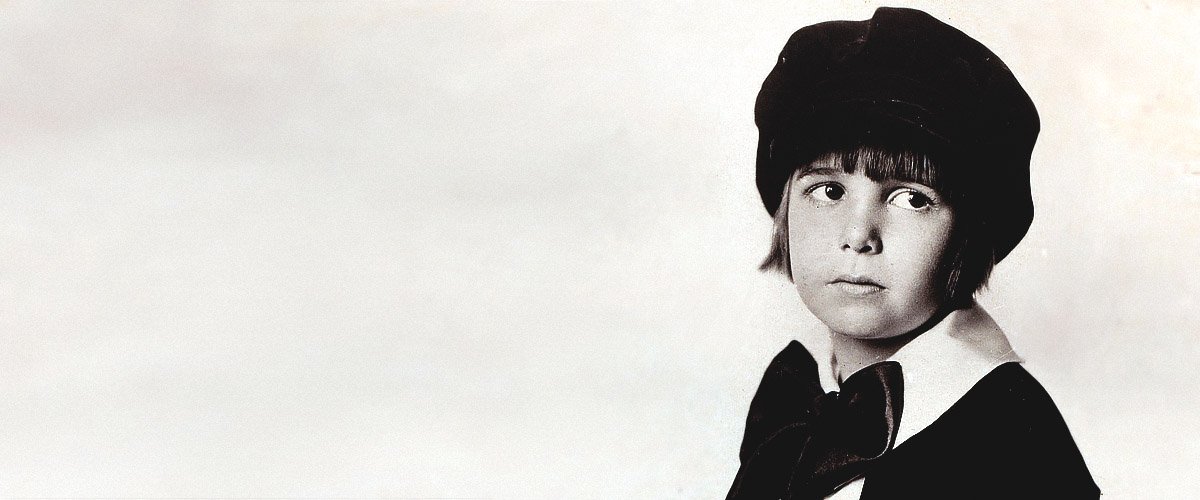 Getty Images
Jackie Coogan's Lawsuit against Mom and the Coogan Act — Story of America's First Child Star

Late actor Jackie Coogan, also known as America's first child star, once filed a lawsuit against his mother and stepfather over his own money.
Born in October 1914, Jackie Coogan was destined to be in the film industry, especially because his family was filled with vaudevillians. His biological father, John Coogan, was a dancer, and his mother, Lillian, used to be an entertainer as a child.
I was blackballed by the studios.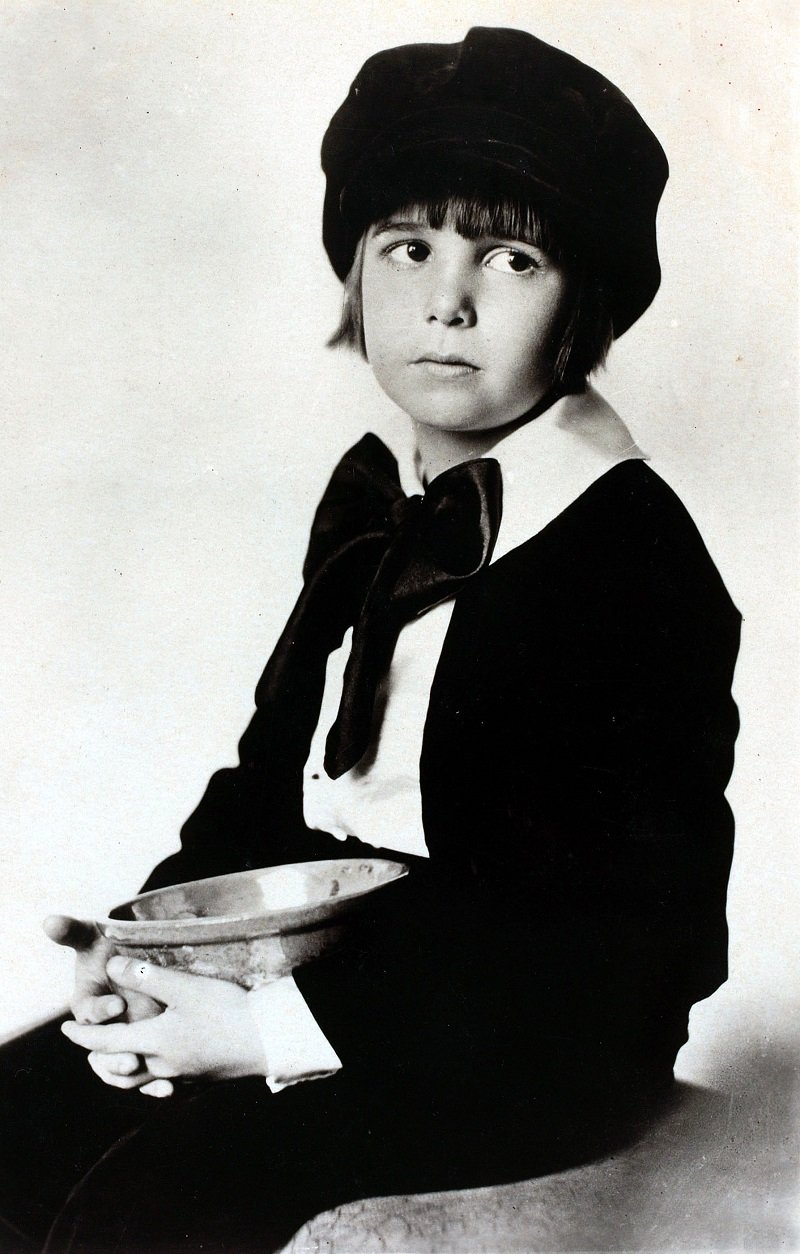 Jackie Coogan circa 1920 | Photo: Getty Images
JACKIE COOGAN'S CAREER
When Jackie was only 18 months old, he landed his first acting gig. Then, when he was five years old, he started touring with his family in Los Angeles, California.
Around that time, the boy attracted the attention of none other than Charlie Chaplin, one of the most iconic actors of the silent film era. Later, Charlie started including Jackie in his projects, including the 1919 short movie "A Day's Pleasure" and the 1921 film "The Kid."
From that point on, his career skyrocketed. In the 1920s, and even though he was still a young child, he became the main box-office attraction in the US. Jackie was also making a lot of money, but sadly, he never got it.
A few months before turning 21 years old, Jackie and his father were hunting in Mexico when their car was forced off the road. The young star was severely injured but survived. His father and three other passengers, unfortunately, passed away.
JACKIE COOGAN'S PARENTS WANTED HIS MONEY
John Coogan's death was, by far, the most challenging experience in Jackie's life. But it was not only his passing that hurt him; it was Lillian's reaction that broke his heart.
Shortly after the accident, Lillian married Arthur Bernstein, the family lawyer and Jackie's business manager. When the movie star finally turned 21, Lillian and Arthur announced that they had no intention to give Jackie the millions he had amassed as a child actor.
Since they based their decision on the California law at the time, Jackie didn't dispute it. However, when he found himself practically broke at 23 years old, he filed a lawsuit against Arthur and his own mother to reclaim his money. Years later, Jackie opened up about the whole ordeal:
"It was the lowest point of my life because my stepfather was related to many people, and I was blackballed by the studios."
THE JACKIE COOGAN LAW
The lawsuit was settled out of court 18 months later, and unfortunately, Jackie only received a fraction of all the money he made. It is unclear how much he ended up getting, but sources have reported that it was less than $126,000.
Due to all the attention that Jackie's lawsuit attracted, the so-called Coogan Law, also known as the Coogan Act, was passed in California in 1939. It is a means of protecting the money made by child actors by placing 15 percent of their earnings into court-administered trust funds.
Despite all the difficulties in his short career, Jackie kept working in the entertainment industry. In 1937, he became a stage actor and, by 1966, he had appeared in over 30 silent films and 850 TV shows.
One of the most famous TV series that he worked in as an adult was "The Addams Family," playing Uncle Fester. Jackie Coogan also joined the Army and, for meritorious service, was awarded the Air Medal.
As per his love life, he was married four times, and most of them ended fairly quickly. With his first wife, Betty Grable, Jackie was married for only two years. Then, he married Flower Parry and divorced her two years later.
Jackie Coogan's third spouse was Ann McCormack. They tied the knot in 1946 and divorced in 1951. Jackie's fourth and final wife was Dorothea Lamphere. They married in 1952 and stayed together until his passing.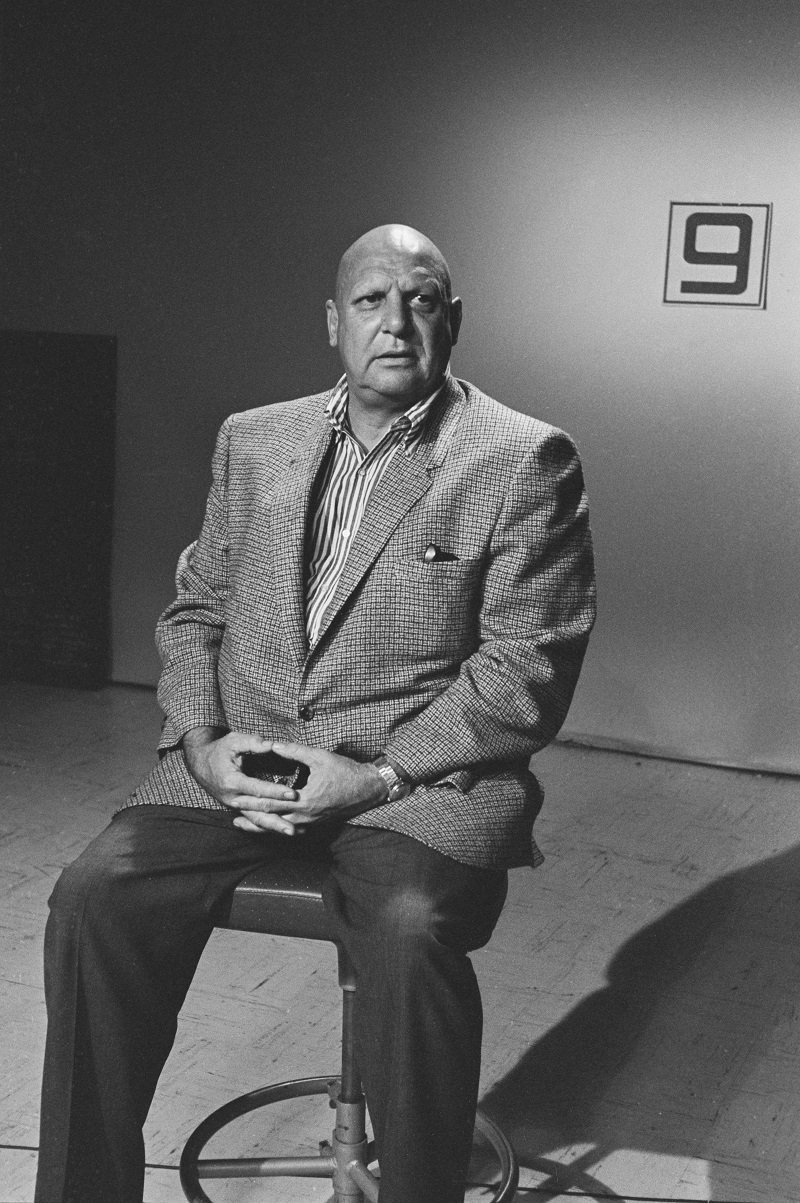 Jackie Coogan in Denver, Colorado, on September 10, 1965 | Photo: Getty Images
JACKIE COOGAN'S DEATH
On March 1, 1984, Jackie suffered a heart attack. He was taken to Santa Monica Hospital, where he ultimately died. He was 69 years old.
Apart from his wife Dorothea, Jackie was survived by his four children, sons Anthony and Chris and daughters Joan and Leslie Franklin, and two grandchildren.
Nowadays, the Coogan Law is still active and protecting young entertainers from exploitation, so it is fair to say that Jackie Coogan helped shape one of the many aspects of the entertainment industry.
Please fill in your e-mail so we can share with you our top stories!