Vanessa Williams Praised for Looking Gorgeous & Defying Her Age in This Sparkly Silver Dress
Actress Vanessa Williams recently delighted her fans with a post she shared on her Instagram page. The 57-year old beauty looked youthful in a sparkly silver dress that blew away her fans.
"Ugly Betty" actress Vanessa Williams burst into the spotlight when she was crowned Miss America in 1983, making her the first African-American woman to win the title.
Since then, Williams' career has soared, expanding into film, music, and fashion. Through it all, the beauty queen has remained a trendsetter, defying her age with every year around the sun.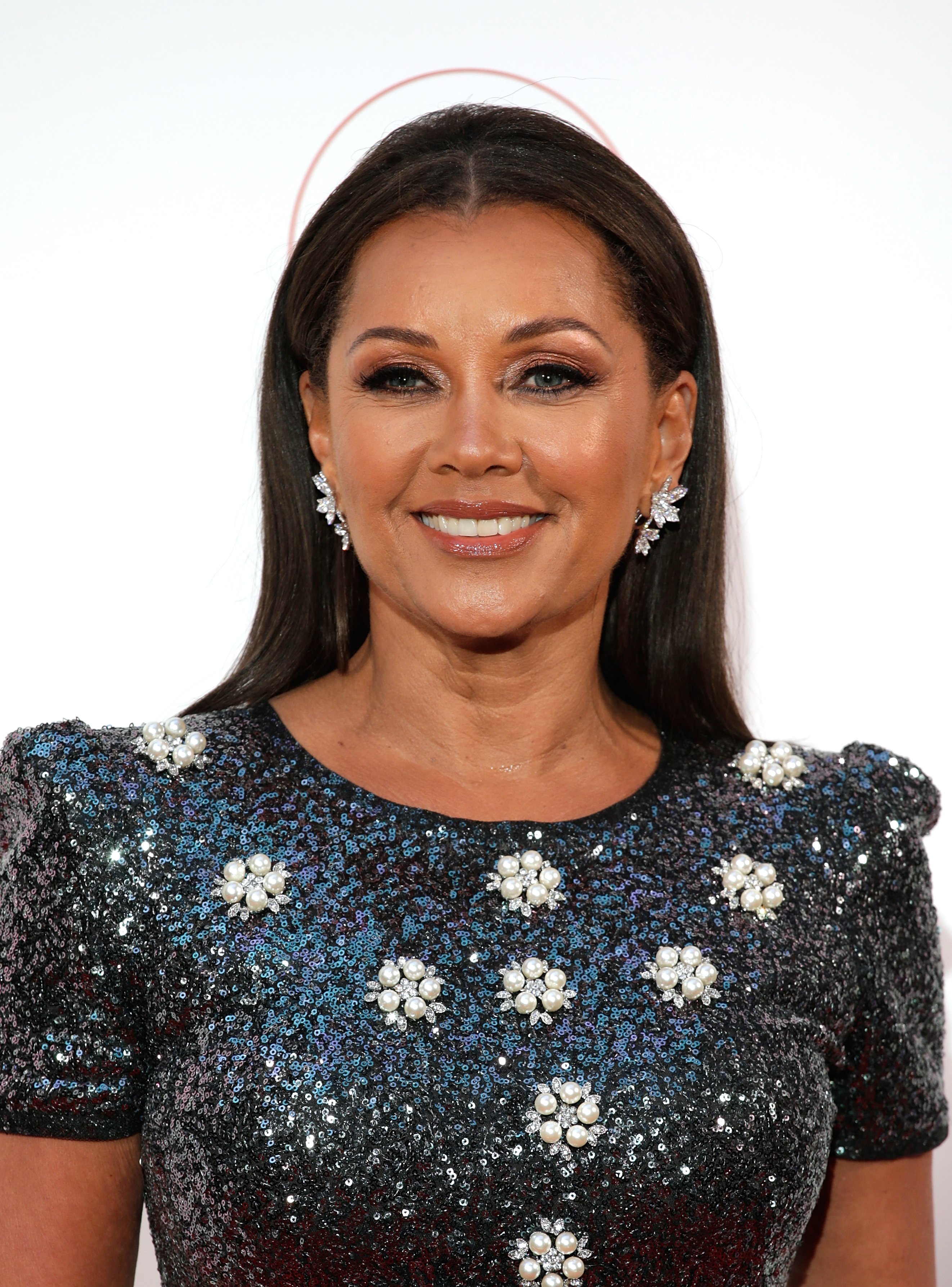 Williams recently shared a Boomerang of herself on Instagram flaunting her fit pageant queen figure in a long sparkling silver dress from Pamella Roland that featured long sleeves and a flirty V-shaped neckline.
The "Colours of The Wind" songstress was captured leaning against a door, playfully swaying her hips back and forth. Her shoulder-length hair was styled in flirtatious waves, shaping her ever-gorgeous face.
Williams' caption revealed her plans for the night, including a swing dance night with jazz icon Ella Fitzgerald and Luke Fraizer and The American Pops Orchestra. 
The "Desperate Housewives" actress' fans were stunned by Williams' outfit and seemingly age-defying looks and took to her comments section to express their adoration.
An impressed fan commented, "Stunning beauty and extraordinary talent!" while another added, "Classic and sophisticated." Another fan gushed, "You look FABULOUS!!!!!!"
ULTIMATE COMEBACK QUEEN
The world was stunned when Williams, an African American woman, was crowned Miss America but her journey to superstardom was difficult as she faced a major setback less than a year later.
The actress had to resign her title when nude photos of her were published in Penthouse Magazine albeit against her will. But Williams did not let that stop her from taking over the world.
MAJOR CAREER MOVES
In the three decades since the embarrassing scandal, Williams tried her hand at many career paths and was successful at every single one. It seemed the star had the golden touch. She told ABC News:
"Absolutely! I always say, success is the best revenge."
Williams' revenge included a hugely successful music career, earning her 11 Grammy Award nominations plus a lengthy film career including acclaimed performances on Broadway and her own fashion line.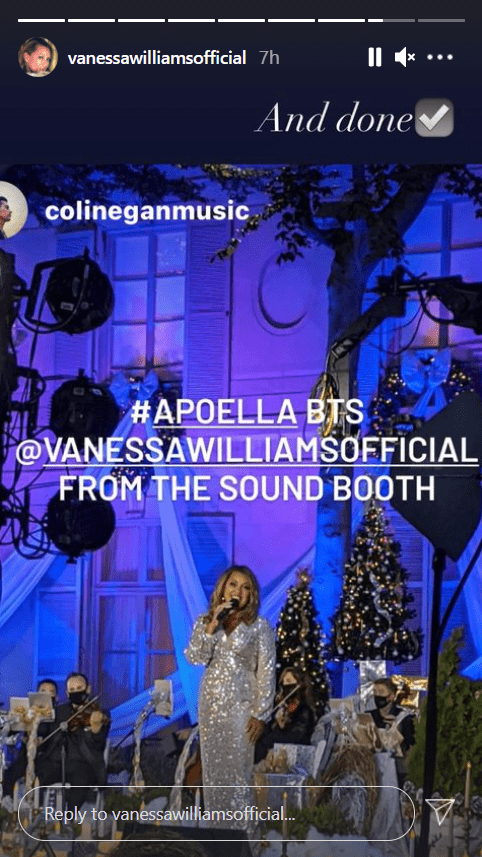 LESSONS LEARNED
Williams is now a respected name in Hollywood, and she credits the lessons she learned throughout her career. She told iNews that her Penthouse scandal taught her the power of relations over talent.
The "Dreamin" singer also learned the value of having a support system after witnessing superstars who were unhappy trying to please others.