Vanessa Williams' 3 Daughters and Son Pose with Mom in a Throwback Halloween Photo — See It Here
Vanessa Williams warmed fans' hearts after sharing a throwback Halloween photo of herself posing alongside her kids. The famous family looked incredibly adorable together.
Vanessa Williams recently took a trip down memory lane when she posted a throwback Halloween photo of herself posing alongside her four kids, Melanie, Jillian, Devin, and Sasha.
In the picture, Williams donned a black jacket worn over a red outfit. The actress let her dark straight hair down while holding a much younger Sasha against her hips.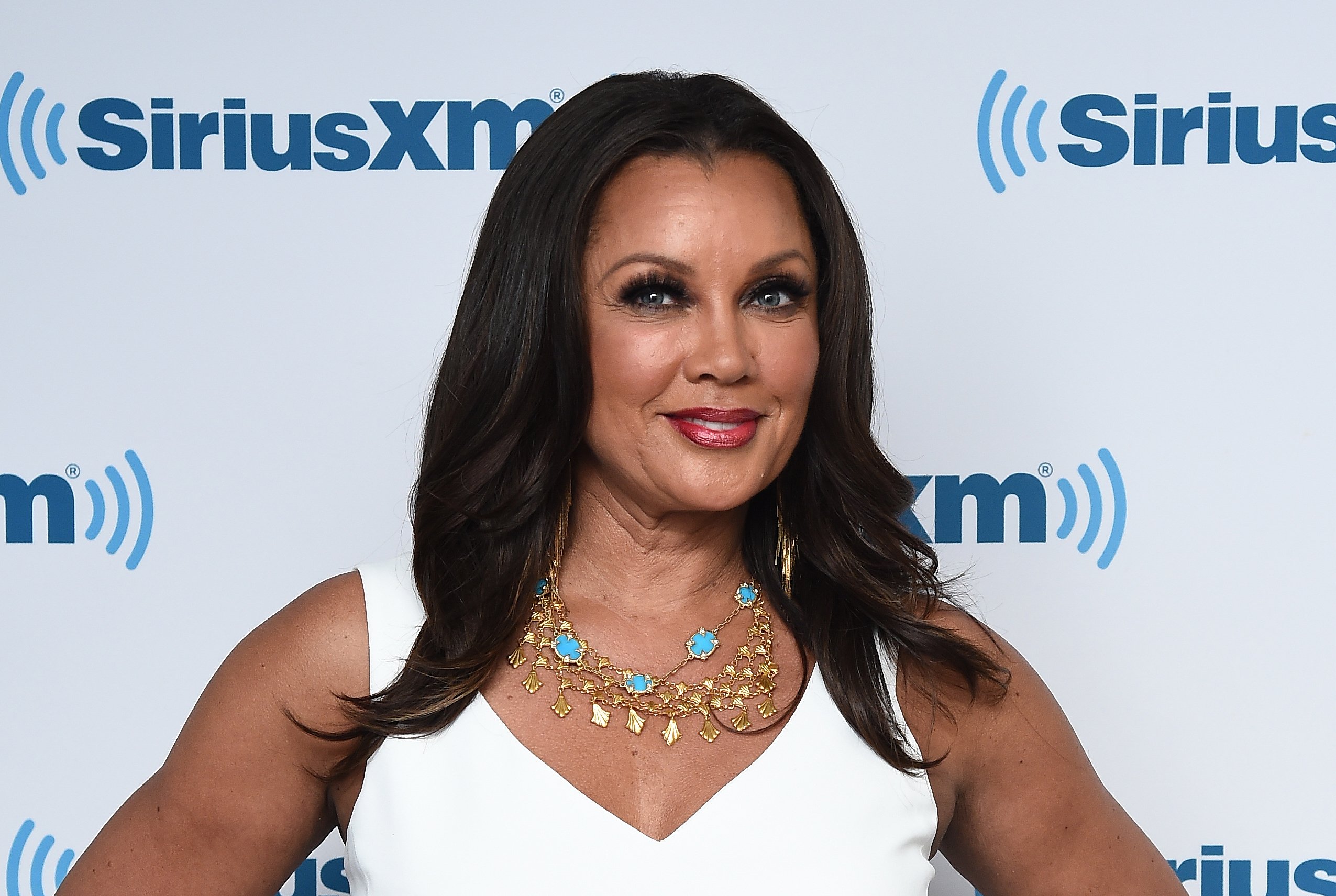 While Sasha donned a cute cow outfit, the oldest sibling, Melanie, rocked a pink top and blue pants. She accessorized with a gold crown. The other two siblings opted for pirates costumes, with Devin rocking a yellow waistcoat and a red headband.
Jillian also donned a yellow jacket with a matching bandana tied over her braided hair. With the family flashing adorable smiles at the camera, they all posed for the gorgeous photo, which Williams proudly captioned:
"#fbf Halloween with the kiddies.?"
Shortly after sharing the post, fans and followers flooded the comments section to leave their thoughts about the throwback picture.
While some noted how fast time flies, others expressed love for their outfits. Another fan also stated that Williams currently looks as young as she did in the photo. In addition to the comments, the post has also garnered over seven thousand likes so far.
She auditioned for her role as Wilhelmina Slater in the hit television series "Ugly Betty" after her daughter Melanie suggested that she participate in the show.
Willaims shares her three eldest kids, Melanie, Jillian, and Devin, with her first husband, Ramon Hervey. The actress welcomed her last daughter Sasha during her second marriage to former basketball player Rick Fox.
With a career as an actress, Williams undoubtedly has a busy schedule, but that did not stop her from building a great relationship with her kids.
After heeding her daughter's suggestion, Williams landed the role, which would later become one of her best-known television roles.
During an interview with Closer Weekly in September, Williams opened up about whether fans could expect an "Ugly Betty" reboot or not.
The actress explained that she had not heard anything about a reboot from producers of the show but noted that if the opportunity came, she and her co-stars would be happy to get on board. Surely, fans would love nothing more than seeing their favorite stars back on their television screens.