Ellen DeGeneres Feels Completely Recovered from COVID-19 despite Experiencing This One Symptom
Ellen DeGeneres revealed that she feels completely recovered from COVID-19, despite experiencing excruciating back pain due to the virus. 
Ellen DeGeneres shared a video on her social media, where she revealed that she was feeling completely fine after having COVID-19, but had experienced terrible back pain as a symptom of the virus. 
DeGeneres first announced her diagnosis of being positive for COVID to her Twitter, a week ago on December 10. The talk show host shared that she had been feeling fine in a screenshot of an iPhone notes message.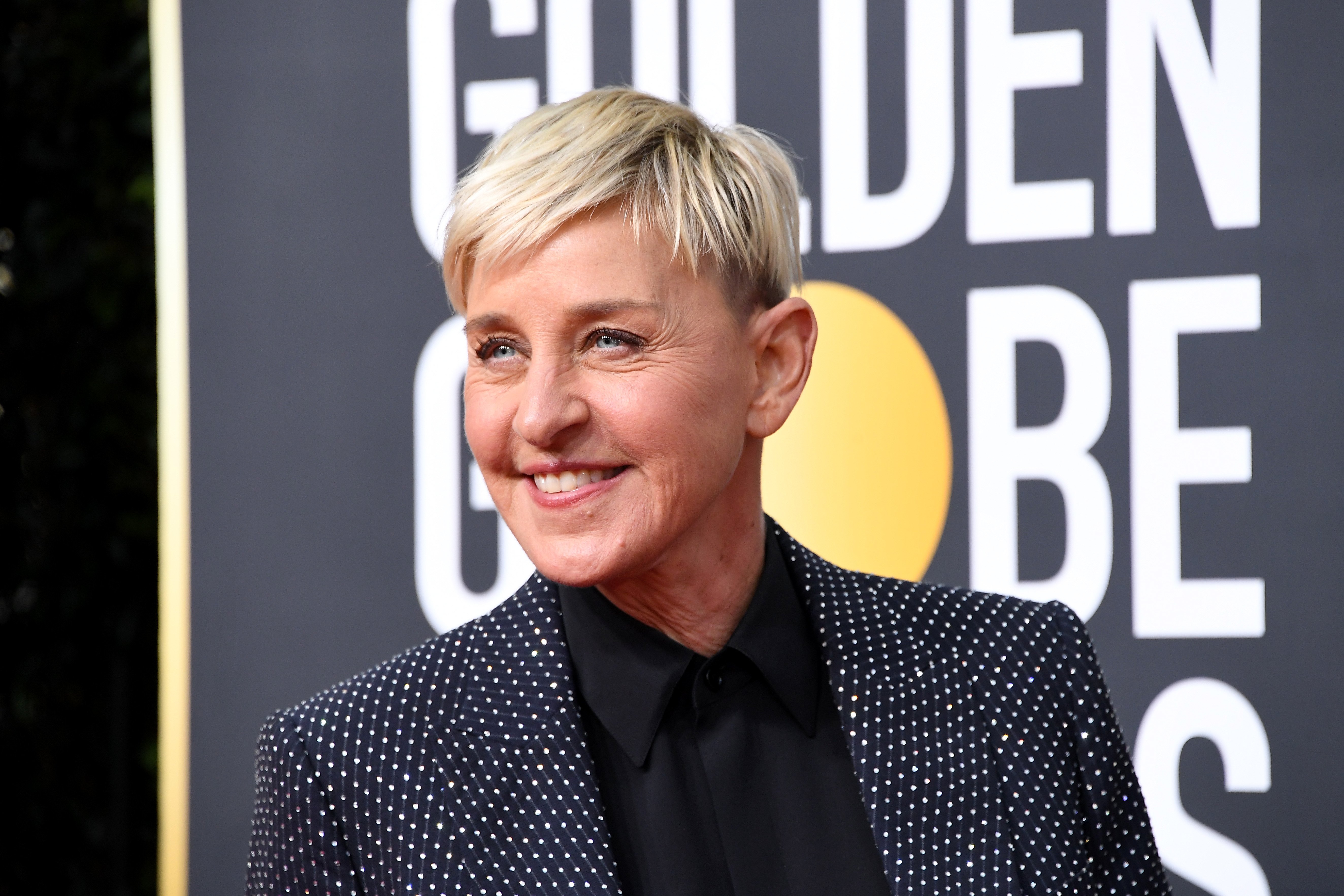 She continued in the note's message that anyone who had been in contact with the comedian had been contacted and informed about the situation. She shared that she was following the guidelines of the CDC.
Fortunately for DeGeneres, she had not shown major symptoms of the virus, however in her latest update video, she revealed she had experienced excruciating back pain that she had not known was a symptom. 
"One thing that they don't tell you is that you get, somehow, excruciating back pain."
December 10, 2020
She ended the video with herself and her wife, Portia de Rossi playing a speedy game of "Connect 4". The couple teased each other about who would win during the game. 
DeGeneres sat on a couch in the couples home and spoke directly to the camera, well Portia can be heard behind the camera, filming DeGeneres while she spoke. 
A little update. pic.twitter.com/9OkFHkiKRc

— Ellen DeGeneres (@TheEllenShow) December 16, 2020
The talk show host returned for the 18th season of her show, "The Ellen DeGeneres Show" in September this year, amid allegations that the show cultivated a toxic workplace. 
Although DeGeneres had tested positive for COVID, a source told Entertainment Tonight that many precautions had been made to limit the spread on the set of her show, including a limited number of audience members, and,
"Ellen has been trying to be as careful as possible when filming and the crew has been working spaced out, getting tested regularly for COVID-19." 
The show has also experienced a decrease in the number of sponsors and celebrities wanting to make an appearance on the show, which means that the show's "12 Days of Christmas" has had to be condensed. 
In a "Buzzfeed Report," the drop in sponsors was caused by a drop in ratings due to the allegations of a toxic workplace surrounding the show.
Despite the drop in ratings, DeGeneres and her partner had recently become owners of a gorgeous $49 Million on Four-Acre Montecito Estate which had been privately purchased from comedian, Dennis Miller. 
The huge property will be added to the couple's long list of properties. The savvy coupe has seen major profits from their residences and has bought 22 different residences since 2003.