'Ellen DeGeneres Show' Is under Investigation — Here's Why
Proper authorities have started the necessary investigations following employee's complaints of a toxic work environment on the set of the "Ellen DeGeneres Show."
Following the news of a toxic workplace on the set of the "Ellen DeGeneres Show," the show distributors, Warner Bros, and the show producers, Telepictures, have started an investigation into the allegations.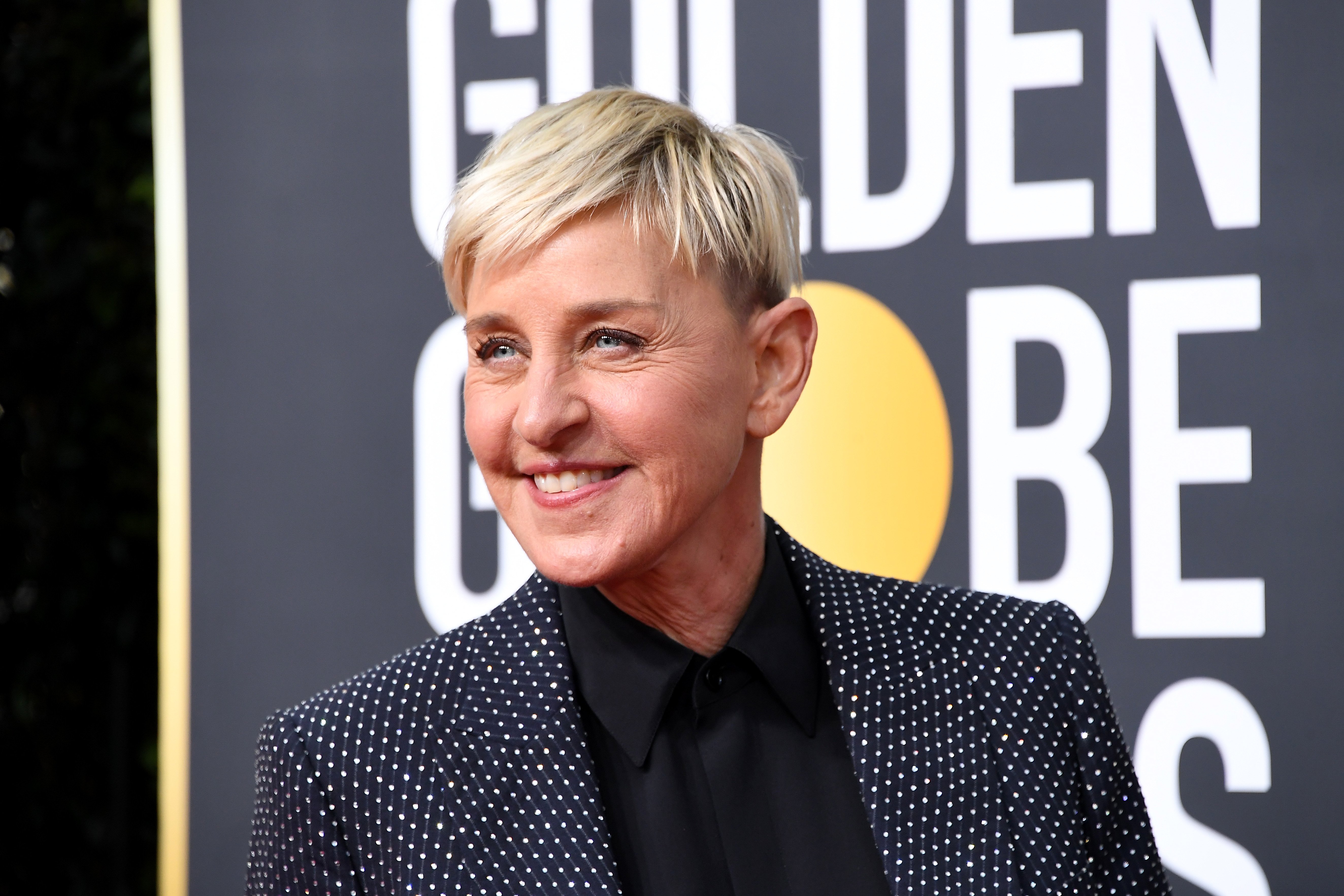 The decision to investigate comes after Buzzfeed published a story giving accounts of the toxicity and racism former and current employees of the show have faced.
It was alleged that former employees experienced a negative work environment with tints of microaggression, unjust termination, and inappropriate comments.
The show has now become a subject of an internal investigation by Warner Media, and a memo was sent to employees, intimating them about the process.
It is reported that WBTV (the owners of Warner Media's employee relations group) and another firm will interview current and former staffers about their experience on set.
For employees who experienced the toxic environment, the mantra is far from what they experience.
All parties involved have agreed to cooperate to ensure that they provide an environment where workers can flourish and become better.
It was also reported that Ellen DeGeneres herself was not a part of the review and investigation as it was not about her but about those who worked for her and maintained the running of the show.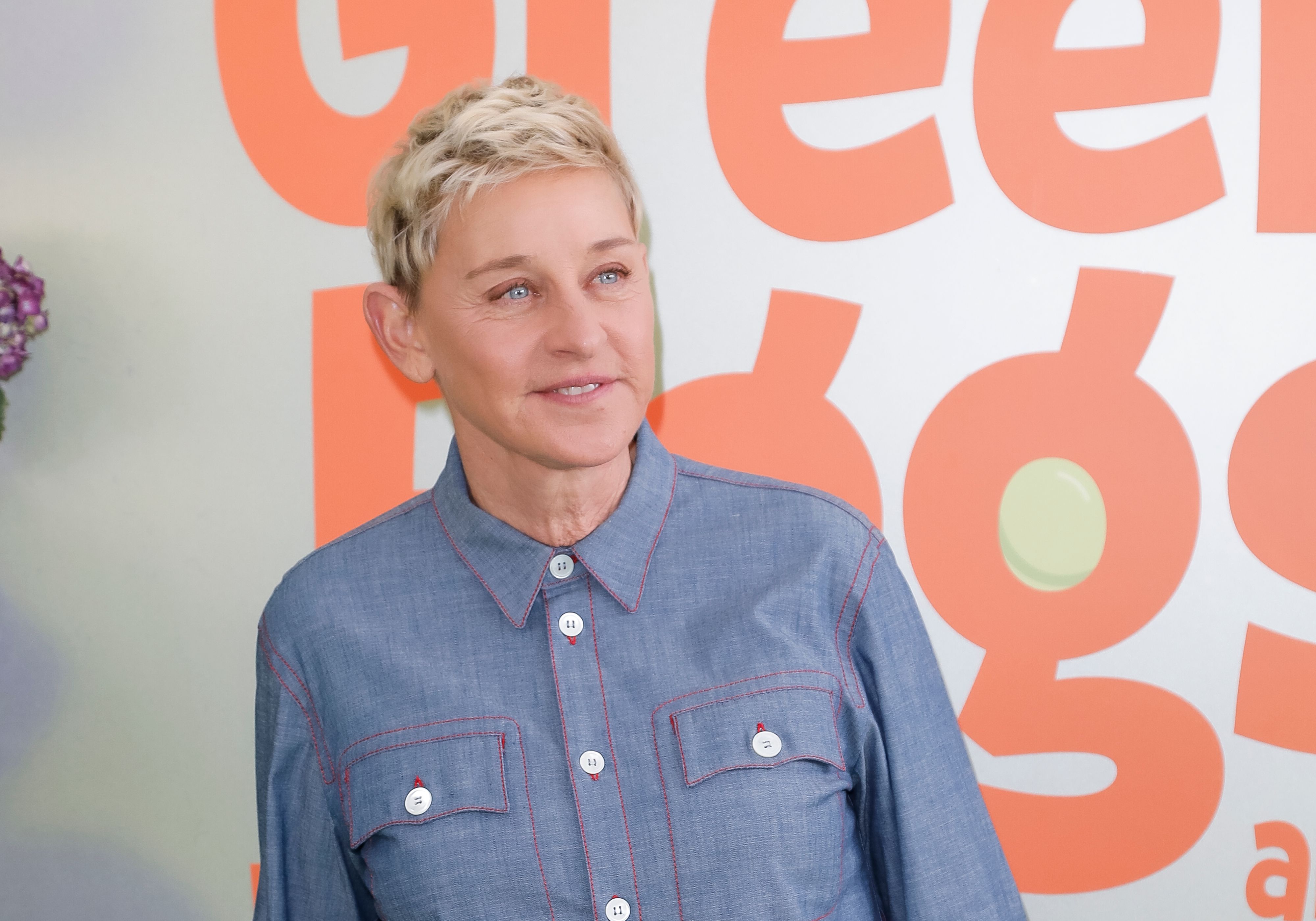 When Buzzfeed initially published the story of toxicity on set, the executive producers of the show, Ed Galvin, Andy Lassner, and Mary Connelly, expressed that they were heartbroken and sorry to learn of such things happening.
The executive producers acknowledged that the show's day-to-day operations were their business, and the allegations would be looked into to effect a positive change.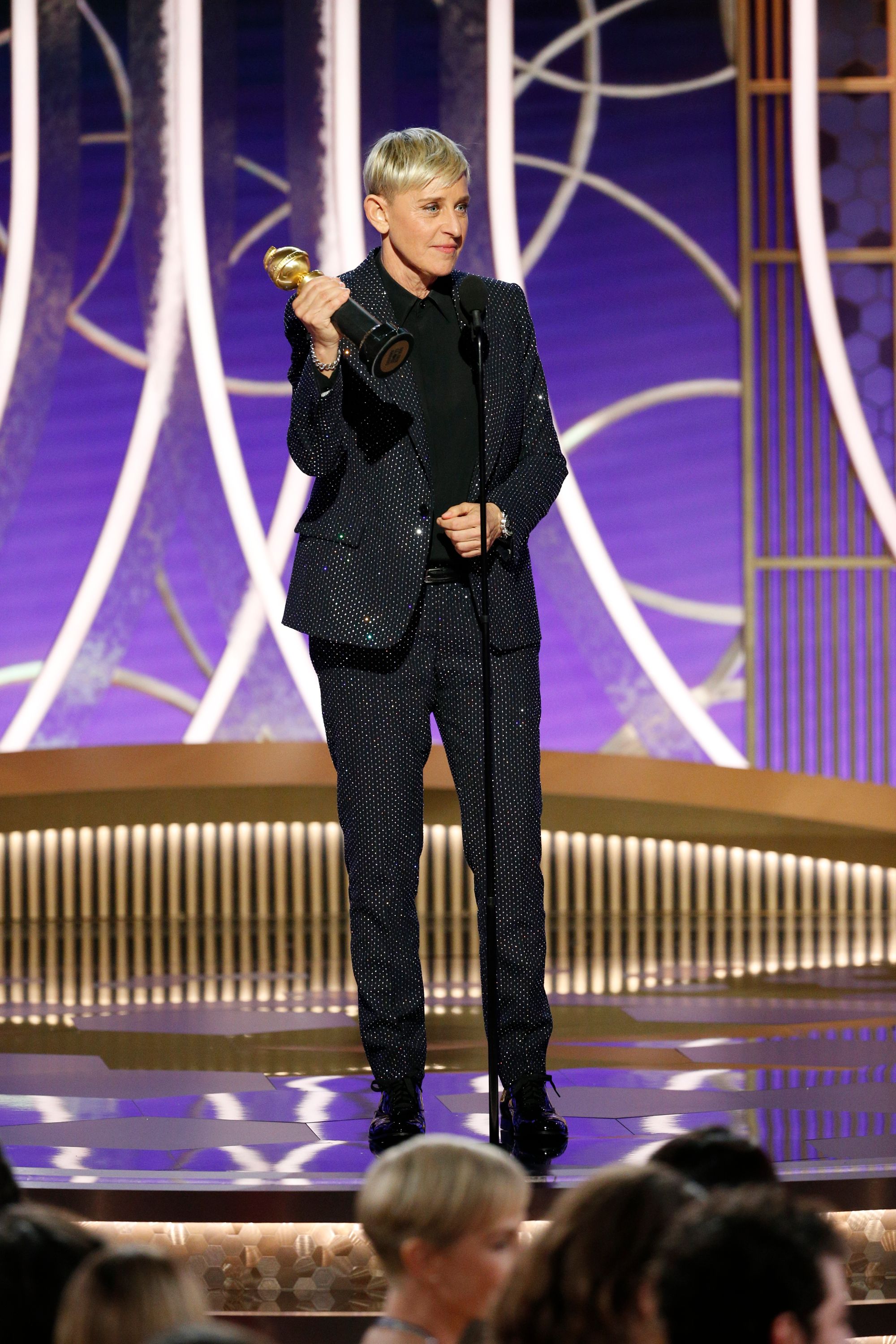 When the lockdown started, members of the production crew complained that their pay was reduced and the information was not properly communicated.
A spokesperson for the show intimated that the communication could have been better, but due to the complications caused by the pandemic, things were not correctly done.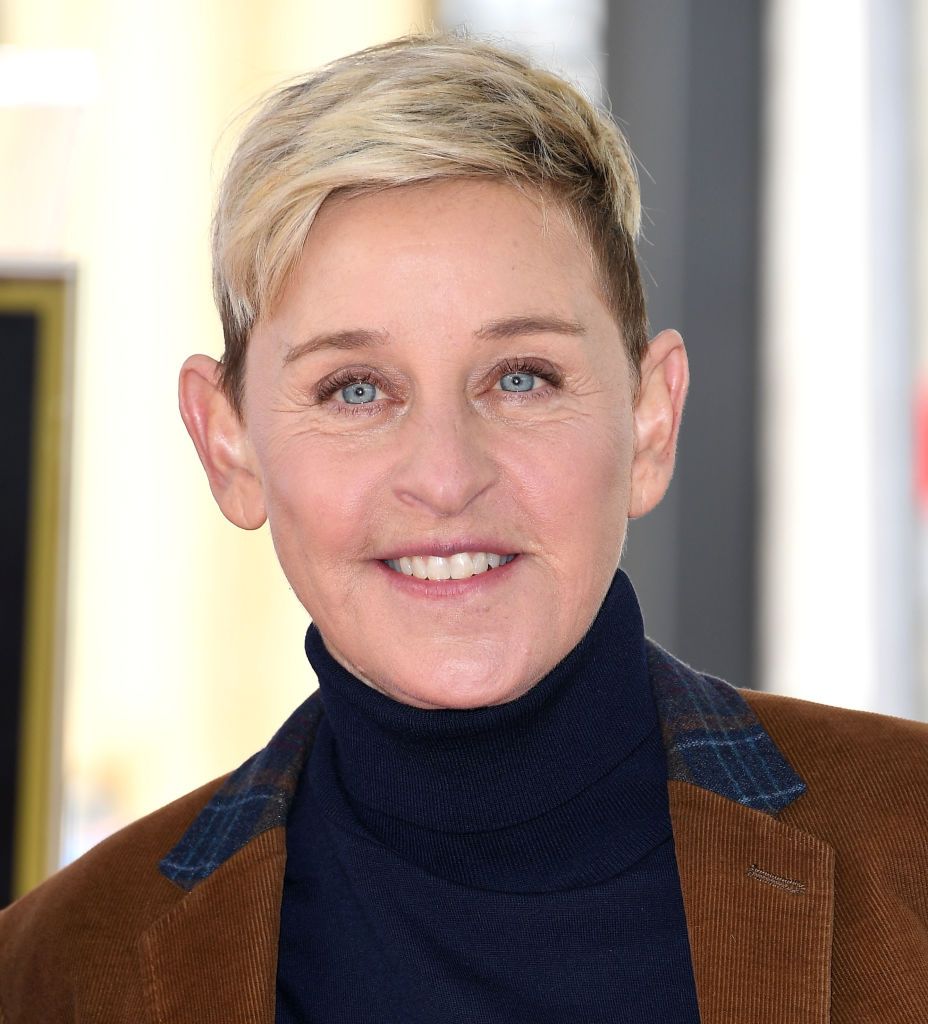 The show, which is currently on its usual summer break, is a multimillion-dollar brand that has constantly repeated the "Be Kind" mantra.
For employees who experienced the toxic environment, the mantra is far from what they experience. Although Ellen DeGeneres might not be actively involved in the daily running, most of them said, she needed to pay more attention.
The "Ellen DeGeneres Show" is one of the most-watched daytime talk shows and has won numerous awards, but with these allegations, one can only hope these issues are sorted as soon as possible.