Former 'Ellen Degeneres Show' Staffers Allege They Were Subjected to a Toxic Work Environment
Ellen DeGeneres and her show, "The Ellen DeGeneres Show," recently came under attack from former employees who alleged that they had experienced negative workplace treatment while working on the show. 
Some former employees of "The Ellen Degeneres Show" have opened up about their toxic experiences working on the show.
Speaking to BuzzFeed News, one current and ten former employees explained that Ellen's famous mantra, "Be Nice," was a direct opposite of what employees experienced while working on the show.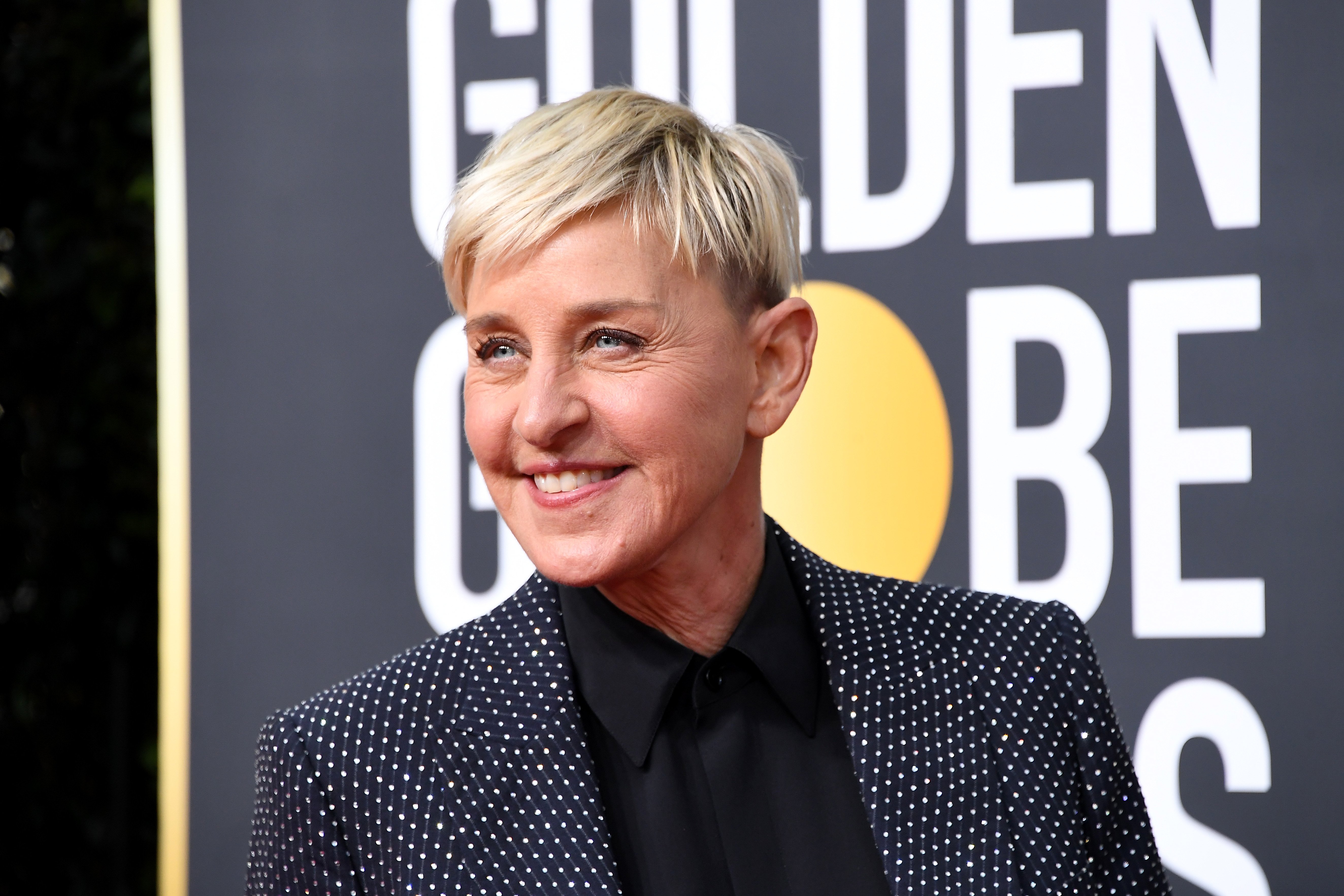 Some of the employees alleged that they had been fired after taking medical leave or taking some days off to attend family funerals. Other employees added that they had been instructed by the producers not to speak to Ellen if they ever came across her on set.
While a larger percentage of the employees blamed the producers and managers for the workplace toxicity, another believes Ellen should be a lot more responsible for the workplace environment. The employee said:
"If she wants to have her own show and have her name on the show title, she needs to be more involved to see what's going on."
While speaking about her time on the show, an African American employee stated that she had been subjected to microaggressions and regular racist remarks from producers and writers.
She also added that she was once in a meeting with executive producer Ed Gavin who described her as looking resentful and angry because she chose to speak out.
A former bodyguard of DeGeneres also recently recalled a negative experience at the 2014 Oscars.
In response, executive producers of the show, Ed Gavin, Mary Connelly, and Andy Lassner, released a statement where they revealed that they had always strived to create a safe workplace environment for their staff. 
They continued by expressing their sadness over the negative experiences of their former employees. The statement also read:
"We take all of this very seriously, and we realize, as many in the world are learning, that we need to do better, are committed to do better, and we will do better."
Although the executive producers take full responsibility for the toxicity experienced by their workers, some believe DeGeneres also has a part to play. Over the years, there have been hints about DeGeneres being a tad difficult to work with and how it made many of her employees unhappy.
In March, Comedian T. Porter started a thread on Twitter where he asked people to share stories they had heard about DeGeneres being mean to others. Over 2,600 replies followed the tweet.
A former bodyguard of DeGeneres also recently recalled a negative experience at the 2014 Oscars, and according to him, the show host's treatment of others had been demeaning.
Although controversies have surrounded DeGeneres and her show over the years, the show has navigated through it all and has recorded outstanding success. 
This includes 11 Emmys for a daytime talk show and several other achievements for DeGeneres herself. Ellen DeGeneres might not be a lot of things, but one fact is certain, she is incredibly good at her job and has indeed made a lasting legacy for herself in Hollywood.