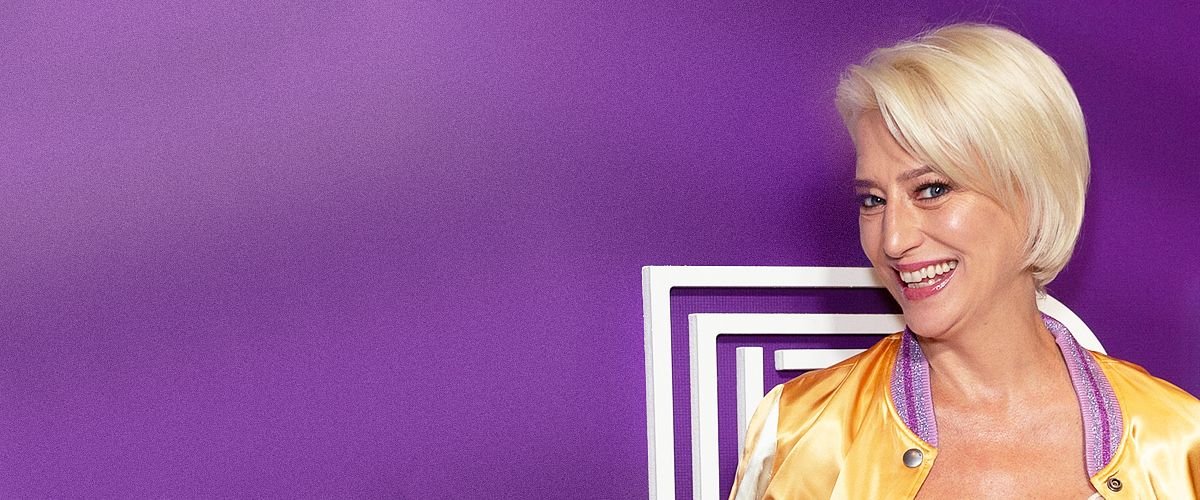 Shutterstock.com
Dorinda Medley's Daughter Hannah Lynch Is All Grown-Up — Meet the Aspiring Writer
Stunning model and aspiring author Hannah Lynch is the daughter of "The Real Housewives of New York City" alum Dorinda Medley.
Fans of "The Real Housewives of New York City" alum Dorinda Medley will know how close she is to her beautiful daughter Hannah Lynch, who describes the reality star as her best friend.
The lovely Hannah is her mother's twin, with the same elegant blond beauty, and the two women share a passion for fashion. Hannah, who has done some modeling over the years, has revealed that her dream is to become a writer.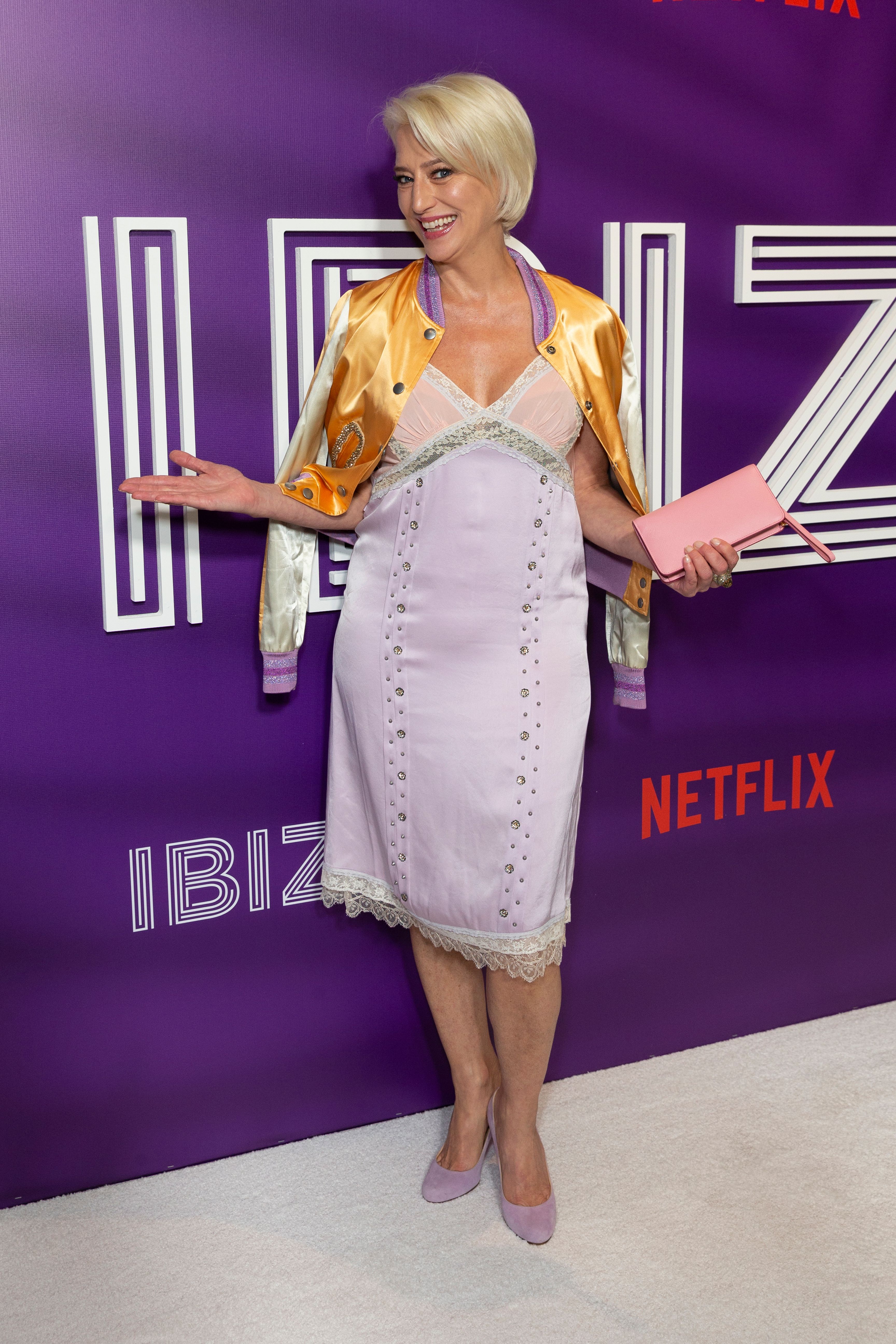 Dorinda Medley at the screening of Netflix film "Ibiza" in New York City in 2018 | Source: Getty Images
REALITY STAR MOM
Hannah is Dorinda's only child from her marriage to her first husband, investment banker Ralph Lynch, but she grew up with Richard Medley and was extremely close to her stepfather.
When Richard passed away in 2011 at the age of 60 from liver failure, mother and daughter clung together in their grief, and Hannah took a year off from school to be there for Dorinda.
A sneak-peek into Hannah's Instagram account reveals a stunning portfolio of high-fashion photos.
RHONY
In 2015, when Dorinda joined "Real Housewives of New York City" as a full cast member, Hannah was a college student, and the two had some famously heated rows on the show. Hannah explained at the time:
"Some people took our interaction last season as me being disrespectful, and it's not that. It's just that we're so close that there is nothing I can't say to her."
THE FASHION CONNECTION
Dorinda is all about style, and so is Hannah, even though the two have very different styles. Hannah characterizes her mother as being "all about the sequins," while she prefers designers like Balmain, Alaia, and Valentino.
Of course, that doesn't stop Hannah from stealing into her wealthy celebrity mom's well-stocked walk-in closet from time to time and sneaking off some of her signature cashmere sweaters.
FAMILY BEAUTY
If there is something that clearly runs in the family, it's beauty, and a sneak-peek into Hannah's Instagram account reveals a stunning portfolio of high-fashion photos worthy of a Vogue cover.
But although she admits she has flirted with the fashion industry and modeling, Hannah's real passion lies elsewhere. She has confessed that she wants to be a writer in the mold of Nora Ephron or David Sedaris.
BECOMING AN AUTHOR
Hannah revealed that writing is something she's been flirting with for a long time, going back to her college days. Her focus is writing non-fiction with a humorous twist based on all the things she's experienced in her life. She said:
"I've experienced a lot of things, I have one hell of a voice. And so right now, that's what I'm working on. I'm working on writing short, humorous non-fiction."
QUIRKS
Like every celebrity, Hannah admits to her quirks, one of which is her eccentric morning routine. While some people wake up and reach for their toothbrush or a cup of coffee, Hannah reaches for her lipstick.
She just refuses to face herself or the day without a dash of glamour, and we can't say we blame her. This year, Hannah's moved out of her New York apartment for parts unknown, though she is still living in the Big Apple.
DORINDA MEDLEY FIRED
Dorinda's fans were stunned when it was announced in August 2020 that Bravo was firing her from "RHONY" after 5 seasons on the show. Not long after, the production team announced that Eboni K. Williams would be joining the cast.
Williams will become the first African American to join "RHONY" in the history of the franchise, and some feel her selection is a response to current events rather than a reflection on Dorinda's popularity on the show.
Please fill in your e-mail so we can share with you our top stories!