Daily Joke: An Older Woman Wanted to Stay in a Hotel for the Night
A woman was celebrating her 70th birthday and chose to stay in a hotel to give herself a birthday treat. However, the situation became heated when it was time for her to leave. 
A 70-year-old woman decided to celebrate her birthday by lodging overnight in an expensive 5-star hotel. She enjoyed her stay in the hotel room and loved the experience. 
The next morning, the woman was perplexed when the desk worker gave her the hotel bill for her one-night star. She was charged $250 and asked why the room charge cost so much.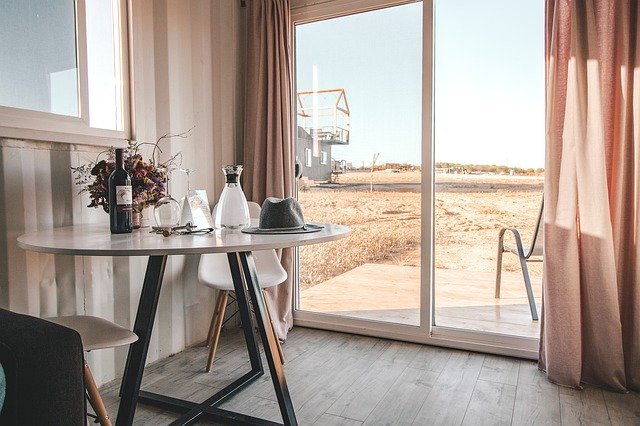 The woman told the staff that the hotel is nice but that the rooms are not worth the price she was charged for an overnight stay. She said she did not even eat breakfast. 
The hotel staff explained to the woman that the $250 she was charged is the standard rate. The woman was annoyed and demanded to speak with the hotel manager.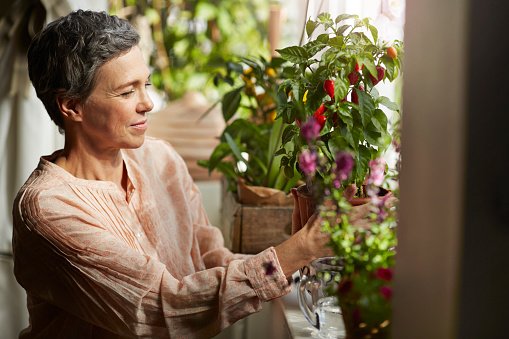 The manager told her that the hotel was home to an Olympic-sized swimming pool and also had a huge conference center as one of its features. 
He told her that the pool and the conference center are both available for use. The woman insisted she did not use any of them. The manager told her that she could have used them.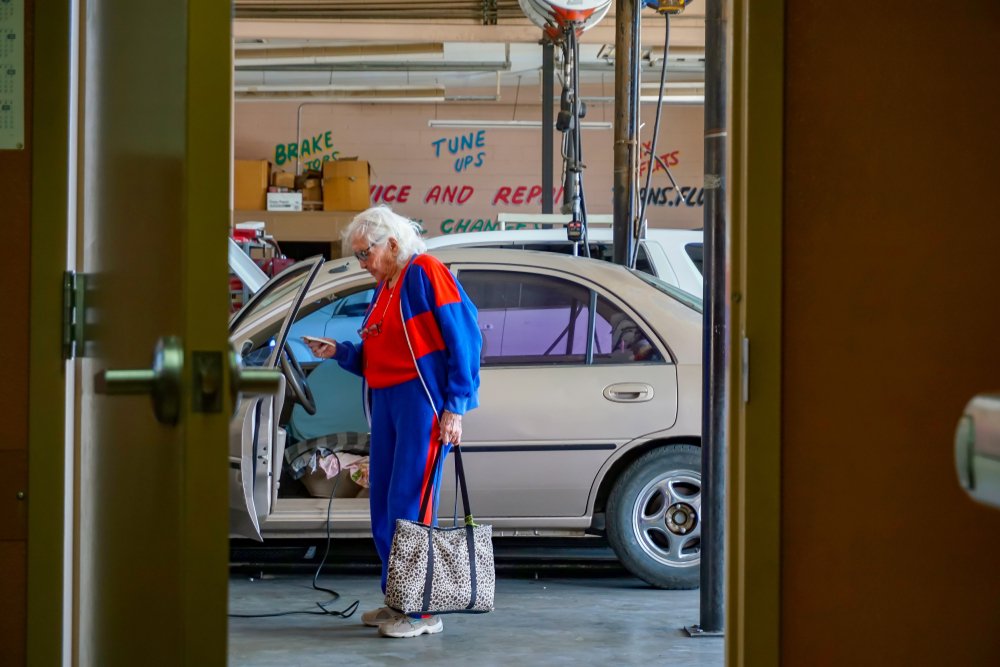 He added that she could also have seen one of the in-hotel shows for which the hotel is known for. The manager explained that the hotel played host to the best entertainers from around the world. 
Again, the woman insisted she did not attend any of the shows. The manager replied, telling her that she could have used them. He mentioned many other facilities in the hotel, which the woman insisted she never used.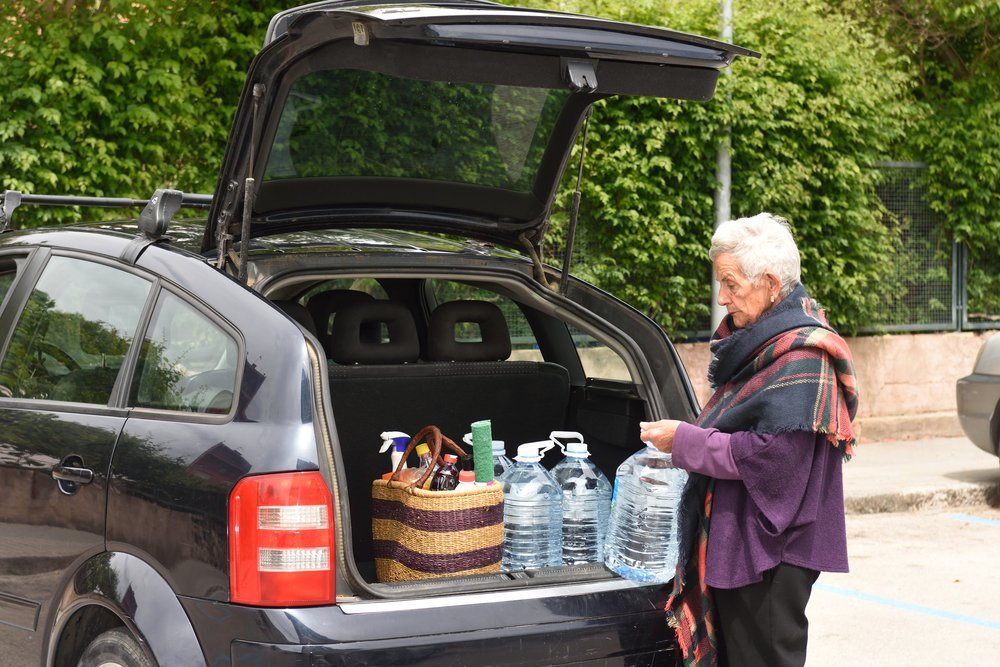 After so much back and forth between them, the woman said she would pay the bill. She gave the manager a cheque, and he was shocked when he looked at it and saw $50. 
The manager questioned why the cheque was only for $50. The woman said she charged him $200 for sleeping with her. The manager was shocked and said he did not sleep with her.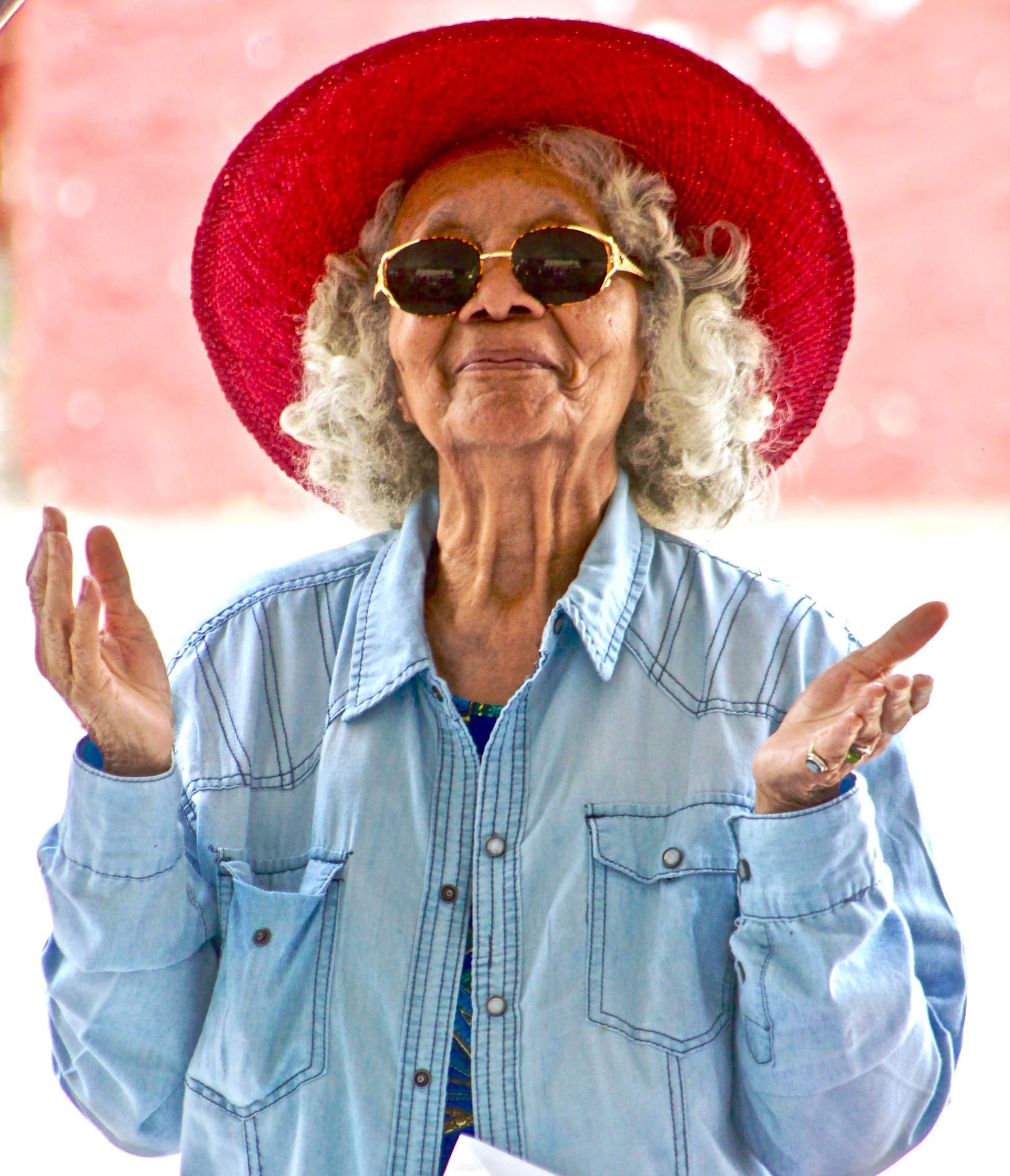 The woman replied, "Well, too bad. I was here, and you could have." Now, that is a clear example of tit for tat! The woman paid the hotel manager back in his own coin. 
Enjoyed this joke? Here is another interesting joke.
Source: Startsat60