Jason Momoa & Lisa Bonet Are One of Hollywood's Sweetest Couples — Peek into Their Relationship
Actor Jason Momoa and actress Lisa Bonet have been together for many years and make one of Hollywood's most admirable couples. Here is a look at their beautiful relationship.
Jason Momoa and Lisa Bonet make one of Hollywood's finest power couples. The husband and wife, who have often been tagged couple goals on social media, seldom put their picture-perfect family in the spotlight.
However, when they do, they have the most heartwarming things to say about their family, which completely melt the hearts of fans.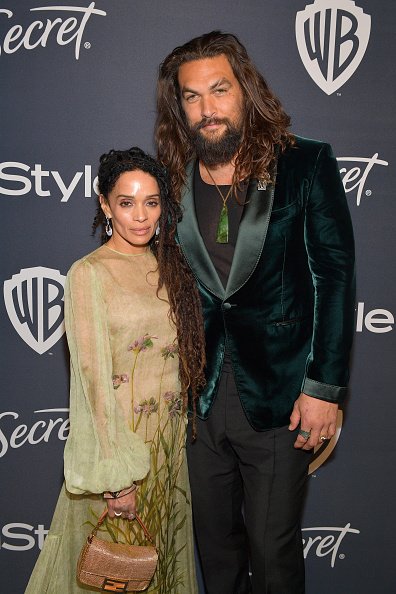 Among the few but touching things Momoa and Bonet have said about the family, one of the most interesting would be their almost-complete abstinence from the media. 
Bonet revealed that she and her husband try to keep their family as media-free as possible. This includes not allowing her children to watch television.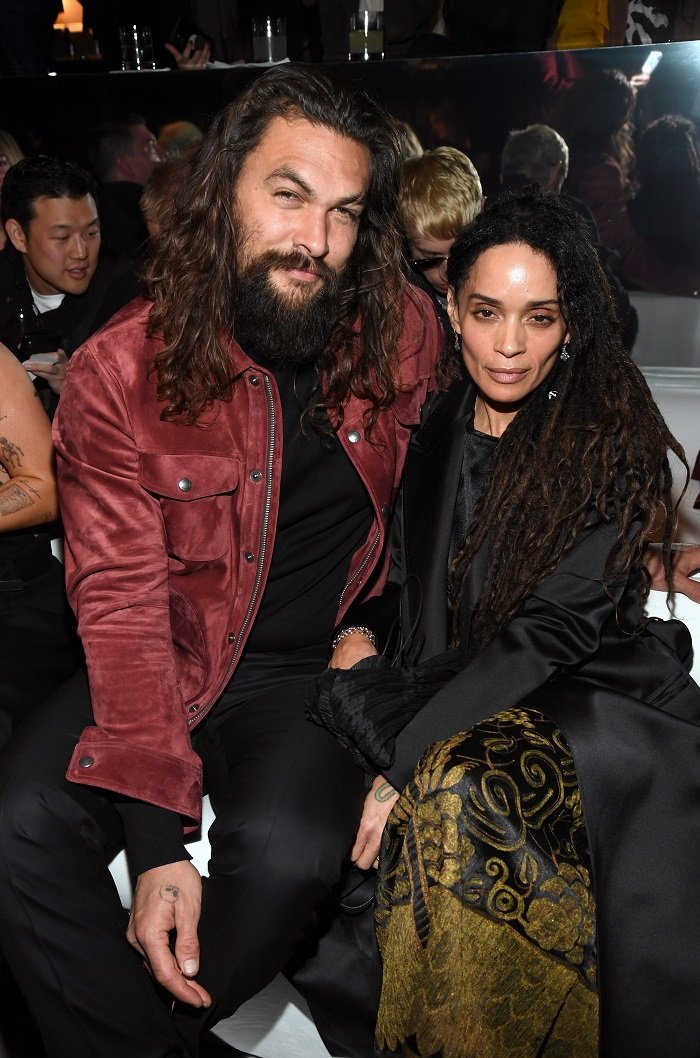 The actress loved the idea of cultivating her children's imaginations and to see them play together for hours without the distractions of media.
Momoa, who adorably refers to his daughters as the loves of his life, shared that he has always wanted to be a father. The actor also joked that he had no idea what he was doing before he became a dad. It felt like he had just been wasting time.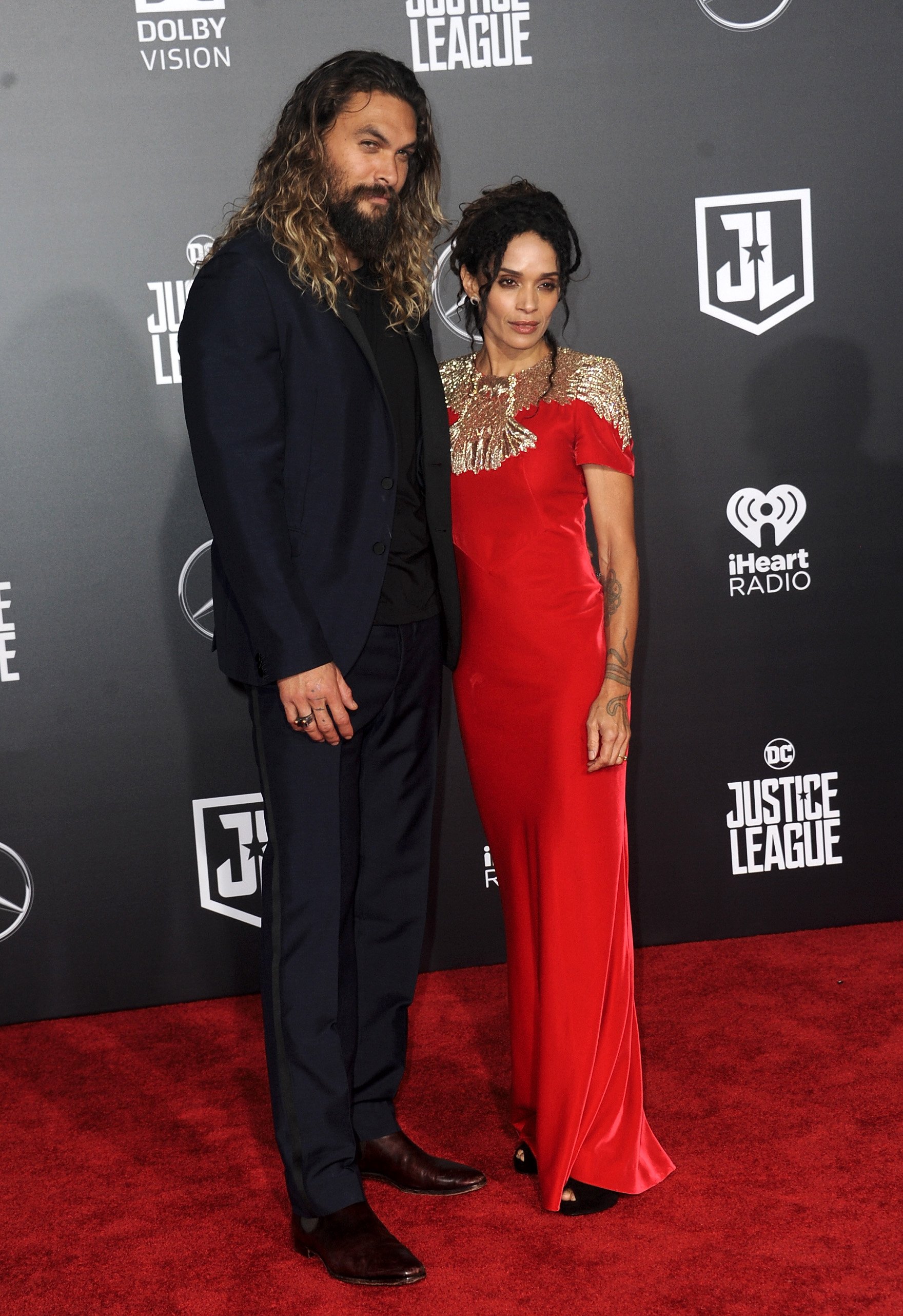 Momoa and Bonet share two beautiful daughters. Their love story is one of the cheesiest and sweetest of romance movies. Momoa first developed a crush on the actress when he was a kid in the 80s.
He saw her on television, and immediately, he was captivated. In 2005, they finally met for the first time through mutual friends at a jazz club.
After they left the jazz club, they got to hang out and talk over drinks. Bonet reportedly admitted that she could not quite say it was full-on when they saw each other, but ever since that day, they stuck together.
The actor recently looked back on the day they first met and admitted that he was a nervous wreck. Eventually, when he shared his tips, he advised others to be themselves and make their crush laugh.
In July 2007, they welcomed their first child together — their daughter, Lola. Lola came as Momoa's first child while she was Bonet's second after her daughter, Zoe, with her ex-husband, Lenny Kravitz. 
Bonet was married to the singer-songwriter Kravitz from 1987 to 1993. In December 2008, a little over a year after she and Momoa welcomed their daughter, their son, Nakoa-Wolf, was born.
In 2017, the lovebirds secretly tied the knot after being together for well over a decade. The husband and wife are simply the cutest, and they very frequently warm the hearts of their fans, especially with their adorable coordinated red carpet outfits. 
In August, Momoa made fans smile when he revealed that he successfully tracked down and restored his wife's first car, a 1965 Mustang GT Convertible, after trying for nearly 14 years. The husband and wife make a dreamy pair.