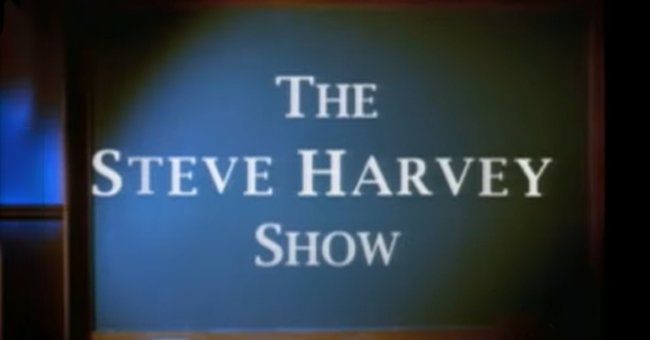 YouTube/Min_Ru [ Demon ]
'The Steve Harvey Show' Actress Netfa Perry Is 43 Now and Still Looks Amazing
American actress Netfa Perry, popularly known for starring in the comedy television series, "The Steve Harvey Show," is 43 now and has never aged a day. Take a look at her timeless beauty.
Netfa Perry has proved to be an age-defying beauty queen. The actress, who recently turned 43, has, over the years, made it clear that her beauty and grace will continue to withstand the test of time.
Once again, showing off her youthfulness, she took to her Instagram feed a few days ago to post a lovely wholesome photo of herself during her birthday week.
In the shot, the star was seen sitting at a table in a cozy-looking restaurant, staring down at a candle-lit plate of cake. Impeccably dressed for the special occasion, she had her hand delicately resting on her chest as she took in the pure moment.
Perry had on a huge red sweater with a green scarf wrapped around her neck and had her curly hair styled up. Finally, the look was combined with lovely makeup and an assortment of simple jewelry. Beneath the post was the caption:
"Celebrating early B4 Lockdown."
Seeing the post, it is hard to forget that in her prime, the actress made an indelible mark on the Hollywood entertainment scene with her remarkable onscreen prowess. Falling in love with theater at a young age, she went on to follow her dreams as she grew.
After studying performance art in several schools, she went on to feature in several movies and series, including "C.S.I," "ER," and "Judging Amy." However, her most notable role was playing Sara in "Hightower 411," which ended up being a regular series on "The Steve Harvey Show."
In 2019, however, the TV show sadly came to an end after a battle between the production companies.
The show was created by Winifred Hervey and producer Stan Lathan and originally aired on The Warner Bros. Network from 1996 until 2002. It ran for over six seasons with more than 120 episodes.
It went on to win the NAACP Image Award and featured several stars, including Terri J. Vaughn, Isabel Sanford, Ja'Net DuBois, and many more. There were also guest appearances from the likes of Snoop Dogg, Sean "Diddy" Combs, and Ronald Isley.
When the show eventually came to an end, Harvey, who played the role of a music teacher in a high school, opened up about his experience. He revealed that he was walking away on his own terms as it was his decision to end the show.
He added that he wanted to pursue other projects, and that the show had the greatest impact on his career. He also buttressed that it put him in people's houses, and he grew from being just a stand-up comedian, which had a profound effect.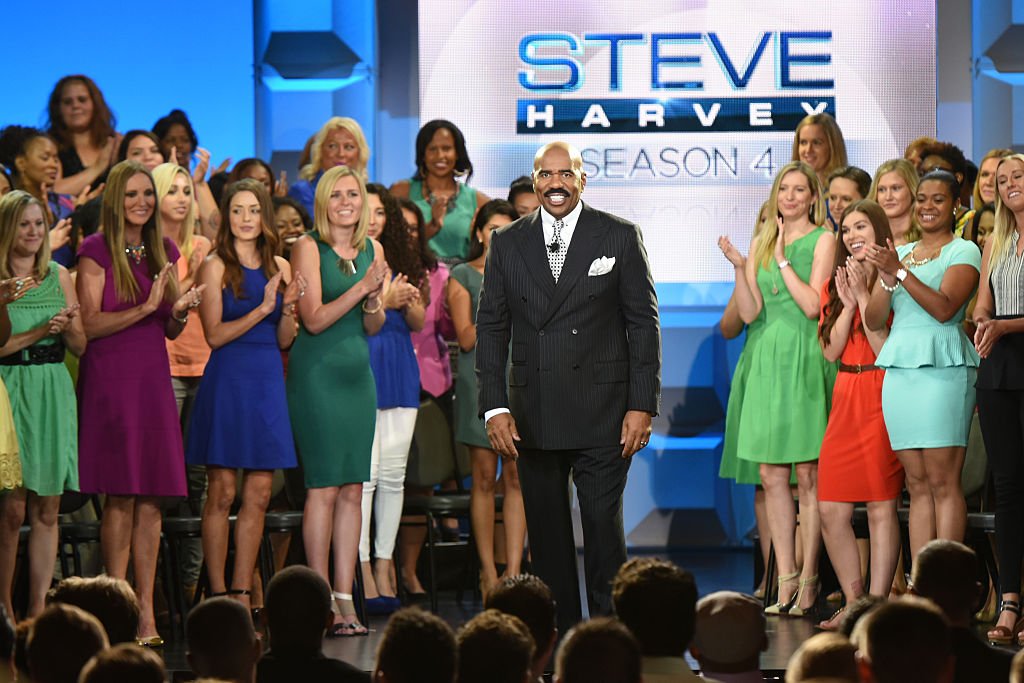 Steve Harvey on "The Steve Harvey Show" on August 16, 2015. | Photo: Getty Images
After his remarkable run, Harvey further stamped his name in the hearts of many when he moved on to the daytime talk scene in 2012 with "The Steve Harvey Show."
It was later renamed "Steve" in 2016 after a deal change and garnered peak ratings of about 2 million. In 2019, however, the TV show sadly came to an end after a battle between the production companies.
Despite that, Harvey remained a regular presence on TV with several hosting gigs. Undoubtedly, the 63-year-old comedian is not backing down any time soon.
Please fill in your e-mail so we can share with you our top stories!