Ina Garten Reveals Awkward Moment Her Husband Accidentally Sent Flirty Text to Another Woman
It's not every day that things get awkward in a relationship, and when they do, things turn a bit sour but not every case. Ian Garten shared a similar incident of late, and for her, it was not such a big deal.
Ina Garten revealed an awkward moment her husband accidentally sent a flirty text to another woman.  In the 50-minute video on YouTube, the two ladies had quite a conversation about food, among other things.
The clip showed the two ladies looking all comfy in their homes while on Instagram Live. At the beginning of the video, you can see Katie Couric resting on a pile of cookbooks by the legendary kitchen master Ina Garten.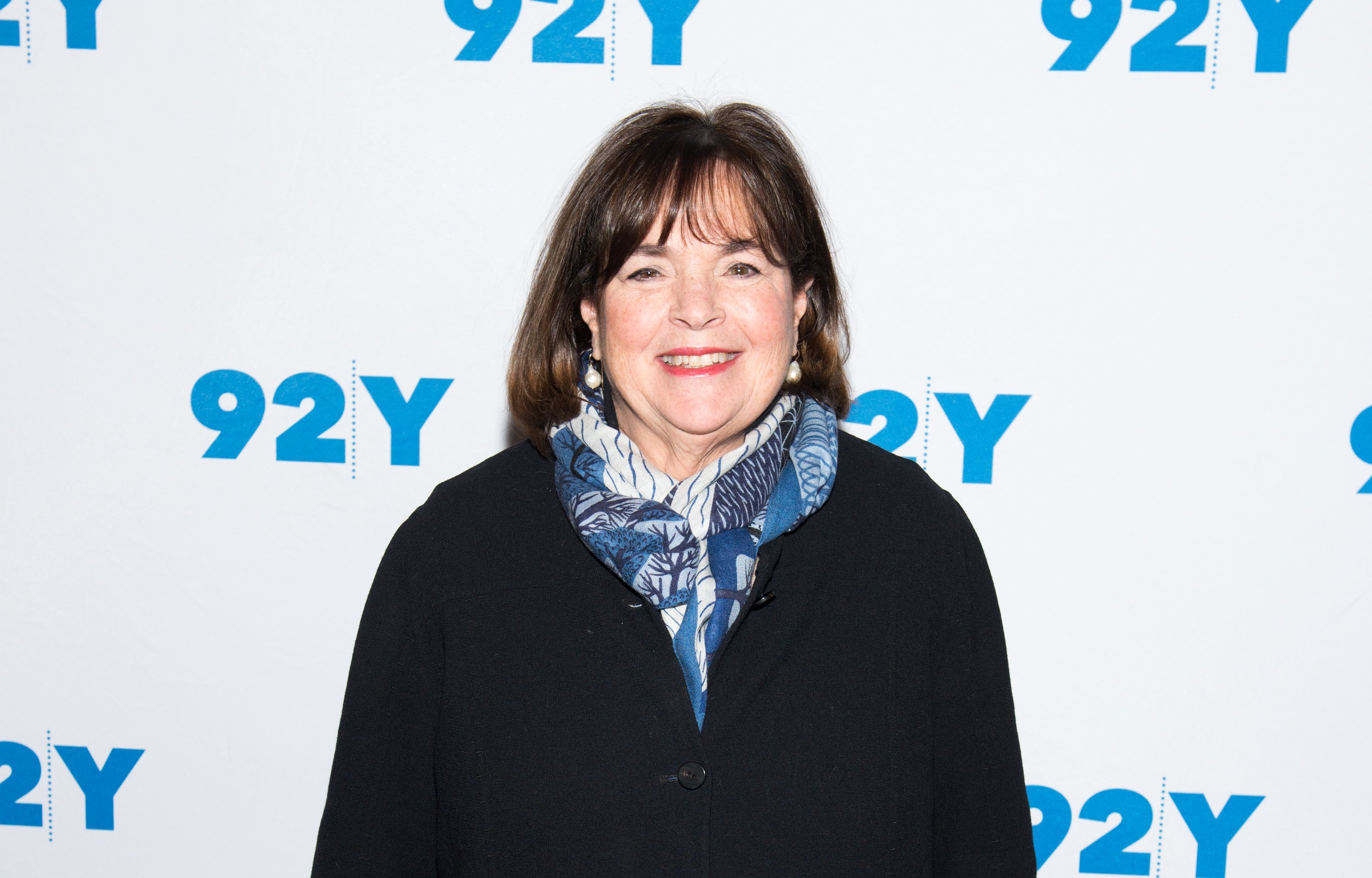 Garten joined Couric to answer recipe questions and give tips to her fans on her famous delicious foods. Couric then decided to try out one of Garten's famous cocktails as she followed her instructions while making it.
Couric did a pretty good job at it; as for her, it tasted good. The online journalist started to bring in Garten's fans into their endearing conversation and read out their questions to her.
Couric asked Garten whether she often feels like she needs to fix something with her husband. Garten said Jeffrey is very consistent and that they text a lot. The "Barefoot Contessa" host shared a funny instance her 74-year-old husband had a mishap.
"He sent me a text but unfortunately it ended up with some woman in California. It wasn't sext, but it was close."
The 72-year-old chef laughed off the incident. Garten continued to explain that the woman on the receiving end of the text was a businesswoman who is acquainted with Jeffrey. The woman realized that the text was a mistake, and Jeffrey apologized.
Although Garten revealed that Jeffrey accidentally sent the flirty text, she did not go into details about what the text said, according to Today. However, we do get the gist of what really went down.
The couple discovered that Jeffrey's associate was a bit envious of their affection just by receiving that kind of text from him by mistake. The woman reportedly showed her husband the text and made him see how Jeffrey treats his lovely wife.
Garten joking about her husband sending romantic messages while in an interview with Couric was epic, and they talked more about her marriage. Garten shared how she and Jeffrey spend their time and what they are like as a couple.
The cookbook author and her husband have been married for 52 years now, with their wedding anniversary just around the corner. Garten and her husband had not spent much time together since before her culinary career took off.
In September, Garten reportedly opened up about how quarantine has affected her marriage. Fortunately, her husband is now home all the time, and she enjoys making him lunch and dinner.
Garten said she feels like she has been prepared for quarantine, and her husband writes and teaches remotely. The television presenter believes that looking back on this experience will be memorable for them both.