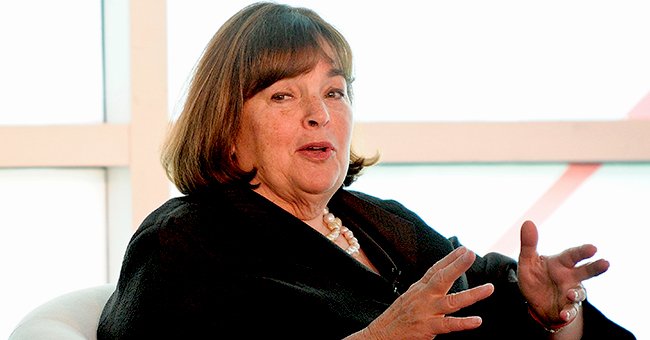 Getty Images
Culinary Star Ina Garten Says She Lost the Reason to Cook Amid Quarantine
Culinary star Ina Garten got candid about getting tired of cooking during the quarantine, confessing that she lost the reason behind why she does it.
With about four decades of experience as a culinary expert, Ina Garten has proved to the world that she loves cooking with every fiber of her being. Unfortunately, the passion she has for changing the world, one meal at a time, doesn't stop her from getting exhausted at times.
During a recent interview with Willie Geist of "Today," the "Barefoot Contessa" host joined by her husband, Jeffery Garten, discussed how the quarantine negatively affected her cooking skills.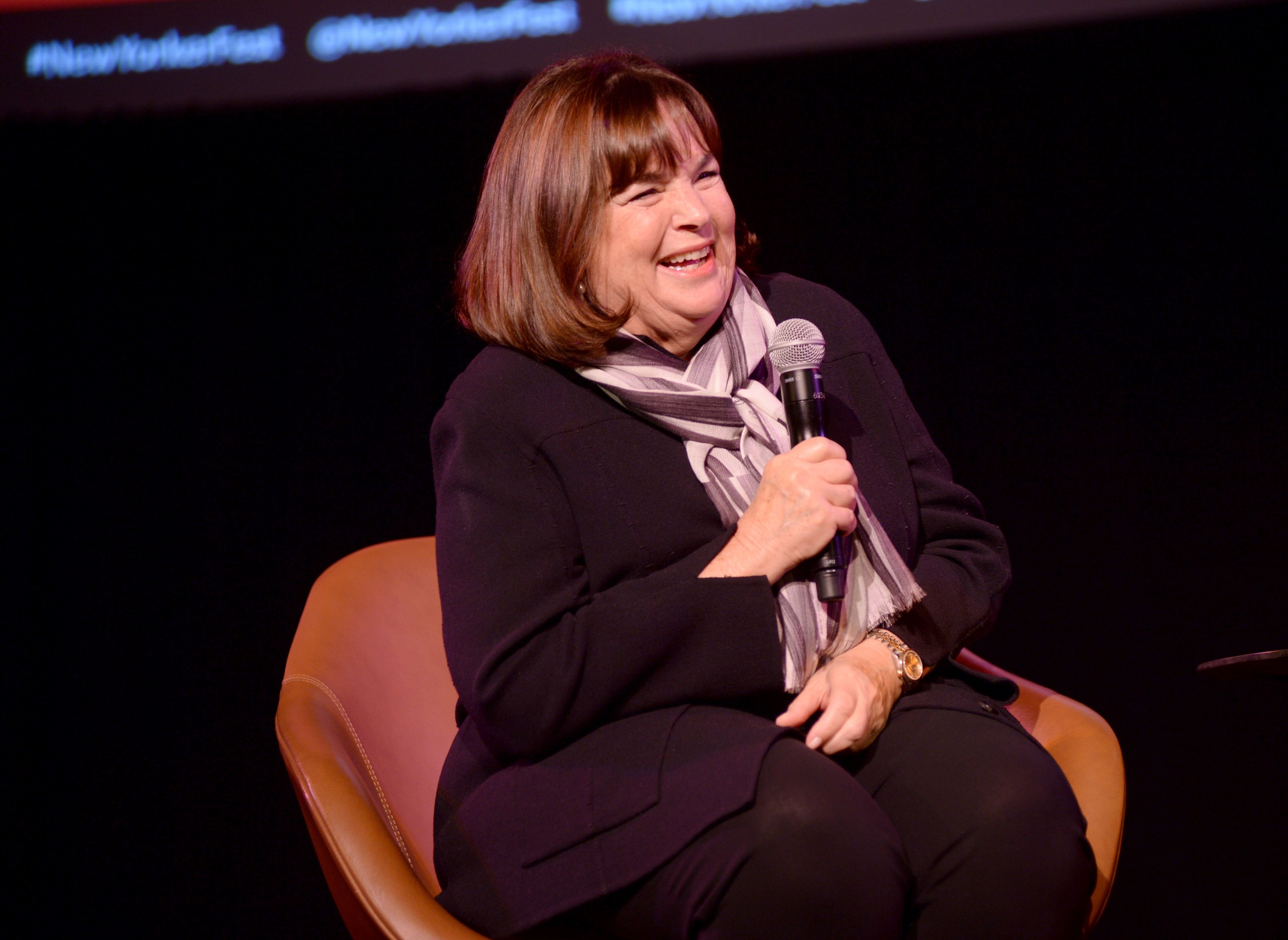 Ina Garten speaks onstage at a talk with Helen Rosner at the 2019 New Yorker Festival on October 12, 2019 | Photo: Getty Images
The 72-year-old revealed that it happened around the middle of May when she was stuck in bed, thinking about how she couldn't see her friends and make dinner like she used to.
Even though she made lunch every day and created culinary content for her Instagram followers, it didn't feel the same. In her words:
"I lost the reason why I cook. It's nice to cook for Jeffrey; I'm not saying I don't like to. But I would never cook for myself. I cook because I love to take care of people."
To remedy the exhaustion and disinterest, Ina then began to order more take out and organized socially-distanced hangouts with close friends, reigniting the fire of cooking.
Alongside enjoying her best life with Jeffery, Ina also used the quarantine to curate her 12th cookbook to help fans enjoy their meals better.
While the quarantine might have dampened her urge to cook, it positively impacted her marriage to Jeffery. Like most couples, the lovebirds who have been together for almost 52 years, haven't gotten the chance to spend a lot of time together until the pandemic happened.
According to her, the last time they didn't spend the week apart was in the '70s while she was still working in the White House as a nuclear budget analyst under the Jimmy Carter administration.
The renowned cookbook author noted that all her life she and Jeffery, Dean Emeritus at the Yale School of Management, have been working towards a time when they would be together uninterrupted, and it finally happened.
Alongside enjoying her best life with Jeffery, Ina also used to quarantine to curate her 12th cookbook to help fans enjoy their meals better.
The book titled "Modern Comfort Food" features 85 new recipes inspired by traditional childhood favorites, including Waffle Iron Hashbrowns, Cheddar & Chutney Grilled Cheese, amongst others.
The project, which was initially slated for release on October 27, was moved up to October 6 and promised to deliver sumptuous foods that comfort the soul and make people feel safe.
Fans may recall that in April, the "Barefoot Contessa At Home" author made headlines when she caused a buzz with an iconic cosmo recipe that involved a gigantic martini cup.
The enchanting 2-minute video which was to help alleviate people's stress amid the pandemic, soon blew up, surprising the culinary expert and getting her a spot on" The Late Show with Stephen Colbert."
Ina didn't expect it to garner such attention, but she confessed that she was glad it urged people to enjoy life some more.
Please fill in your e-mail so we can share with you our top stories!