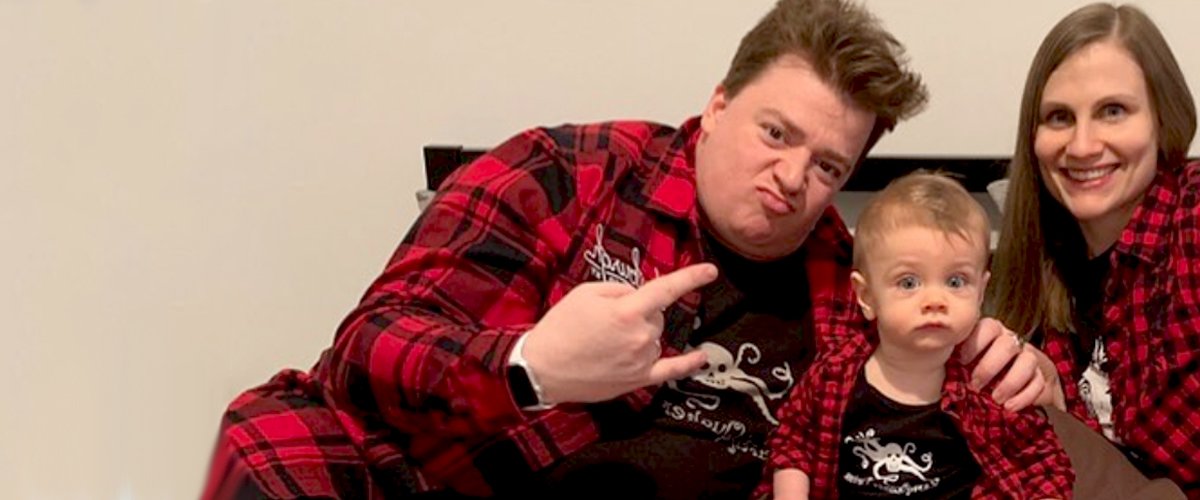 instagram.com/dannytamberelli
Danny Tamberelli Is All Grownup and a Doting Father — Look at the 'Pete & Pete' Star Today

"The Adventures of Pete & Pete" star Danny Tamberelli has come a long way since his days as a child star in the '90s. He is now a grown-up and a doting father.
Danny Tamberelli rose to stardom playing Little Pete on the Nickelodeon sitcom, "The Adventures of Pete & Pete." Today, he has taken a bigger role: fatherhood.
On February 11, 2020, the former child star uploaded a photo of his adorable family in matching outfits. He shared the sweet picture on the occasion of his birthday.
Danny tied the knot with Katelyn Detweiler, a literary agent, in Bethlehem, Pennsylvania, in 2018. He was 36 years old at the time. The couple met in 2014 through Tinder.
Born and raised in Pennsylvania, Katelyn graduated from Penn State University with a degree in English Literature. She is currently a literary agent with Jill Grinberg Literary.
Danny and Katelyn welcomed their son Alfred "Alfie" Noel on June 14, 2019. They shared news of their pregnancy in February of that year. They also threw a "June bug"-themed baby shower ahead of their baby's arrival.
Back in the '90s, Danny became a household name because of his role in "The Adventures of Pete & Pete," which ran from 1993 to 1996 for three seasons and developed a considerable cult following.
Danny was also famous for the sketch comedy "All That" and the game show "Figure It Out." He developed a large fan base because of his exceptional comedic chops.
Their podcast later morphed into a comedy show titled, "Nostalgia Personified."
He did not completely leave the spotlight after these shows, as he recently started a podcast with Mike Maronna, who played Big Pete in "Pete & Pete." Danny said of the podcast:
"I wanted to do something that was less talking heads and something that was more interactive for fans."
Their podcast later morphed into a comedy show titled "Nostalgia Personified." It provided Danny and Mike an avenue to continue doing what they were passionate about.
The podcast later became "The Adventures of Danny and Mike," which has allowed Danny and his TV brother from his Nickelodeon days to reconnect with their fans.
Danny, who was raised in Maywood, New Jersey, is considered "a quadruple threat" because of his exceptional talent as a comedian, writer, actor, and musician.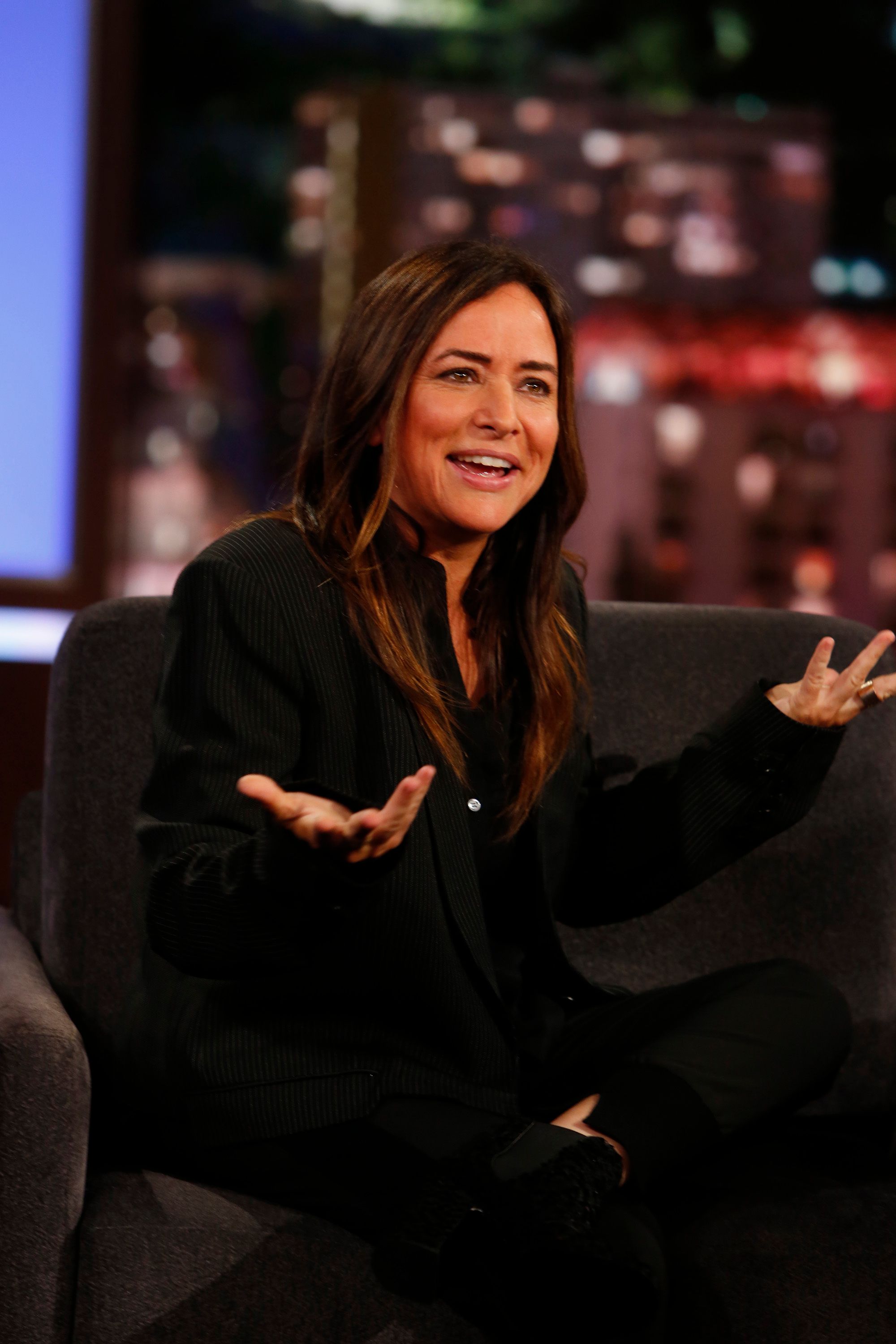 Pamela Adlon on "Jimmy Kimmel Live" in May 2018 in New York City | Photo: Getty Images
As a musician, he is a member of two bands -- Jounce and Undone Sweaters. Jounce, where Danny does bass and vocals, performs at clubs, bars, festivals, colleges, and music halls, including Gramercy Theater in New York.
Another celebrity who started out as a child actor and continues to enjoy success to this day is Pamela Adlon, who currently stars in the FX series "Better Things."
Please fill in your e-mail so we can share with you our top stories!