Tyler Perry's Alleged Ex Gelila Bekele Rocks a Strapless Dress Amid His Post about Being Single
There are doubts over the state of her and Tyler Perry's relationship, but model Gelila Bekele still stunned in a strapless mini dress in a recent post on her Instagram page. 
Gelila Bekele is an astonishingly beautiful woman, and she showed that once more in a recent picture she shared with fans on her Instagram page. 
In the snapshot, the 34-year-old rocked a strapless mini gown that stopped a few inches above her knee, revealing her calves and stunning physique.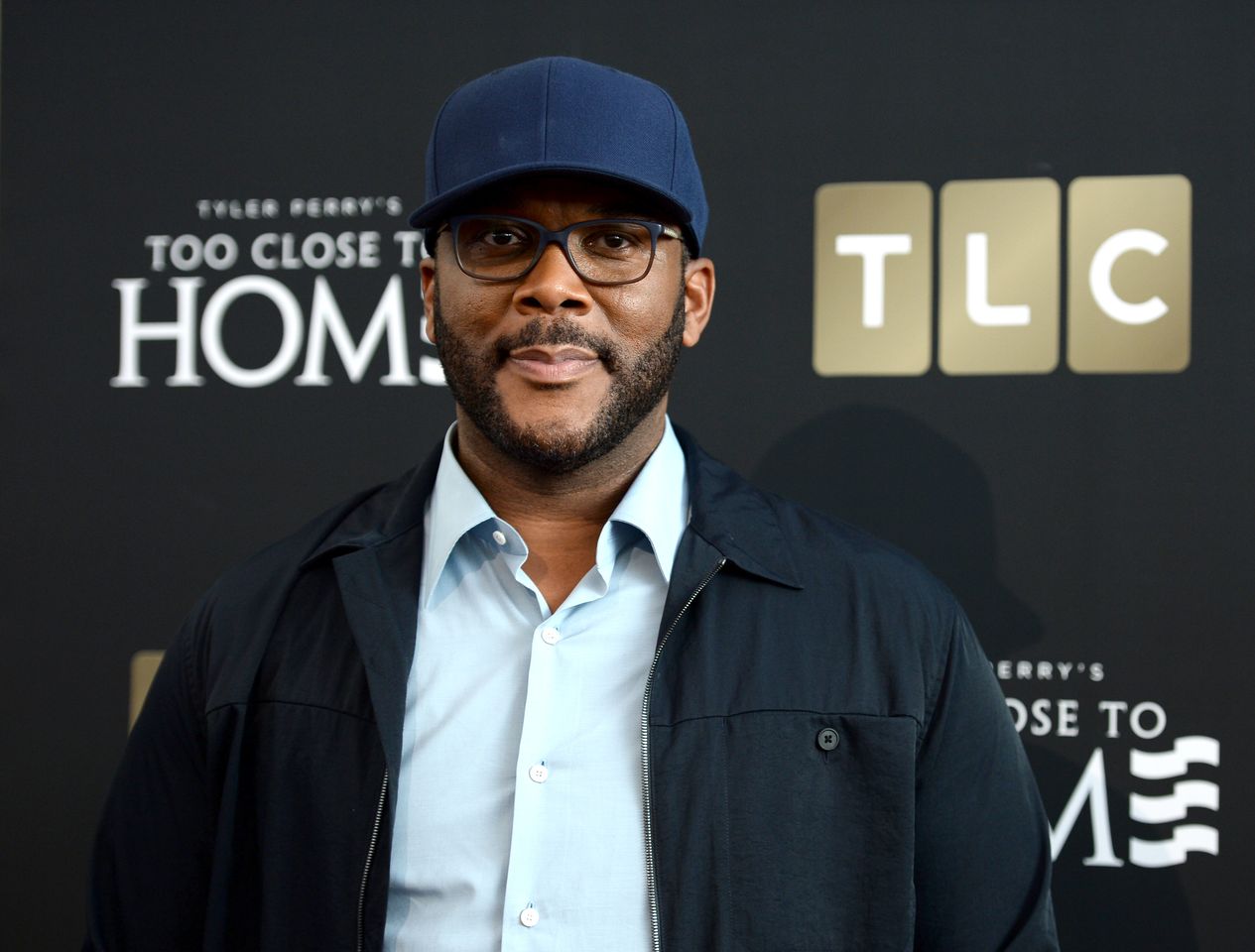 Bekele rocked her curly hair in the picture and posed with her right hand on her curls while her left hand hung freely. She titled her head backward as she gave the camera a seductive stare. 
In the caption to the post, Bekele revealed that Emma Boonne was the photographer behind the lovely photo as she wrote: 
"Paris! ? avec @emmaboonne ?."
The model shared another picture on her Instagram Story that showed her posing in the black mini dress. This time, she posed with both hands hanging freely and pushed her head backward as she stared at the camera. 
The 51-year-old did not mention Bekele's name but said his partner would get her share of his wealth.
Bekele's delightful posts came amid her famous longtime boyfriend, Tyler Perry's cryptic Instagram post on Thursday. The celebrated actor, producer, and director shared a picture of himself in a grey workout T-shirt and black shorts. 
The picture showed Perry's impressive physique, but it was his caption to the post that turned heads. In it, he described the image as what a mid-life crisis looks like. 
In the post, Perry noted that he is 51, "single," and wondering what the next chapter in his life would look like. He further stated that whatever that chapter looks like, he would walk it with God.
The well-renowned actor and producer also said he would be the best father he can be, hold his head high, and be his best doing so, adding:
"In a world with so much sadness, please try and stay in the good! Merry Christmas and let's look forward to 2021 bringing us peace!"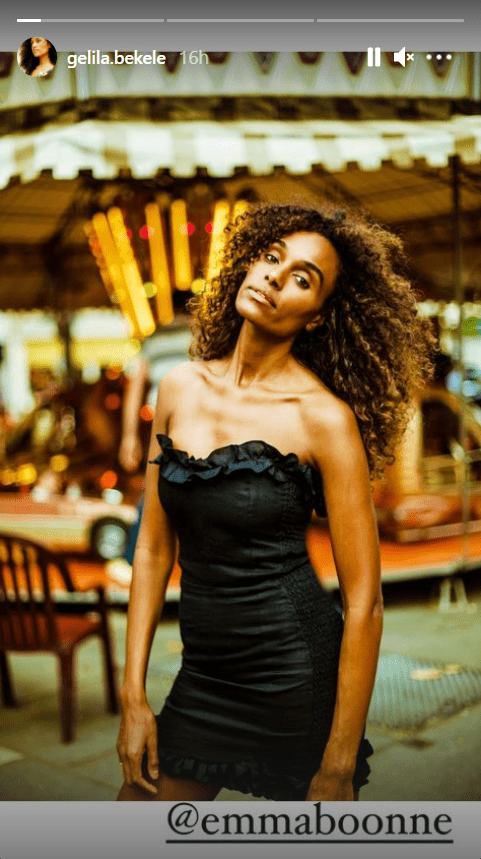 With Perry's revelation that he is single in the caption to his post, many fans wondered if he and Bekele are still together. The longtime couple shares a son, Aman, who they welcomed in 2014. 
They have kept their relationship private since they started dating and rarely share pictures of themselves or their son on social media. Perry finally shared some details about Bekele in an interview earlier this year. 
While speaking to rapper T.I. in his "ExpediTIously" podcast, Perry answered a question on why he was not married. He said he is in a committed relationship and his partner is a wonderful person. 
The 51-year-old did not mention Bekele's name but said his partner would get her share of his wealth. Forbes estimates Perry to be worth about a billion dollars. 
Hence, even if he and Bekele do not end up tying the knot, her fans would take solace in the fact that she won't walk away empty-handed.