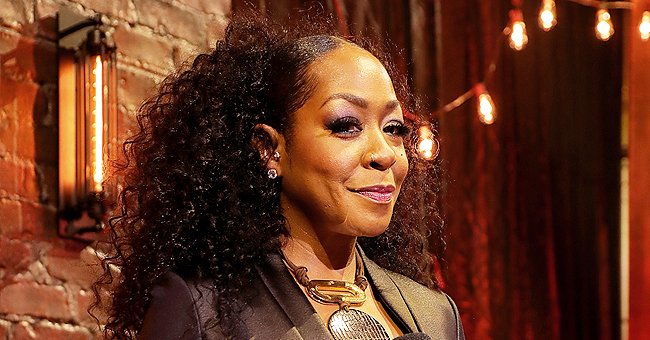 Getty Images
Tichina Arnold Displays Her Stunning Legs Posing on Magazine Cover in a Dress & Sandals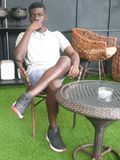 Actress Tichina Arnold recently set her Instagram page ablaze with a sizzling hot photo of herself in a short dress that showed off her stunning legs alongside an inspirational caption for the coming new year.
Tichina Arnold has always been a beauty, and most recently, she took her time to remind her fans. The actress shared a photo of herself serving a lot of leg on Instagram in a breathtaking dress with a caption that read:
"You can't reason with people who believe lies are true. Just be an example of truth & the rest will follow...or not."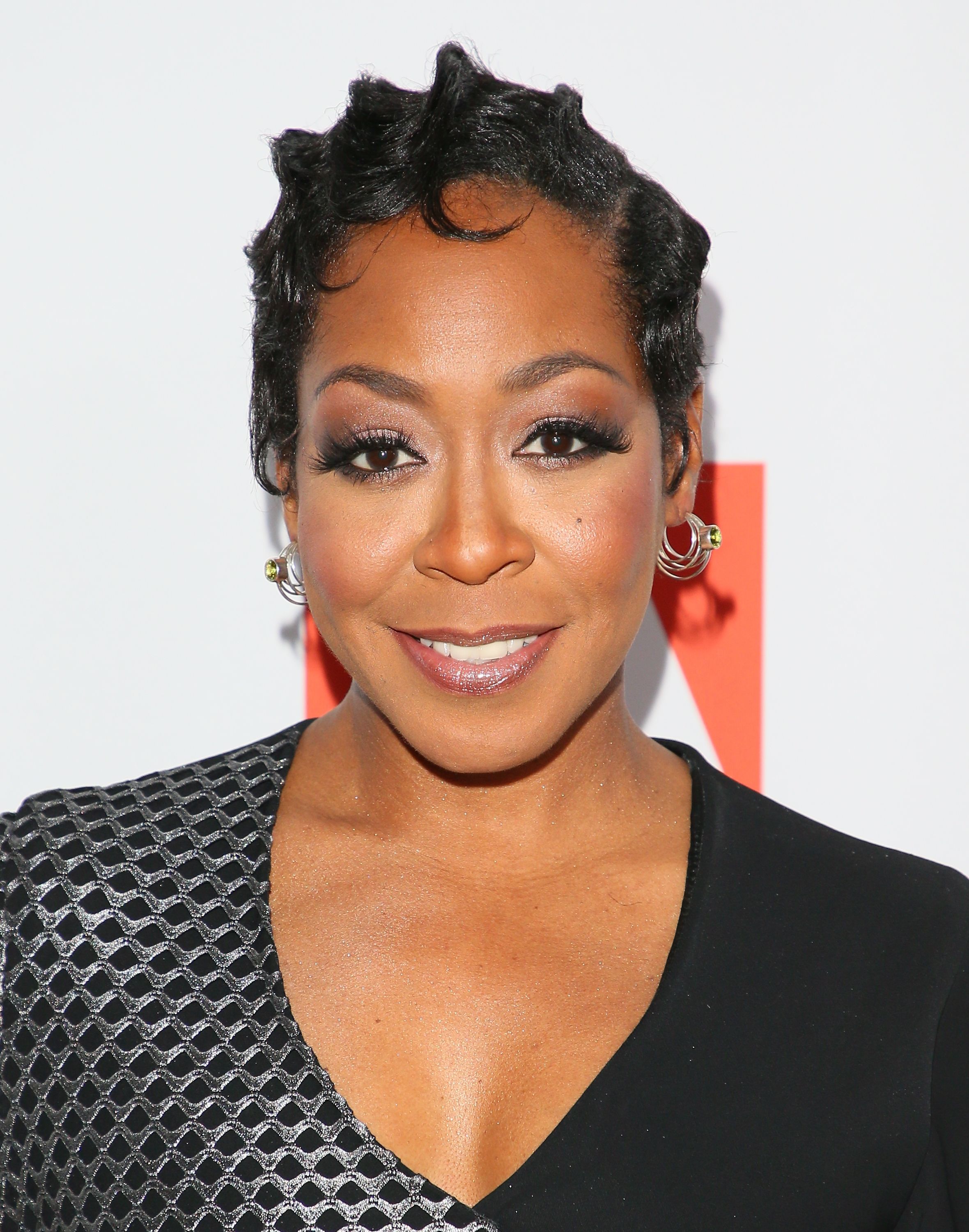 Tichina Arnold attends the 68th Annual ACE Eddie Awards on January 27, 2018 | Photo: Getty Images
Arnold's inspirational caption continued, advising her fans and followers to keep things moving no matter what happens. She concluded with a strong finish, telling them that there is no time for foolishness or foolish people.
Showing her unhidden anticipation and preparation for next year, the actress wrote that it would be a new beginning and encouraged her fans to go get it.
Although Arnold's caption was truly inspiring, it was the picture that accompanied it that stole gazes. The dark-haired beauty was clad in a short black and orange dress that showed off her perfectly sculpted and toned legs.
To further elongate her legs, the stunner matched her outfit with a pair of gladiator sandals. With a stern look on her face, Arnold looked nothing short of breathtaking, and her fans did not hesitate to tell her that in the comments.
In 2017, Arnold revealed something absolutely shocking about her acting history and her role on "Martin."
Arnold has been a household name since the early 90s. She became most popular for her role as Pam in the FOX sitcom "Martin," which she played from 1992 to 1997.
Although she also became popular for her role in the sitcom "Everybody Hates Chris," many people to date still see her as "Martin's" Pam.
In 2017, she revealed something absolutely shocking about her acting history and her role on "Martin." She said on "The Happy Hour" with Heather B. on Sirius XM:
"I didn't even really want Martin. I didn't want it. I was up for two other shows. I tested for CCPD and Main Street."
She also revealed that the role of Pam was originally meant for a heavyset girl, and at that time, she genuinely wanted "CCPD" and "Main Street" instead of "Martin."
Arnold said that after "Martin" came to an end, she struggled to find other acting jobs but because of how closely she was associated with Pam she was pigeon-holed.
It was not until ten years after that she landed her role as Rochelle in "Everybody Hates Chris." Her next main role came in 2011 in the sitcom "Happily Divorced." In 2014, the dynamo added the Starz series, "Survivor's Remorse."
In 2016, Arnold admitted that she saw many similarities between herself and Cassie, her character on "Survivor's Remorse." She identified with the struggle of being a Black mother trying to protect her children without their estranged father.
Arnold is the proud mother of her own teenage son. In 2018, she opened up about being a single mother and revealed the lessons she learned about single motherhood.
Most recently, Arnold added the CBS series "The Neighbourhood" to her list of accomplishments. The show, which already has three seasons, has a special place in her heart as she revealed in March.
Tichina Arnold has come a long way to be where she is today, and even through it all, she has maintained her breathtaking youthful beauty. What a superstar!
Please fill in your e-mail so we can share with you our top stories!