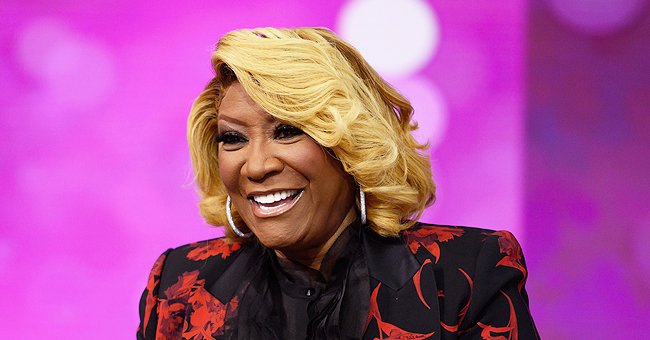 Getty Images
Patti LaBelle Speaks Candidly about Her Career Resurgence at the Age of 76
Patti LaBelle recently got candid about her career which has spanned six decades. The iconic singer opened about its resurgence at 76 years.
Patti LaBelle is the gift that keeps on giving, having had an undeniably successful career since the early sixties when she was the lead singer of her band, Patti LaBelle and the Bluebelles.
The "If Only You Knew" singer recently sat down with Oprah Magazine to talk about her career progression, which includes many reinventions.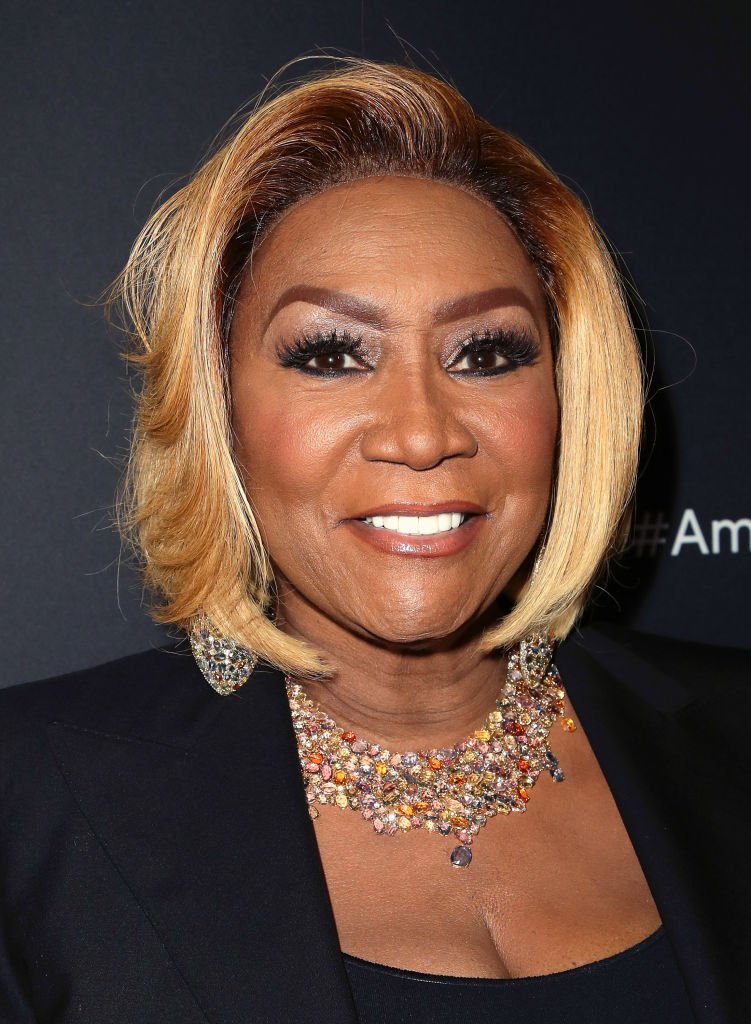 Patti LaBelle at the "American Idol" Finale on May 21, 2018 in Los Angeles, California.|Source: Getty Images
During the interview, LaBelle talked about everything from her music career to her famous Hollywood friends. The singer started her career singing in the church where she formed her band.
After the group split, the "On My Own" songstress started her music career, which took off when she released "New Attitude" in the eighties.
Although LaBelle is known for her euphonious voice, she took a chance at another one of her passions when she ventured into the food industry with her sweet potato pies.
The author published her first cookbook in 1995 and has since partnered with Walmart to bring her pies to households worldwide.
LaBelle told People that the success of her cooking career rejuvenated her spirit and she felt like she was singing even better than she did in her younger days. Recently, she participated in a "Verzuz" battle with Gladys Knight.
While the show is meant to be a battle of music catalogs, LaBelle said there was no competition between herself and the "Midnight Train To Georgia" singer. She added:
"[Verzuz] was a day that me and Gladys got married. That's my best friend. It was like we were a real couple of OGs in the house."
LaBelle, who refers to herself as a real "OG" (Original Gangster), also enjoyed success in recent times as she performed on season two of "The Masked Singer."
The "A Soldier's Story" actress also reeled in the holiday season when she conquered the stage at the Macy's Thanksgiving Day Parade.
Through the past six decades, LaBelle has been creative, adding more accolades to her resume. The singer's name is now synonymous with the holiday season because of her pies.
However, with all her success in television, cooking and online shows, LaBelle's first love was and will always be performing on the stage.
Please fill in your e-mail so we can share with you our top stories!