Patti LaBelle Flashes a Bright White Smile as She Poses with a Cute Dog
Patti LaBelle looked beautiful in her recently posted photo alongside her furry friend, Shiitake. "Hanging out with my new friend."
Pattie LaBelle graced her fans and Instagram followers with a photo of herself in white while holding an adorable little dog named Shiitake close to her face for a selfie.
The singer looked ecstatic to be with her new furry friend as she flashed a bright smile at the camera while rocking her full bangs. "Hanging out with my new friend Shiitake on set today! Isn't he adorable?" she captioned the post.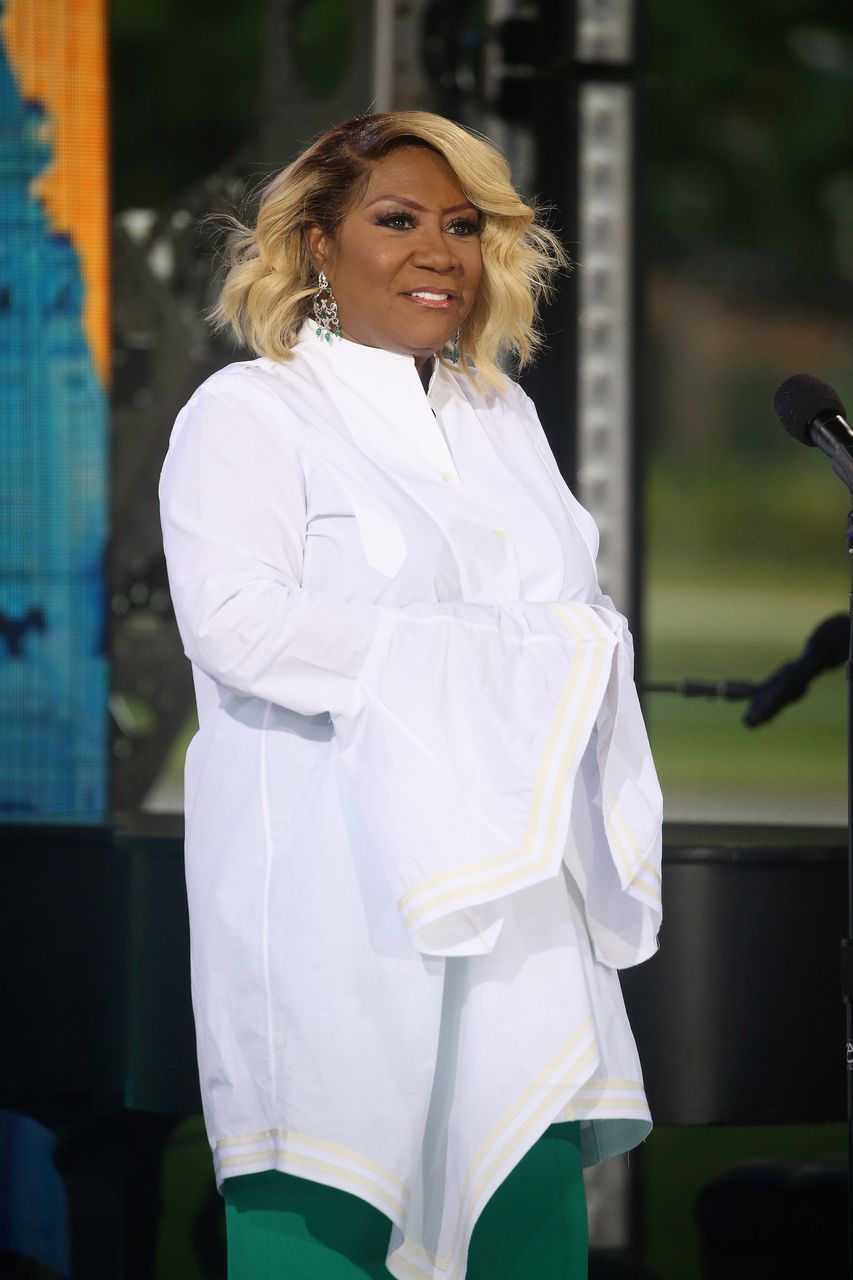 LaBelle built a name for herself as a world-renowned singer over the past decades, receiving acclaim for several hits such as "New Attitude," "When You Talk About Love," and "Lady Marmalade."
However, her career did not begin as a solo artist, but as a part of a '60s girl group called LaBelle and the Bluebelles which was changed to LaBelle in 1971.
The Godmother of Soul stood as the group's lead singer until they reached their number one hit, "Lady Marmalade," and became the first Black group to land a cover on Rolling Stone magazine.
The show ended with a tie for the ninth round as LaBelle sang "Over the Rainbow" and Knight performed "Neither One of Us."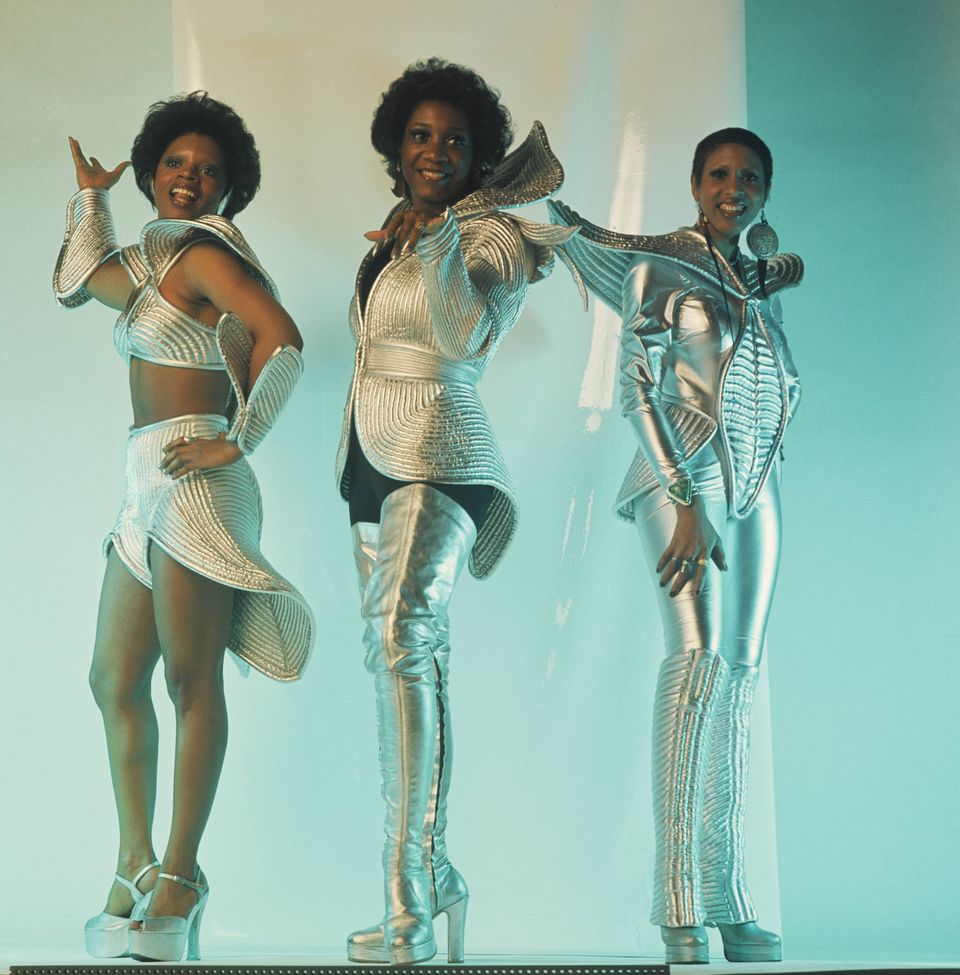 A few years after, LaBelle pursued a solo career and skyrocketed to success. In 1986, her album, "Winner In You" became number one with the track, "On My Own" hitting the top charts.
The "New Attitude" artist has since released 19 albums, won two Grammy Awards, received a Lifetime Achievement Award, and was inducted into the Grammy Hall of Fame.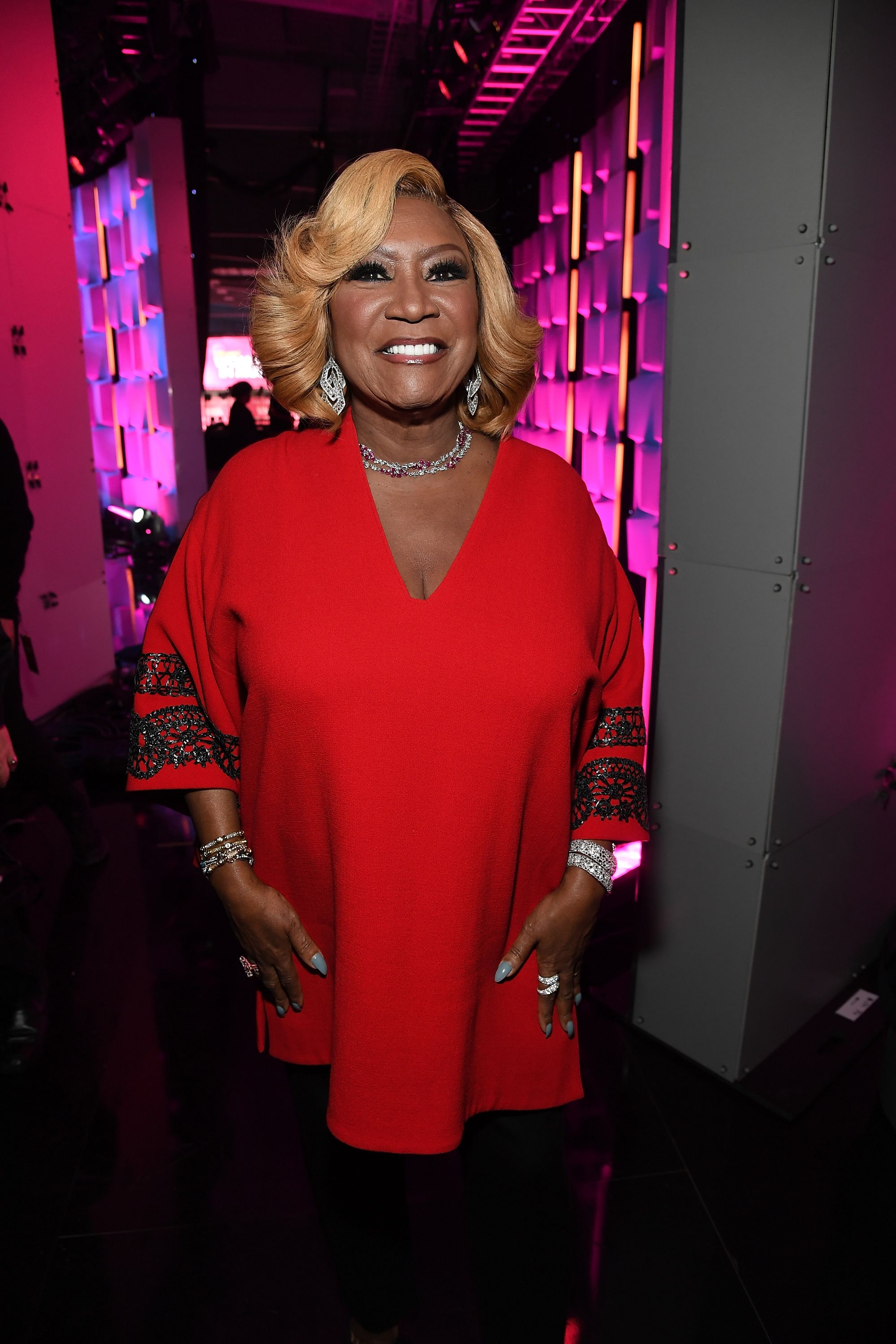 Her career as a performer did not stop at the stage as she also starred in several on-screen productions such as "Beverly Hills Cop" and "A Soldier's Story."
In 2014, LaBelle appeared in the series, "American Horror Story" and later competed on the dance show competition, "Dancing With the Stars" alongside her pro partner, Artem Chigvintsev.
LaBelle recently participated in a friendly competition against another soul icon, Gladys Knight, on the virtual music battleground and show, "Verzuz." The two artists who are also good friends did more than perform, but also shared a good conversation for the audience to hear.
For 15 minutes, the singers discussed their friendship, the blessings they have shared, and their current pandemic kitchen adventures, whipping up mouthwatering dishes.
Their appearance was one of the best battles on the show because of the love they showed for each other, apart from the outstanding performances they gave.
The show ended with a tie for the ninth round as LaBelle sang "Over the Rainbow" and Knight performed "Neither One of Us." By the end, Knight won seven out of 14 rounds.