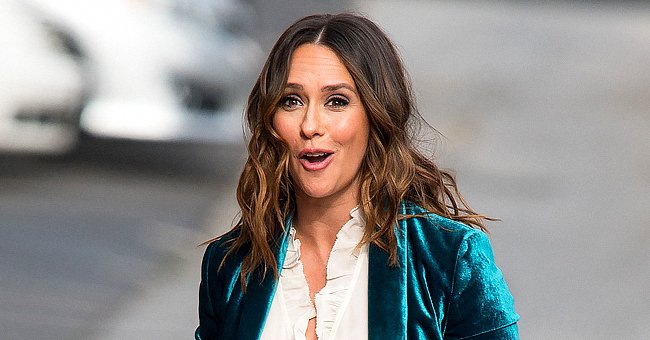 Getty Images
Jennifer Love Hewitt Is Living a Glamorous Life in Hollywood — inside Her Dream House in LA
"Ghost Whisperer" star Jennifer Love Hewitt has amassed a big enough fortune in her decades as a Hollywood actress, and now she sees the fruits of all her hard work, moving into a dream home with her family.
41-year-old actress and singer Jennifer Love Hewitt's success in her profession, with a career of 40 years in the TV and film industry, has allowed her to enjoy the comfort of a dream Hollywood home.
The star certainly likes to spend time at her Los Angeles mansion, and she regularly shares images of it, regularly working on decorating it and re-decorating it, and gushing about it on social media.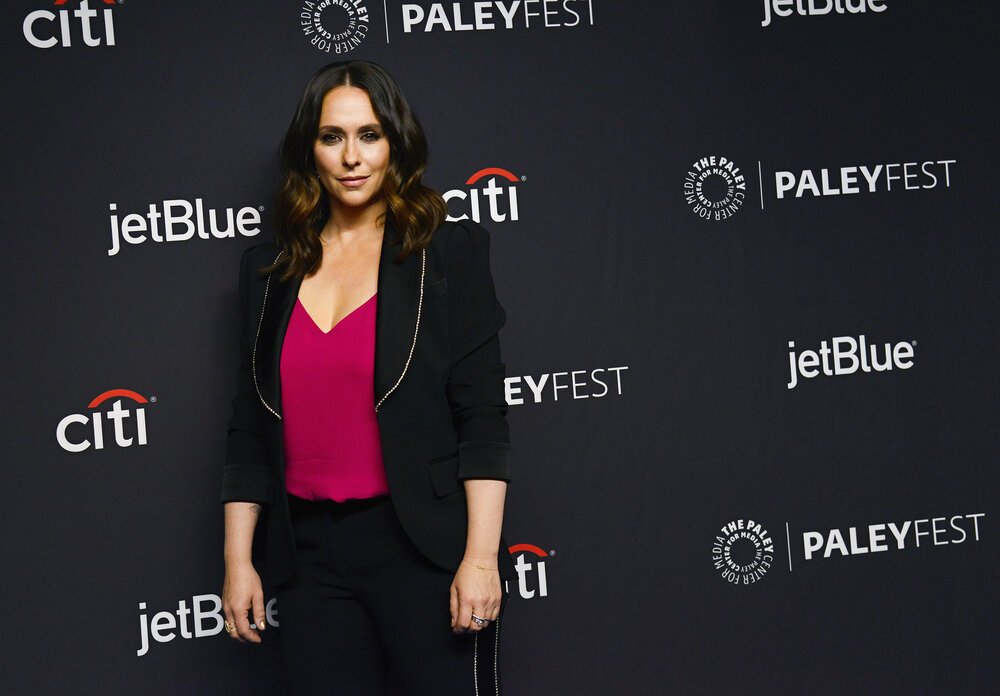 Jennifer Love Hewitt attending the 2019 PaleyFest LA - "9-1-1 in Hollywood, California, in March 2019. | Image: Getty Images.
Hewitt, her husband Brian Hallisay, and their two children, Autumn and Atticus (ages 7 and 5), established themselves in their new home in the exclusive Pacific Palisades neighborhood back in March, just as the COVID-19 pandemic intensified.
The 6,300-square-foot mansion reportedly caught the eye of the Hollywood family mainly because of its spacious rooftop terrace, and its smart home system, which are only two of the many amenities the luxury property features.
In the about nine months that the party-of-four have inhabited the house, they have certainly had all the time in the world to put it to good use, since they have been forced to stay home for social distancing reasons.
Hewitt has taken to cooking as a way to keep herself entertained and to treat her children, and they can all gather in their huge farmhouse-style kitchen before she calls it a day and retires to her bedroom with her husband.
With every season, Hewitt tastefully gives her beautiful home a makeover, and in her Instagram feed we can see the creativity she put into her Halloween decorations, and now she is doing the same for Christmas season.
When the weather is nice, the family can chill in their lovely backyard, perfect for enjoying outdoor meals as a family or to spend quality time with their beloved dog, also present in the actress' social media.
THESE DIFFICULT TIMES
But as much as Hewitt gushes about her dream home and how she keeps making it prettier and more inviting, she cannot ignore the terrible impact that COVID-19 has had on the way we all live.
Back in April, one month since the pandemic was declared, Hewitt had a meltdown prompted by the feeling that we might never go back to what it was before, and she opened up about it on an Instagram post.
"I just want to fix it. And I can't. So I cried. And feel like I may do more of that still," Hewitt wrote in a long caption to a couple of images of herself mid-cry, allowing herself to face her negative feelings before continuing to struggle.
However, she ended the note with an inspiring message, sending love to her fans and followers after expressing her belief that in the end "light wins" and that "we will stand stronger, better, and brighter again."
Please fill in your e-mail so we can share with you our top stories!