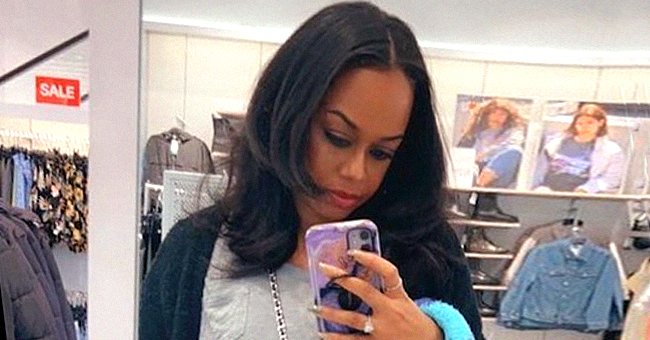 Instagram/jaimeethefoxx
'Family Matters' Actress Jaimee Foxworth Poses on Her 41st B-Day in a Black Top & Denim Shorts

"Family Matters" actress Jaimee Foxworth turned 40 years with a bang and treated her fans with some sexy photos on her Instagram page.
It's been three decades since Jaimee Foxworth brightened viewers' screens as Judy Winslow on the popular nineties sitcom, "Family Matters," and now the child star is all grown up.
The actress recently turned 41 years and celebrated by sharing a few photos with her followers who were more than satisfied with the snaps.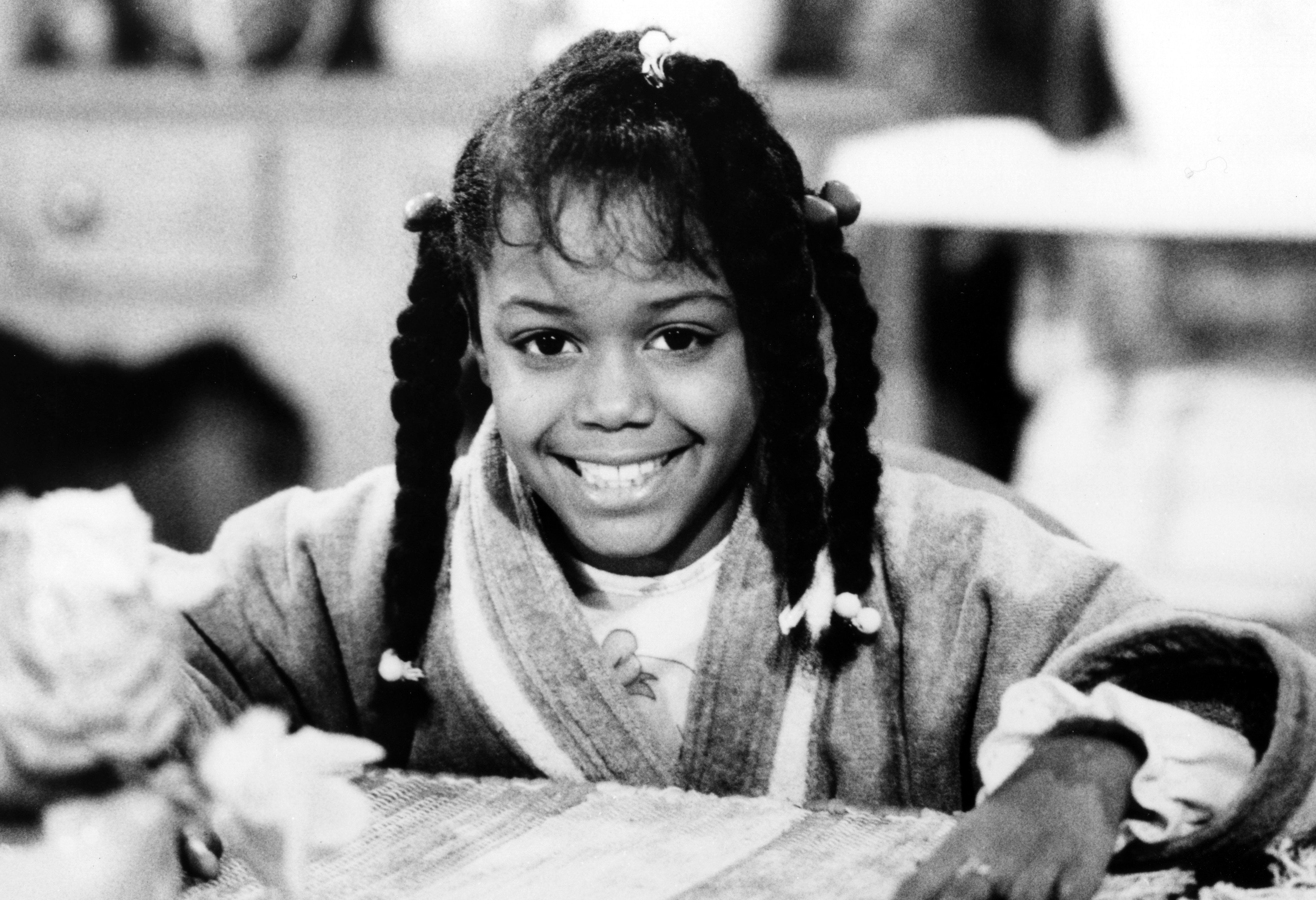 Jaimee Foxworth pictured on an episode of "Family Matters" which aired on November 17, 1989. |Source: Getty Images
In the first snap, Foxworth was pictured outdoors rocking a pair of denim shorts and a black top with a pair of black studded leather ankle-boots with front zipper detail.
The actress posed while squatting with one leg in front of the other. Her sun-kissed skin looked radiant, bringing focus to her face, which looked gorgeous in pink lipstick and eyeshadow.
The second photo turned up the heat with Foxworth posing in black lingerie and flaunting her fit age-defying body, and giving her fans a peek at the tattoo on her derrière.
This time, the actress wore bold red lipstick and stunning makeup that illuminated her face. To add a little humor, Foxworth posed with her eyes wide open in a child-like way.
The last photo reverted to her outdoor pic except with a slight change in the pose. Fans lined her comment section with birthday wishes and compliments.
One fan gushed, "41??? Seriously??? No way?" Another commented, "Looking like Fine Wine ?! ? Happy Birthday ??. Welcome to Club 41."
[Foxworth] fell into financial difficulties and turned to the adult film industry
Foxworth has been taking good care of herself in recent years after her career took a few bad turns in her twenties. Her career never recovered after the abrupt exit of her character on "Family Matters."
Her character was written off in the fourth season of the show as budget cuts were required to make room for the exceedingly popular character Steve Urkel portrayed by Jaleel White.
In 2017, the actress spoke out after she was snubbed by show producers who organized a reunion with all the cast members without inviting her, possibly because of her past as a porn actress.
When Foxworth was 19 years, she fell into financial difficulties and turned to the adult film industry. She also developed a drug and alcohol addiction.
However, when the "Celebrity Rehab" alum learned that she was expecting a child, she turned her life around to make sure she would be the best mom to her son.
Please fill in your e-mail so we can share with you our top stories!