'Family Matters' Star Jaimee Foxworth AKA Judy, Flaunts Her Curves in a Pink Ensemble (Photo)
"Family Matters" star Jaimee Foxworth sizzled in skimpy pink loungewear in a recent Instagram update and her fans are blown away by how beautiful she looks. 
It has been years since the 90s sitcom, "Family Matters" came to an end, but the show's fans still keep up with its stars including actress Jaimee Foxworth who played Steve Urkel's neighbor, Judy Winslow in the series.
In a recent Instagram update, Foxworth shared a photo of herself clad in skimpy pastel pink loungewear. The shorts with a laced hem allowed her to show off her curvy waist and toned legs.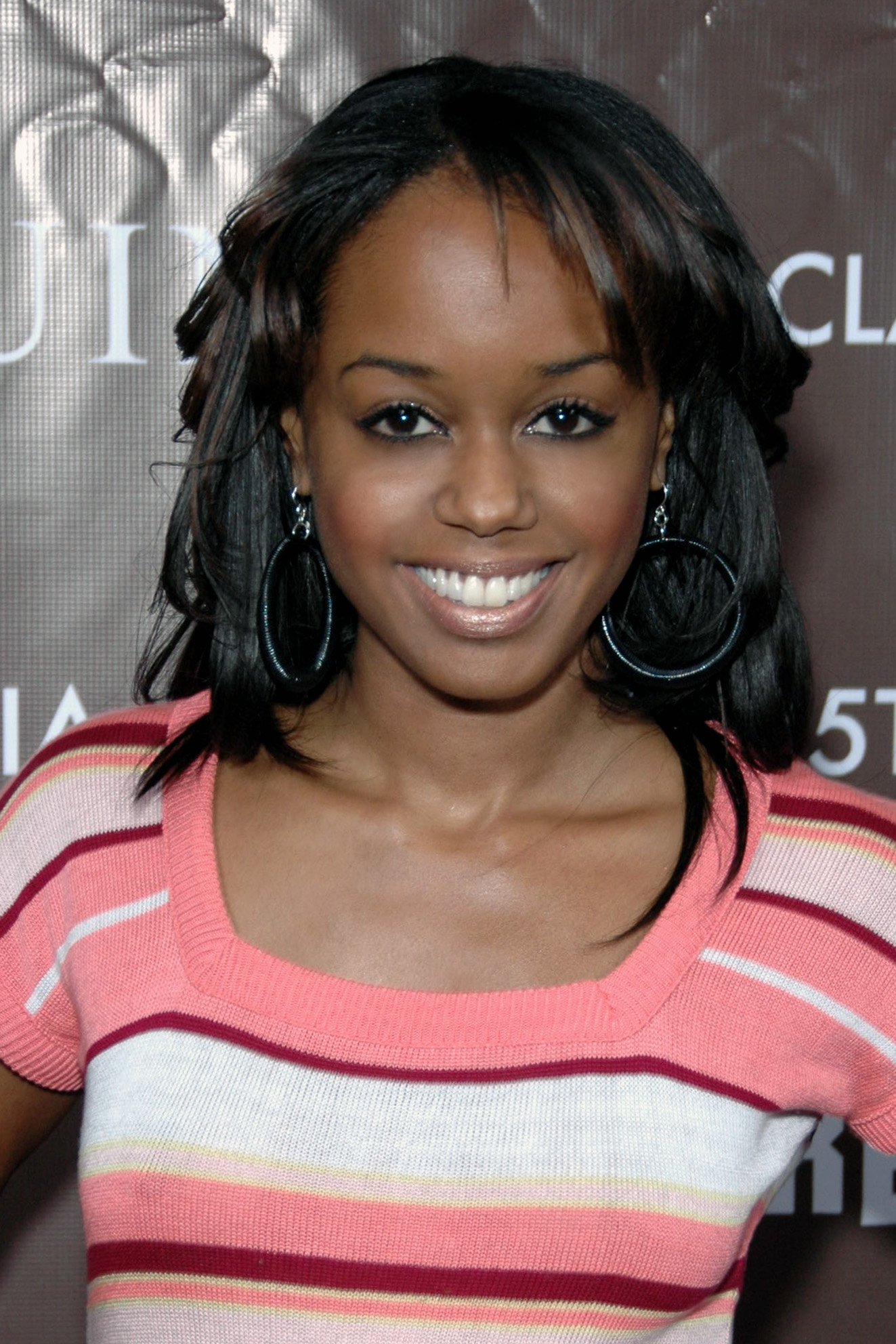 BEAUTIFUL JAIMEE 
As always, the actress paid special attention to her makeup and hairstyle. She tied up her glossy hair to a high ponytail and her bangs framed one side of her face. She lifted it a little to show off her gorgeous face with full makeup on. 
She wore her false lashes to accentuate her eyes. Her face was aglow with highlights and as for her lips, she defined them with a dark shade of lip liner that made them look plumper. 
SHE HAS THAT NATURAL GLOW
Foxworth's face was glowing, sure, but her skin is naturally beautiful with or without makeup. The comments section came alive with lots of compliments on her illuminated skin and ageless look. 
Foxworth joined " Celebrity Rehab with Dr. Drew" with hopes of making her life better. 
HER TOUGH LIFE AFTER "FAMILY MATTERS"
The 40-year-old actress's acting career did not see any major projects after she was written out of "Family Matters." She was a part of the show for four seasons and after she left, her blossoming life suffered. 
Still a teenager back then, she was left without a job. Things got so hard for her that she resorted to doing adult films to make ends meet. In 2000, she made headlines after being discovered doing such movies under the name "Crave."
SHE BECAME AN ADDICT
Meanwhile, she fell into the habit of drinking too much and also started experimenting with addictive substances. Once the substance abuse became a habit, her life only got messier.
The turning point came when she got pregnant with her first child with her then-boyfriend, Michael Shaw. She then realized that she could not keep up her unhealthy habits while raising her son. 
ONE HARDSHIP AFTER ANOTHER
Foxworth joined " Celebrity Rehab with Dr. Drew" with hopes of making her life better. The love for her child gave her the strength she needed to give up the drugs and she has not looked back ever since. 
Even after having the baby and sobering up, the actress faced a lot of hardships. She once revealed that her ex-boyfriend and baby daddy physically and mentally abused her and threatened to take her son away from her.