Jaimee Foxworth AKA Judy Winslow of 'Family Matters' Poses in Black & Orange Dress — Fans React
Fans of "Family Matters" star Jaimee Foxworth were stunned on Wednesday after the icon shared photos of herself in an adorable outfit.
Actress Jaimee Foxworth captured hearts this week with adorable pictures of herself showing off her curves in a beautiful dress. The photos showed the actress dressed in a long-sleeved black and orange outfit.
Her minimal makeup and captivating smile completed the glamorous look. Following the post, fans utilized the comment section to compliment the actress's stunning appearance.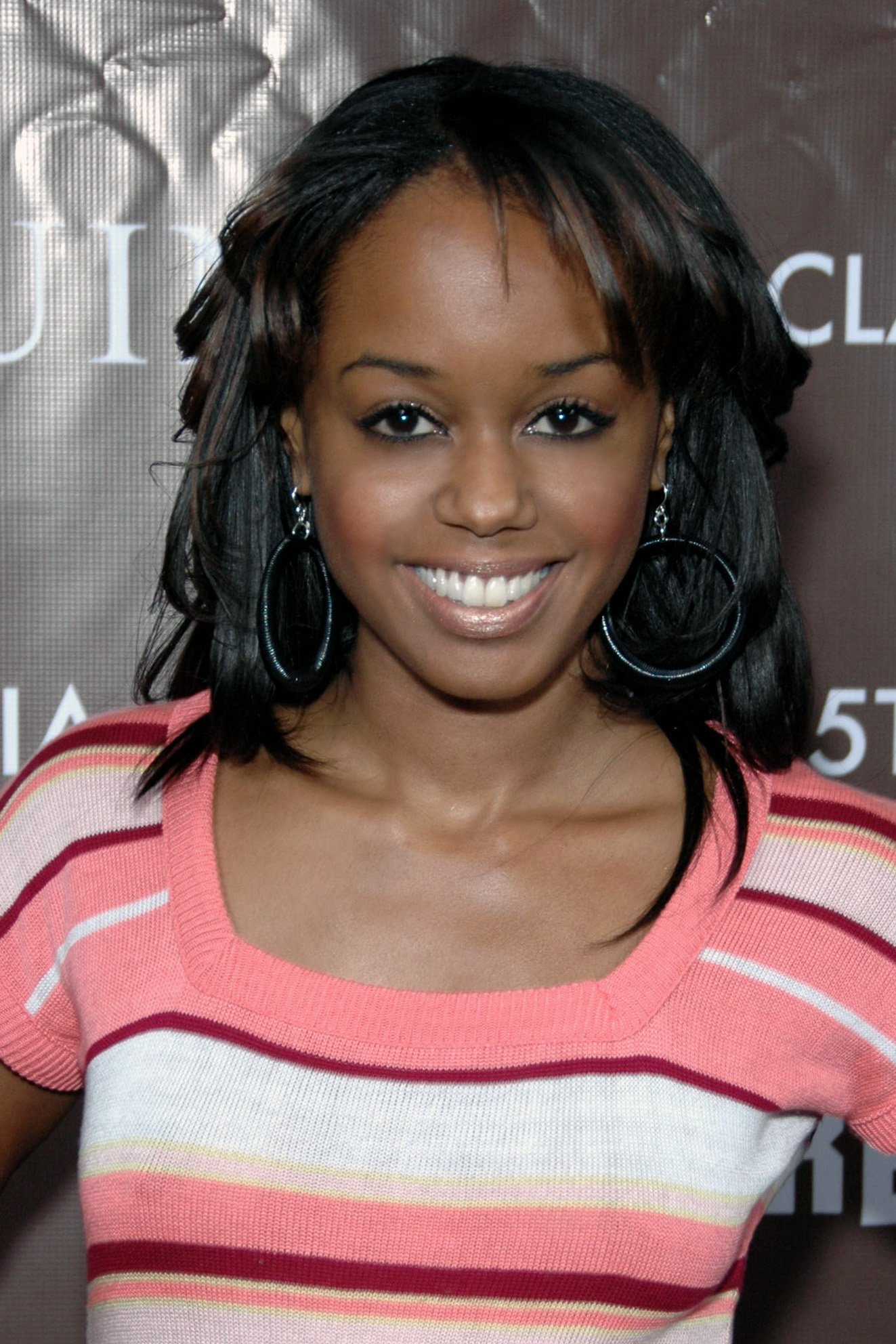 While most commended her youthful appearance and good looks, others pointed out how gorgeous the dress was and how much it complemented the 40-year-old's beauty. One comment read:
"Very Very beautiful and stunning."
Another commenter noted that the actress was "drop-dead gorgeous" while another complimented her hair. One of the comments likened Foxworth's smile, looks, and expression to singer Diana Ross.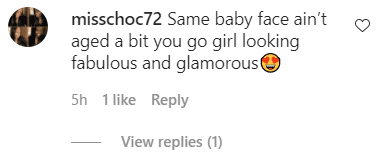 Despite having the looks of one of the most iconic singers of all time, Foxworth's journey through life has not been as seamless.
Since her foray into stardom on "Family Matters," the actress has survived daunting experiences. Her experiences included an abusive relationship which prompted her to seek a restraining order from an ex-lover, Michael Shaw.
The birth of her son marked a turning point in her life.

Before their eventual split, the former child star welcomed a son, Michael Douglas Shaw, with her ex-lover. Additionally, she turned to pornography later in her career to make ends meet, eventually spiraling into a life of drugs.
The birth of her son marked a turning point in her life. She gave up her excesses and became dedicated to raising her kid despite having little acting roles coming her way since she was written off "Family Matters."
As most may recall, Foxworth played Judy Winslow, the youngest daughter of Harriette and Carl until her character disappeared without explanation in Season 4.
Although actor Darius McCrary eventually explained the development, saying the producers did what worked for them, it did not make her write off any easier on her fans.
Foxworth's return during the cast's reunion in 2017, twenty years after, left fans reliving her good times on the series. Other cast members, including Reginald VelJohnson, Telma Hopkins, and McCrary, graced the eye-watering reunion.
Hopefully, the cast of the '90s sitcom would return to the big screen once again as the Winslows and satiate fans' nostalgia.