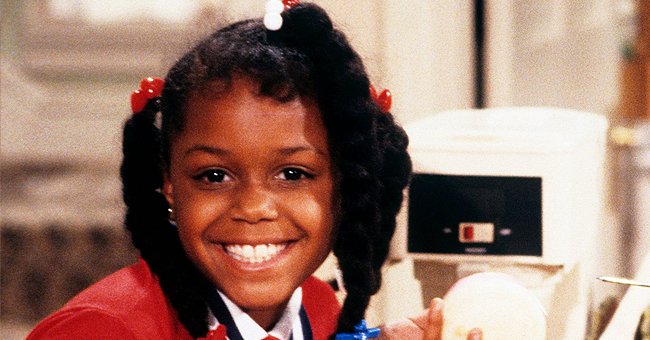 Getty Images
'Family Matters' Star Jaimee Foxworth Poses for a Casual Photo in a Black Top and White Pants
"Family Matters" star, Jaimee Foxworth, shared a new Instagram photo where she looked stunning in a black top and white pants and fans could not stop gushing!
Jamiee Foxworth recently shared a new Instagram photo and from all indications, the actress is indeed a timeless beauty. In the snapshot, Foxworth was seen donning a gorgeous black top alongside white pants and a pair of sneakers.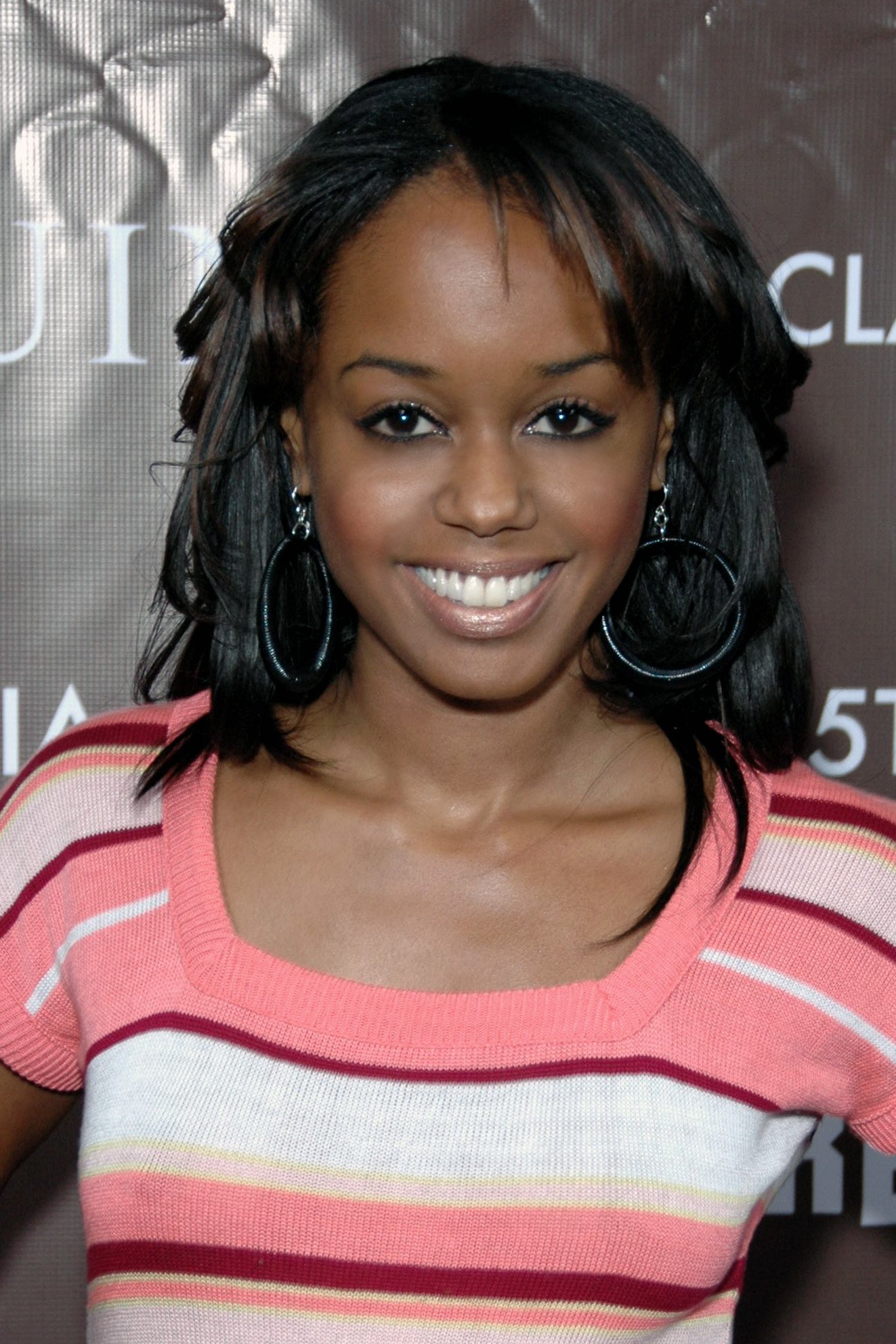 Jaimee Foxworth attending Claudia Jordan's 35th birthday party at Boulevard 3 in Hollywood on May 05, 2008. | Photo By Glenn Francis - www.PacificProDigital.com, CC BY-SA 3.0
The outfit that Foxworth effortlessly pulled off left her looking almost unrecognizable as she looked super stunning in the snapshot.
With a charming smile on her face, she stylishly sat on the stairs as she struck a pose for the photo which she captioned:
"Just Jaimee.?"
Shortly after sharing the post, fans and followers took to the comments section where they could not stop gushing over the actress' look.
One user wrote, "You are so beautiful" while another added sweetly, "That smile of yours could light up any dark place." Many others left similar comments.
In 2017, Foxworth joined other cast members of "Family Matters" for a heartwarming reunion.
Born on December 17, 1979 in Illinois, Foxworth is most famous for her role as Judy Winslow on the hit 1989 television series, "Family Matters." After appearing for four seasons, she left the show after producers decided not to develop her character.
This left the young actress broke and desperate without any source of income. As a way to make money, Foxworth started acting in adult movies. But long after exiting the industry, she struggled with substance abuse.
However, Foxworth reportedly soon experienced a turning point and began to wean herself off alcohol and drugs in 2008. Later that year, she discovered that she was expecting a child with her boyfriend Michael Shaw and this served as enough motivation for the actress to stay off drugs and alcohol completely.
On May 29, 2009, Foxworth and Shaw welcomed their son, Michael Douglas, but barely four months after, the couple started experiencing some issues.
In September 2009, Foxworth filed a restraining order against Shaw, whom she accused of being physically and verbally abusive towards her. However, the couple's trying time did not last and soon enough, they settled their differences and reconciled.
In 2017, Foxworth joined other cast members of "Family Matters" for a heartwarming reunion and the television stars appeared to be excited about the possibility of having a reboot of the show.
Although it is not sure if there will be a revival of the series, there is no doubt that if it does happen, fans will be more than happy to see some of their favorite faces, including Foxworth, back on the show!
Please fill in your e-mail so we can share with you our top stories!