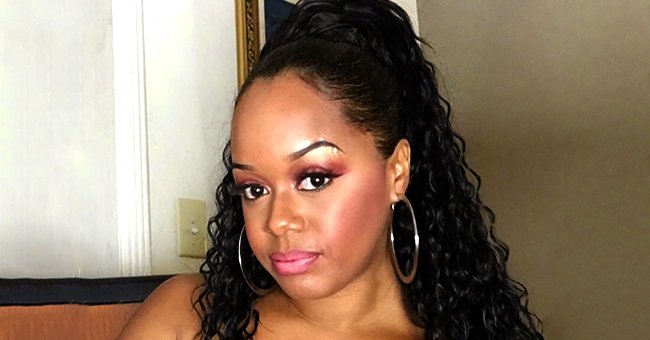 Instagram/jaimeethefoxx
Jaimee Foxworth of 'Family Matters' Looks Ageless at 40 in a Mirror Selfie

Jaimee Foxworth showed off her timeless beauty in a recent Instagram mirror selfie. The 40-year-old actress looks as though she hasn't aged a bit.
Jaimee Foxworth is best known for her role as "Judy," the youngest daughter of the Winslow family on "Family Matters." It's been over there decades since the show first aired, and yet, Jaimee looks as though she hasn't aged a day.
In a recent Instagram post, the actress flaunted her timeless beauty in a grey top while she posed for a gorgeous mirror selfie. Jaimee also showed off stunning rings on both hands.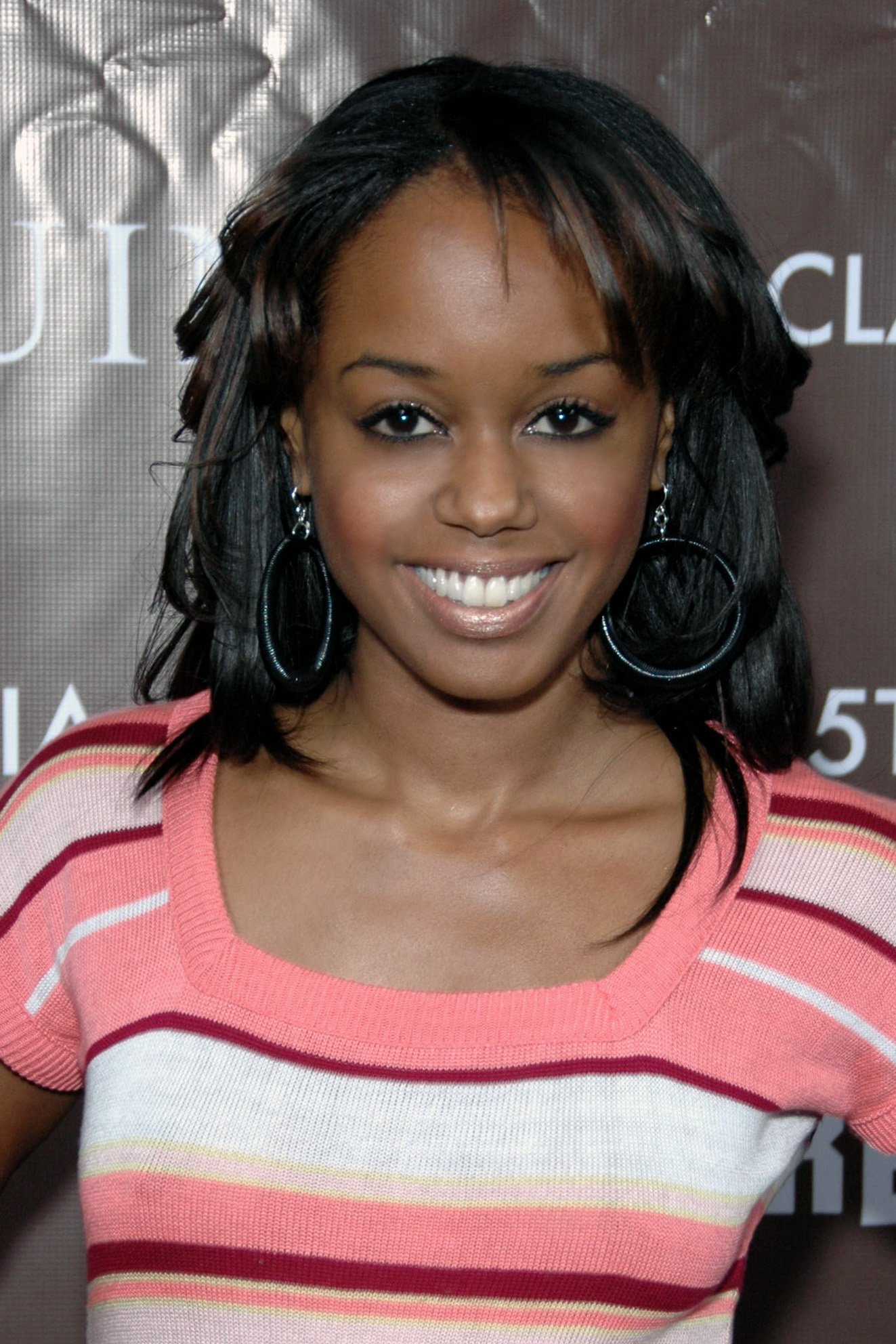 Jaimee Foxworth attending Claudia Jordans 35th Birthday Party at Boulvard 3, Hollywood, CA, May 05, 2008. | Photo: Wikimedia Commons
Shortly after sharing the photo, fans of the actress took to her comment section to leave lovely comments about her looks.
One user wrote, "You're definitely the hottest child actor ever!!!" while another added, "Looking Great." A third user sweetly commented:
"Jaimeethefoxx, you are very beautiful woman, and God bless you and your special family..."
Since the end of "Family Matters," Jaimee has reached several milestones. Back in 2009, the actress welcomed a baby boy with her then-boyfriend, Michael Shaw.
However, barely four months after the birth, Foxworth got a restraining order against Shaw after claiming that he had verbally and physically abused her.
According to Jaimee, her pregnancy prompted her to make a promise to God.
According to her, Michael pulled her through broken glass and tried to push her out of a car while she was feeding their son. Despite their rocky relationship, the couple, however, reconciled with Shaw providing financial support for his family. Jamiee said:
"I still get residuals [and] I budget very well, but also, my child's father, he's a big staple in it. He supports us."
Foxworth also explained that she chose to give her beau a second chance due to the promise Michael made to her to be a better man to her and their child.
Before having a baby, Jaimee had experienced some problems which rocked her world. After appearing on "Family Matters," for four seasons, Foxworth's character was written out of the script, leaving the young actress without a job.
With no available source of income, Jaimee turned to act pornography when she was only 19. This left the young adult with a substance abuse addiction, which she continued to struggle with even after leaving the adult film industry.
Foxworth, however, attributed her turning point to her son. According to Jaimee, her pregnancy prompted her to make a promise to God, and ever since, the iconic actress turned her life around.
Jaimee Foxworth was born on December 17, 1979, in the United States as Jaimee Monae Foxworth. Apart from "Family Matters, she has also appeared on "No Homo" and "We Are All We've Got."
Please fill in your e-mail so we can share with you our top stories!