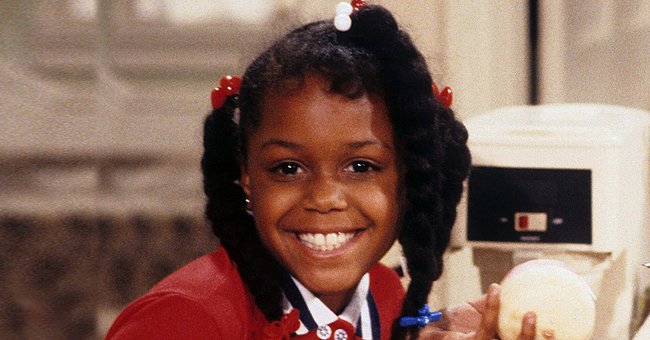 Getty images
Jaimee Foxworth of 'Family Matters' Shares Photos with Son Michael and He Looks a Lot like Mom

Former "Family Matters" star, Jaimee Foxworth, who played Judy Winslow, recently shared images of herself and her son, who has a striking resemblance to her.
Former "Family Matters" alum Jaimee Foxworth who played Judy Winslow — the neighbor of Steve Urkel — recently shared pictures of her son whom she credits to have saved her.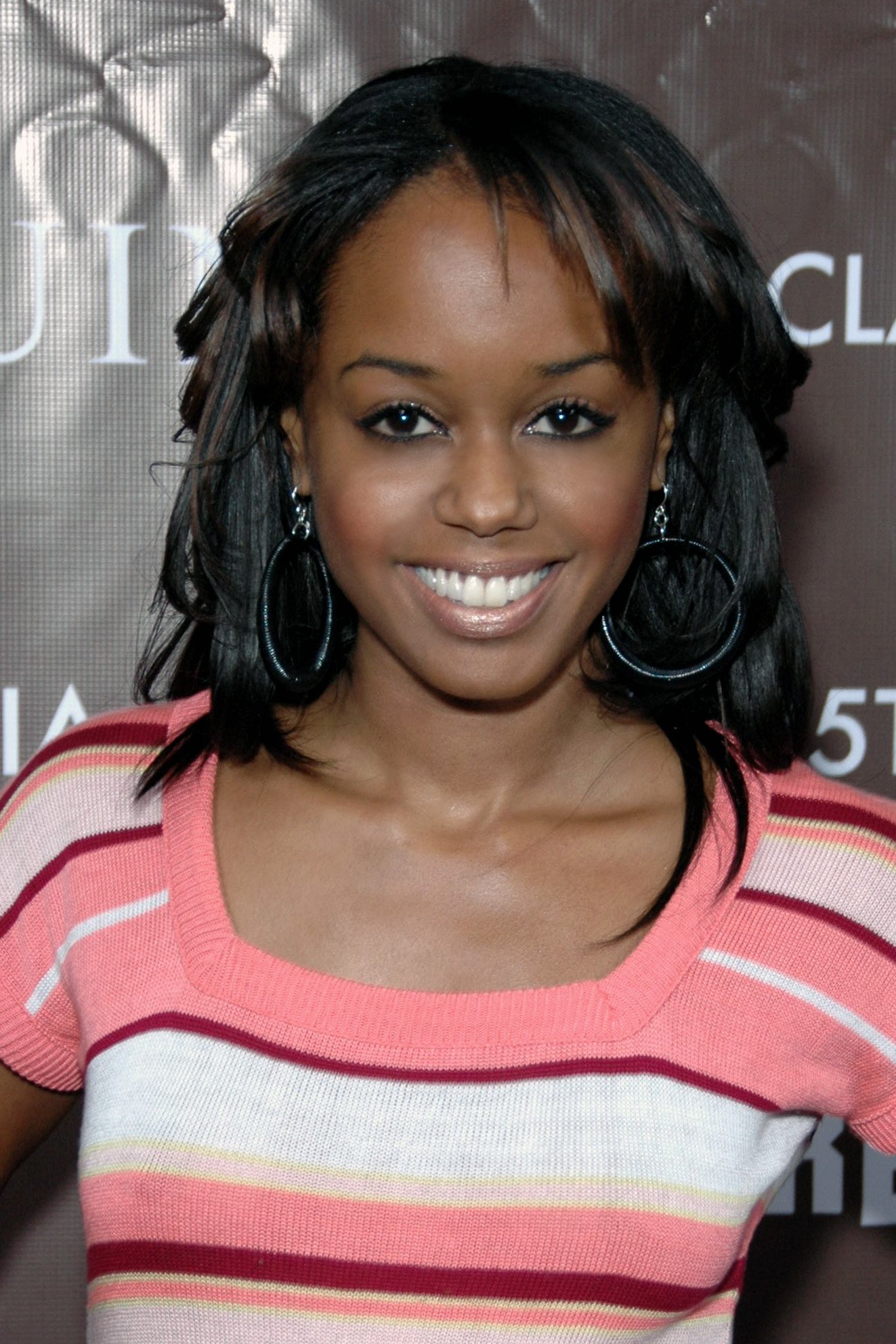 Jaimee Foxworth at Claudia Jordan's 35th Birthday Party on May 05, 2008 | Wikimedia Commons
The series of images showed the mother-son duo having a good time. It comprised of throwbacks and recent pictures, which further pointed out their resemblance.
The first image showed Jaimee and her son, whose name is Michael Jr., smiling at the camera while he rested his head on his mother's shoulders. She captioned the image, saying:
"God gave me what I needed..?. Happy Mother's Day!"
The second image was a mirror image of Jaimee and Michael at a younger age. In this frame, Jaimee had on a purple playsuit while Michael was in diapers and singlet, pointing to something in the distance.
The third frame showed a now-grown Michael resting against a wall wearing Khaki-colored trousers, a blue "Alvin and the Chipmunks" shirt, and brown-and-white sneakers. On his shoulders was his baby blue sweater as he posed for the camera.
Jaimee was able to make a comeback despite making bad decisions and almost ruining her life.
The fourth picture in the series featured Jaimee and Michael wearing matching outfits. The duo had on blue tops and white and blue sneakers, and in the last image, the mother and son seemed to be having fun at a park.
Those who have kept up with Jaimee, and her lovers, took to the comments section to appreciate the actress and her son. Someone said:
"You two are so cute. I really love the last pic for some reason."
Jaimee, who celebrated her 40th birthday last year, had her son, Michael Jr., with former boyfriend, Michael Shaw. The couple welcomed Michael in 2009 but went their separate ways afterward.
Things between Jaimee and her boyfriend got quite unfortunate that she had to file a restraining order against him after accusing him of physical violence and abuse.
Although things went south between them, the pair seem to have made up and in an interview with "Oprah: Where are they now," Jaimee expressed that Michael Shaw has been a stable in their lives as he supports her with raising Michael Jr.
Jaimee was able to make a comeback and credits the birth of her son with helping her stay clean and drug-free despite making bad decisions and almost ruining her life with drugs and alcohol.
Please fill in your e-mail so we can share with you our top stories!