Jaimee Foxworth Who Is Best Remembered as Judy in 'Family Matters' Shares Rare Pic of Her Look-Alike Son Michael
"Family Matters" star, Jaimee Foxworth showed off her son in a new post, and the stylish looking boy could pass for his mom's twin.
"Judy" from "Family Matters" is no longer the little girl that played the last child of the Winslows. These days Jaimee "Judy" is basking in her status as a mom and keeps fans updated through Instagram.
One of her recent posts showed Foxworth giving fans a glimpse at her not-so-little son and the pride she felt could be seen through her caption.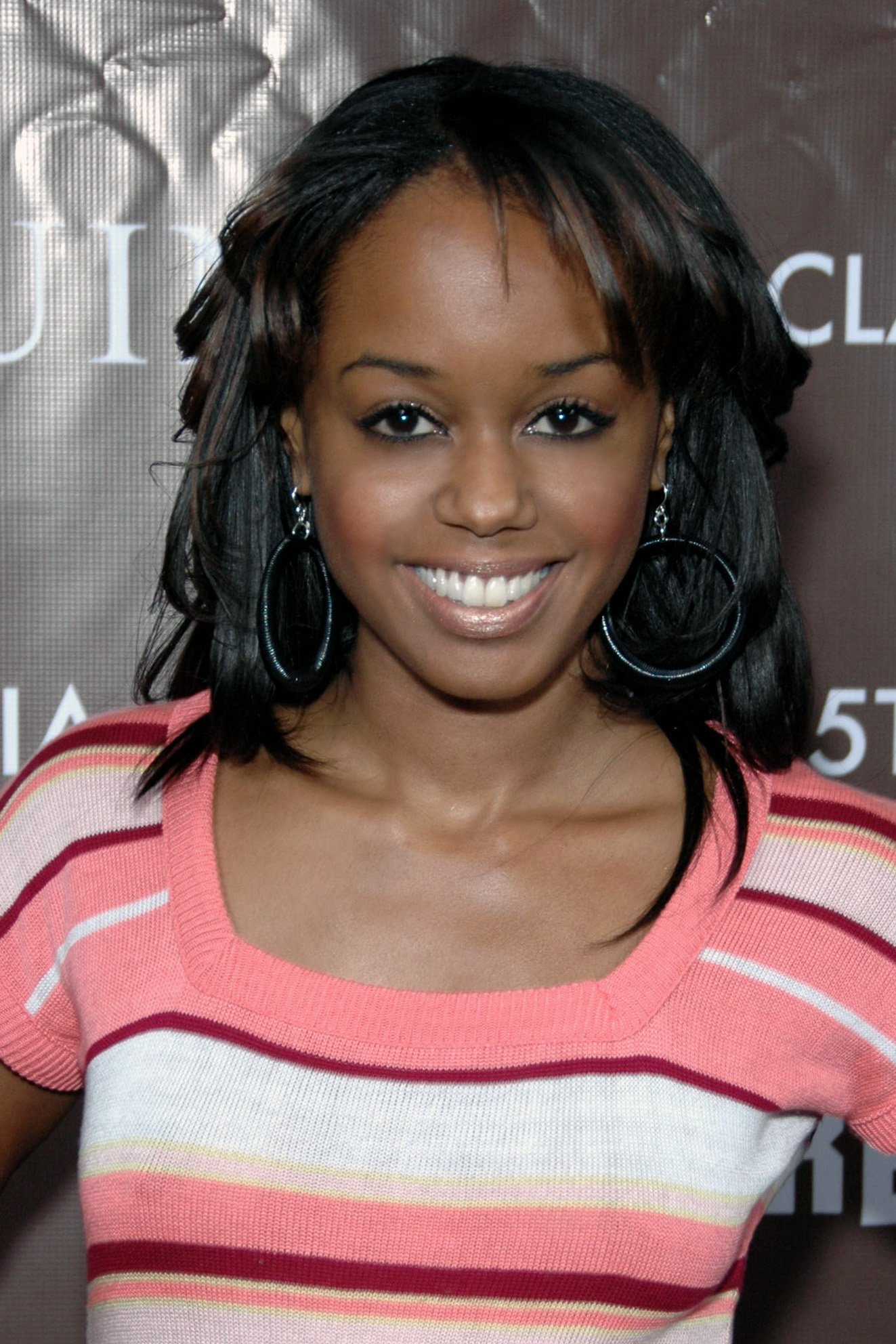 MOMMY'S TWINNIE 
In the photo shared, Jaimee's son looked stylish in Nike outfits which he paired with chic footies. Michael completed his look with a dashing haircut and his momma couldn't be anymore proud. In her caption she wrote:
"No Pictures…#illMicheal."
Fans agreed that "Judy's" lookalike son looked dapper as they shared their admiration and approval in the comments. With two heart-eye emojis, a fan admitted that: "He has his Momma's swag." Another enthralled fan wrote: "What an awesome son you got."
WHEN JAIMEE BECAME A MOM
Back in 2009, Foxworth became a first-time mom, and this became a turning point in her life. This was because the "Family Matters" alum faced hard times after exiting the 90's TV series.
She made it known to TSR that she felt like she was excluded on purpose.
Speaking with People while she was still pregnant, Foxworth explained that the news of having a baby made her so happy she told the outlet: "I haven't been this happy in years." 
JAIMEE FELT LEFT OUT
Back in the '90s, when Foxworth played "Judy" on "Family Matters," her character began to dwindle with time, and she ultimately got removed from the show.
 It seems this applied to a reunion the casts of "Family Matters" once had with Entertainment Weekly, where cast members except Foxworth were invited. This did not sit well with her as she voiced out her pain about feeling excluded.
She made it known to TSR that she felt like she was excluded on purpose. Jaimee divulged: "I was not invited at all. I wasn't even contacted."
She went on to add that fellow cast member, Shawn Harrison, contacted her a day before the reunion to let her know about the event.
However, Foxworth chose not to dwell in the exclusion as she informed the news site that she has moved on from her past and trying to live her best life.