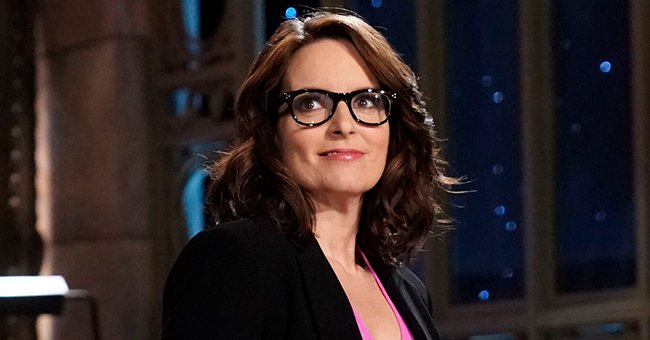 Getty Images
Tina Fey Helped Save a Man's Life during Kayak Accident on Hudson River — Here's What Happened

Actress Tina Fey recalled how she and her family saved a man who was floating on the Hudson River after a kayaking accident during the early months of the pandemic.
Renowned actress Tina Fey had an eventful quarantine period when the lockdown first happened earlier this year and appeared on "The Tonight Show Starring Jimmy Fallon" to speak all about it.
During her appearance on Wednesday, the "30 Rock" alum recounted a special moment when she unknowingly saved a man's life. The Hollywood star explained that it occurred a few months into the COVID-19 pandemic.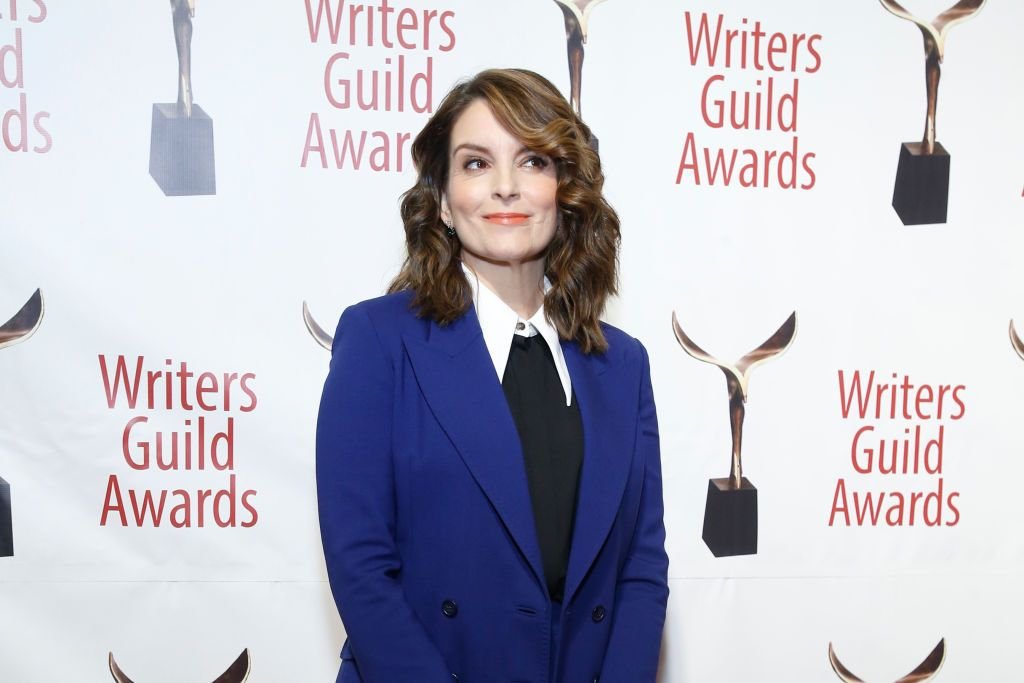 Tina Fey attends the 72nd Annual Writers Guild Awards at Edison Ballroom on February 01, 2020 in New York City. | Photo: Getty Images
She and her family rented a house outside New York City, close to the Hudson River to get away and enjoy a new environment. The new place had a yard, and Fey and her family were excited about it.
On the first morning there, she decided to step out of the house when she heard a faint voice yelling, "Help!" The 50-year-old actress said that she couldn't tell if that was a person or bird and went to get her oldest daughter to decipher the sound.
They couldn't, and then she called her husband Jeff Richmond, and again they heard the faint little noise. Not sure what to do, she and her family called the cops, the faint voice was heard again. She continued her story, saying:
"So, the cops take off. And then we found out a couple of hours later that it was a guy who flipped a kayak in the Hudson and was floating, no oar."
Jimmy Fallon praised Fey for saving a man's life, and the actress responded, noting that the man had no idea it was her and her family. The "Whiskey Tango Foxtrot" star then warned fans to never kayak and described the Hudson River as a "rat toilet."
The youngest, Penelope, was born in 2011. She is a carbon copy of her famous mother with a signature dark hair.
The three-time Golden Globe Winner also discussed a significant milestone achieved during the lockdown. She confessed that she bought her first car ever during the quarantine, a white Subaru Forester, which she named Karen to spite her daughter.
Fey spent her quarantine with her two daughters and husband of almost two decades. Her oldest, Alice, was born in 2005 and already has her mother's unique sense of humor. The teenager had a cameo on "30 Rock."
There she played the younger version of her mother's character, Liz Lemon. Her mom also speaks about how she comes up with fun events to entertain the family. The youngest, Penelope, was born in 2011.
She is a carbon copy of her famous mother with a signature dark hair. She once made headlines when she crashed one of her mom's interviews during the quarantine and made the loser sign to her.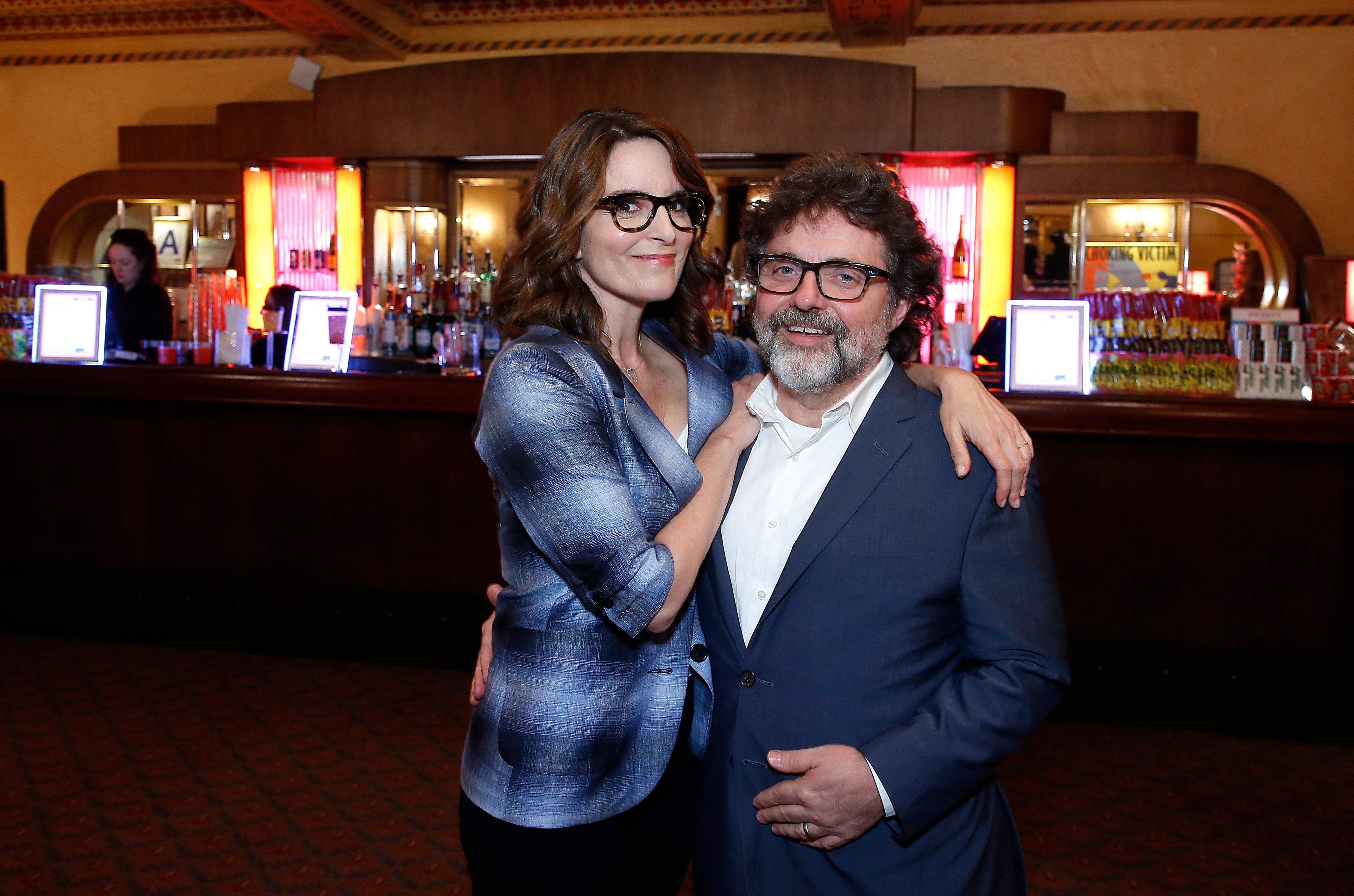 Tina Fey and Jeff Richmond attend "Mean Girls" celebrating 1 year on Broadway at August Wilson Theatre on April 09, 2019 in New York City. | Photo: Getty Images
The lovely family of four live in a penthouse in New York. According to reports, Fey and Richmond first purchased a $3.4 million apartment in 2009, but in 2016, they expanded and bought a $9.5 million apartment.
The property boasts four bedrooms, four and a half baths, and is located above the previously owned unit. The new home is estimated at $7.5 million but can increase when combined with the other unit.
Please fill in your e-mail so we can share with you our top stories!