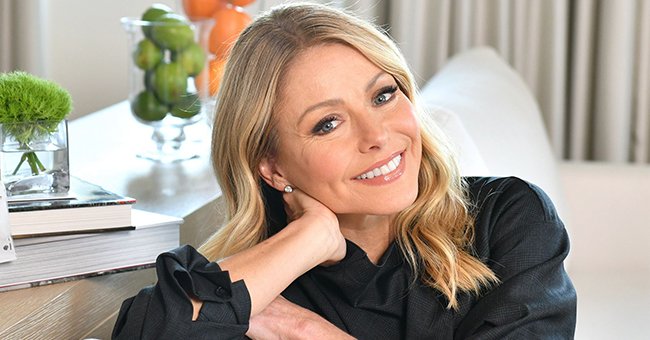 Getty Images
Kelly Ripa Shares Cute Throwback Photo from 2000 — See Who She Said Was Her Best Dance Partner

Talk show host Kelly Ripa shared a throwback snapshot on Instagram revealing who was her best dance partner back then. See the snap below as we reveal who it was.
Kelly Ripa shared a cute throwback photo from the year 2000. In the post, Ripa revealed that her son was her best dance partner. We are gushing over the snap as it is so adorable.
"#tbt 2000 with my favorite dance partner," she captioned her post. In the blurry picture, Ripa posed with her son Michael Consuelos.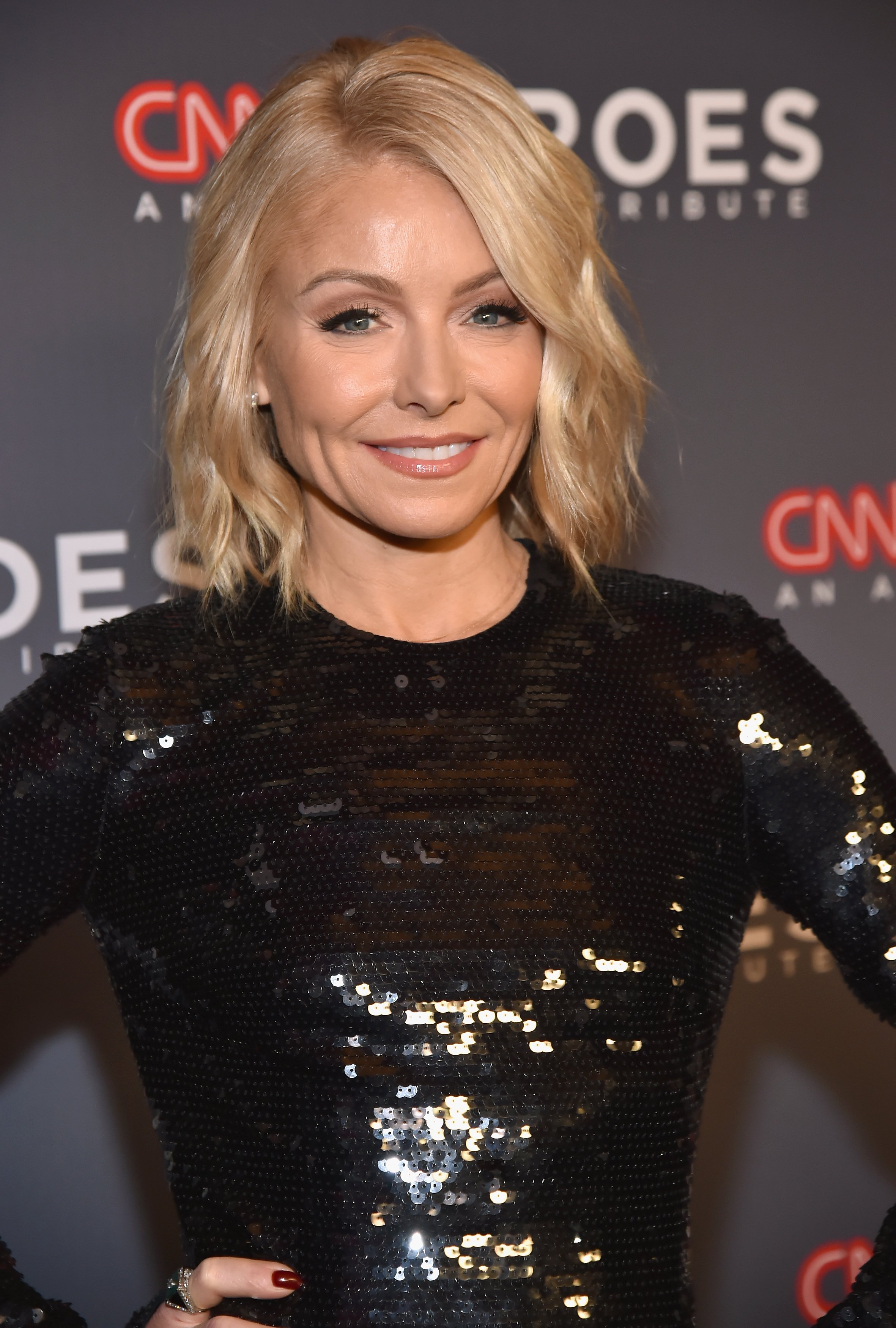 Kelly Ripa attends CNN Heroes 2017 at the American Museum of Natural History on December 17, 2017 in New York City. 27437_015 | Photo: Getty Images
In the snap, Ripa wore a sleeveless black dress and accessorized with a necklace. The actress had a pink bouquet in her right hand while holding her little boy in the other.
At the time, Michael was dressed to the nines as he coordinated with his mom. Michael wore a white shirt with black trousers with a sleek hairstyle serving a big smile on his face.
Just like us, Ripa's followers could not get enough of her throwback as one pointed out how much Michael looked like her. Another user said, "In 2020, I bet that he is still one of your favorite dance partners! Boy mama's are blessed!
Other Instagram users admired Ripa and said they love her photo and that her family pictures are the best. One said, "Omg so cute! Time flies," it certainly does as kids grow up fast.
Well, Michael has grown up so much since the 2000s, and he is now a college graduate. 23-year-old Michael graduated from New York University in May and earned his degree from Tisch School of the Arts, according to People.
The 50-year-old walked down memory lane of how much her firstborn has grown up by sharing photos from his childhood and how he looks now. It was her way of celebrating her son's first major accomplishment.
Ripa is a mom of three, and her son's other siblings include 19-year-old Lola and 17-year-old Joaquin. On December 8, Ripa unveiled a holiday card featuring all three of her children blissfully bidding 2020 farewell.
The "Hope & Faith" star wrote to her social media followers that she wishes them health, happiness, and a break from 2020. The post showed Ripa's three kids as they all beamed to the camera giving a message of hope and new beginnings.
As Ripa and her family get ready for the new year, her co-host Anderson Cooper welcomed his infant son Wyatt to his family. Wyatt recently made a virtual appearance during the "2020 CNN Heroes."
Ripa admired the little one and said that he is gorgeous and perfect. Cooper is also getting a head start to begin the new year with his son, and it seems all's well for the co-workers as they have their healthy kids ahead of the new year.
Please fill in your e-mail so we can share with you our top stories!