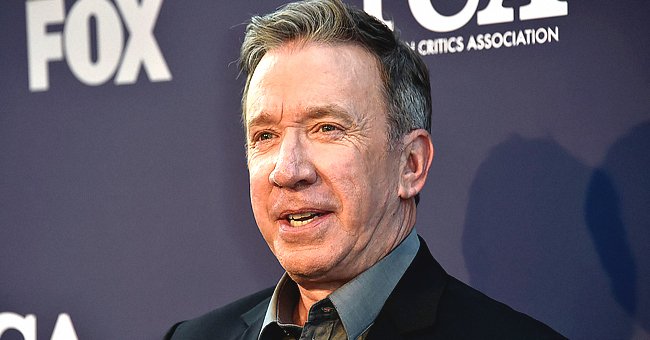 Getty Images
Tim Allen Discusses His Role on 'Last Man Standing' in a Candid Interview about the Show

The new season of the rebooted "Last Man Standing" returns to television screens next month, and Tim Allen opened up about the "creepy" experience of reprising two roles at the same time.
"Last Man Standing" returns for its ninth and final season in January 2021, and it has an unusual surprise in store, as Tim Allen shared in a recent interview with ET.
Allen starred as the lovable Mike Baxter in "Last Man Standing" for six years from 2011. In May 2017, news broke that the series had been canceled, but it received a reboot the following year due to popular demand.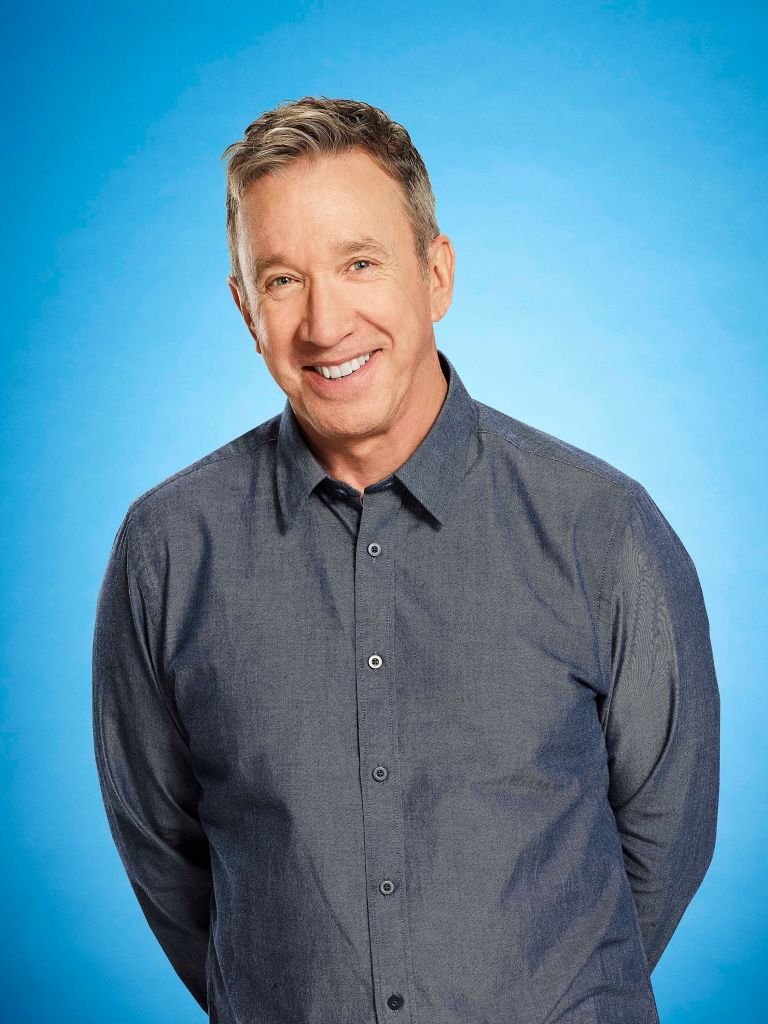 Tim Allen pictured during season 7 of "Last Man Standing." | Source: Getty Images.
TAKING ON TWO ROLES
However, with his return came a few new experiences for Allen as well. In one of the upcoming episodes, Allen reprises his role as Baxter and his past role as Tim Taylor in "Home Improvement."
Coincidentally, it was Allen's eight years on "Home Improvement" that made him a staple on television, and stepping into both roles in one episode was nothing short of "weird, creepy, [and] unusual" for the actor.
AN EMOTIONAL RETURN
Revisiting his role as Tim Taylor also brought about emotions because of the loss of his dear co-star, Earl Hindman, in 2003. The pair starred together on the sitcom from 1991 until 1999, and it made Allen nostalgic.
"I started thinking about all the history I had with that TV show, how I compare it to my life on this show. It's all about loss, is all I kept saying in that episode," Allen recalled.
ADJUSTING TO THE CHANGES
Another aspect also factored into making the portrayal of both roles "very difficult" for Allen. Filming hit pause due to the novel coronavirus pandemic, and safety guidelines further impacted its flow, as he added:
"Getting used to no crowd, and then having people direct me in a character I developed 20 years ago and then was kind of done with, it [was hard]."
LAST OF THE LAST
New faces to be expected for the final season of "Last Man Standing" are Jet Jurgensmeyer as the now older Boyd Baxter, and Molly McCook, who replaces Molly Ephraim as the family's middle daughter, Mandy.
Nancy Travis will fill the role of Vanessa Baxter. Amanda Fuller will portray Kristin, the Baxter's eldest child, with Kaitlyn Dever starring as their youngest daughter, Eve.
For its final season on Fox, "Last Man Standing" will feature 21 episodes to give the series a total of 194 episodes over the nine seasons, and the network's only live-action comedy to be repeated after its run.
Even though fans are sad to see the beloved comedy end, they are grateful for the extra three seasons that followed after the show's initial cancellation in 2017.
Please fill in your e-mail so we can share with you our top stories!