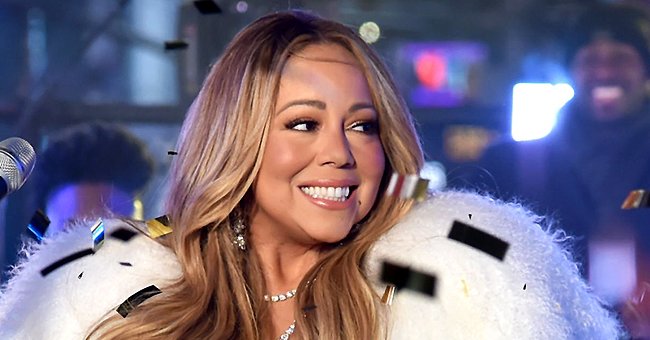 GettyImages
Mariah Carey Enjoys a Trip with Her Kids in a Luxurious RV — Look inside Her Lavish Trailer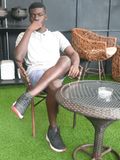 Mariah Carey and her children, Moroccan and Monroe, recently made their traditional annual Christmas trip to Aspen by hitting the road in a luxury RV. Carey shared all about it on her Instagram.
Diehard Mariah Carey fans know all about her annual Christmas trip to Aspen. However, with the pandemic, the singer had to find a way to travel safely, and there was no better way than hitting the road in a luxury RV.
In a recent post, Carey shared behind-the-scenes footage of her family's safe road trip. She wrote on the post: "Our merry little road trip with @outdoorsy #GetFestive ??❤️."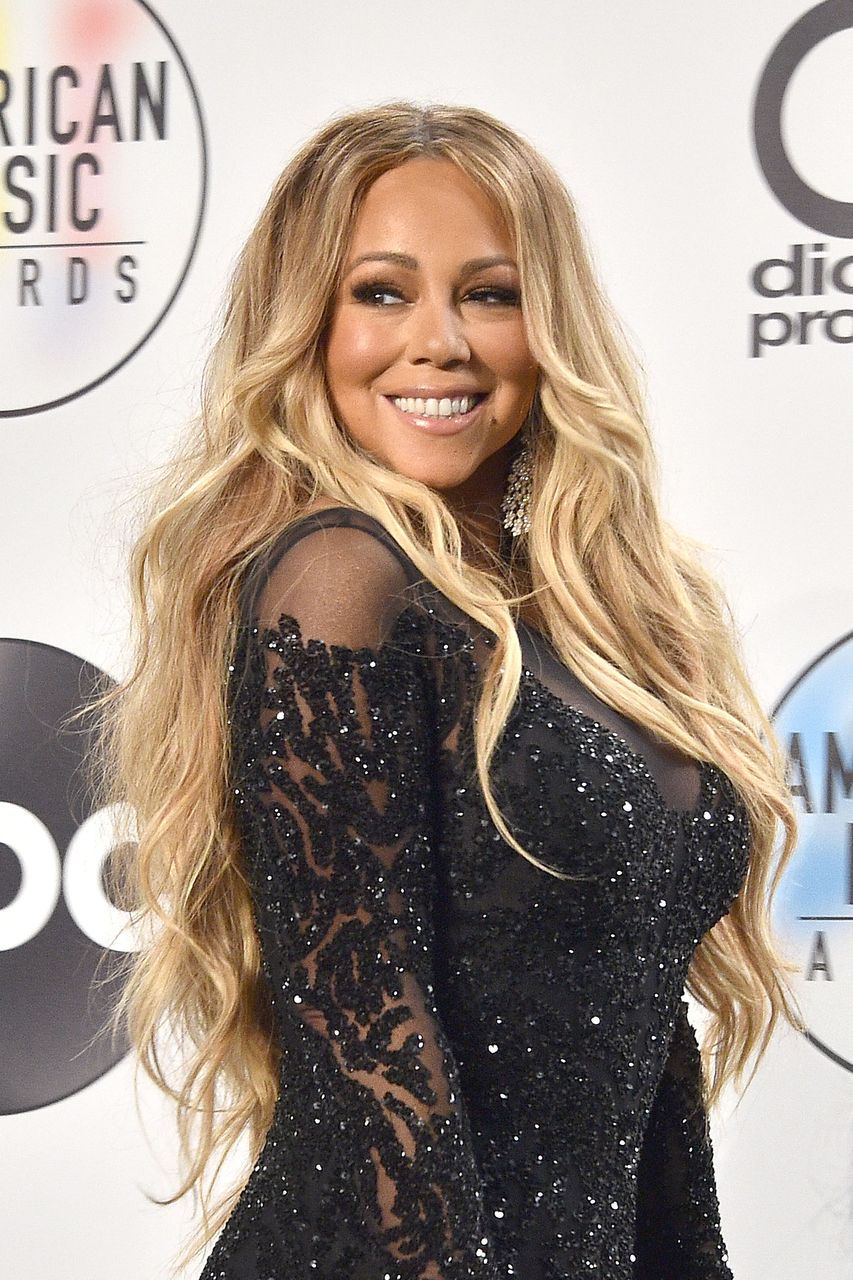 Mariah Carey at the 2018 American Music Awards - Press Room at Microsoft Theater on October 9, 2018. | Photo: Getty Images
Fans were delighted to see that Carey and her two kids, Moroccan and Monroe, decided to keep the yearly tradition alive. They were even more amused to see the creative and fun way they decided to improvise and stay safe while traveling.
The Christmas siren rented a 2020 Prevost Winter Wonderland RV, considered the most luxurious of all luxurious RVs, through Outdoorsy.com. The video began with an edited intro in which her daughter, Monroe, dropped a fake bomb inside the RV.
After the explosion, the RV transformed into a Christmas wonderland. It was all decked out with Christmas decorations like wreaths and poinsettias and the familiar colors of the season.
In the video, which put a spotlight on the extravagant Christmas decor on board, Carey explained that they were making their way across the land while staying safe and celebrating.
...when Monroe and Moroccan turned 9, the singer kept safe with a virtual birthday party.
Monroe made her mom's fans smile when they were passing through Nevada. She dramatically placed her hand on the window of the RV and wistfully said that she had missed Vegas. It is clear to see where she got her funny and extra personality.
The earlier parts of the trip from LA to Aspen had Carey and her kids passing through Rainbow Basin, Mojave National Preserve, and Red Rock Canyon.
The singer cheered as they started to see some snow. They drove past Zion National Park, Goblin Valley, Arches, Canyonlands, and Grand Junction before they finally got to their long-anticipated destination: Aspen, Colorado.
The family got to enjoy the best luxury on their road trip with both the festive mood in the RV and the beautiful scenery all across the land. Nobody sings like MC, and nobody travels like MC!
Carey has been more than upright when it comes to following COVID-19 safety rules. Long before their Christmas trip in April, when Monroe and Moroccan turned 9, the singer kept safe with a virtual birthday party.
The legendary MC always melts hearts with the most adorable mother-children photos shared on social media. This year's Christmas, although different, is going to be super amazing!
Please fill in your e-mail so we can share with you our top stories!