Mariah Carey Shares Touching Photos of Her Curly-Haired Twins in Matching Christmas Outfits
Mariah Carey officially ushered in the first day of festivities for the season with her "Mariah's Magical Christmas" performance and shared photos of the incredible moments she had with her children.
As Santa season draws closer, fans can expect to see — and hear— more of the Queen of Christmas, Mariah Carey. The singer recently took to Instagram with the most precious snaps of her and her two kids. She wrote:
"The first day o' festivities! ? Thank you so much for enjoying #MariahsMagicalChristmas with us. You can watch it now on @appletv if you still haven't!."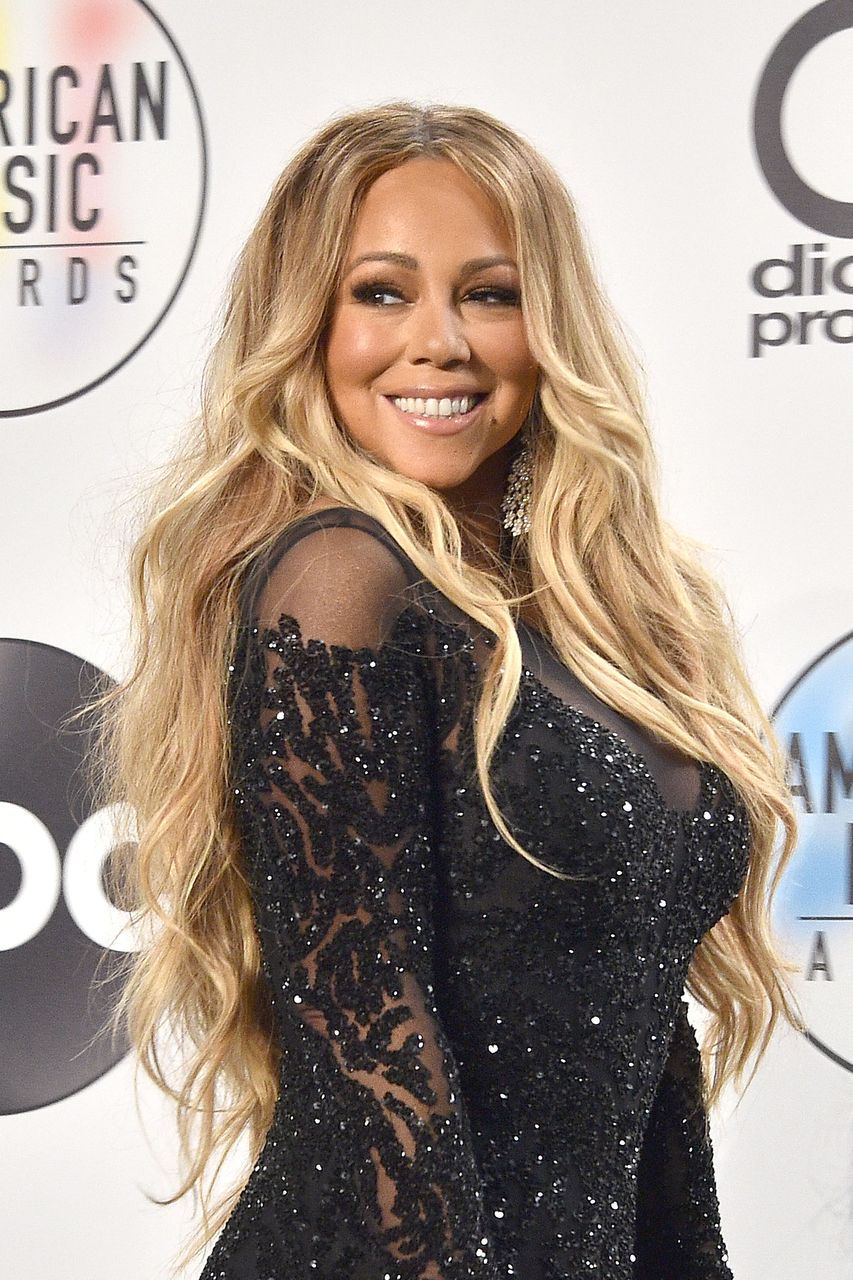 Carey's caption continued, eagerly assuring her fans and followers that the sleigh ride continues as they glide into Christmas. She added that even though the year has been one of the bleakest, they would never let the Christmas spirit die.
The caption accompanied photos of the singer doing what she does best: spreading Christmas cheer with her incredible voice and beauty, but this time she had the best little helpers — her son and daughter Moroccan and Monroe. 
Carey was dressed to perfection in the season's colors while performing, and so were her kids. Moroccan and Monroe looked adorable in matching Christmas outfits as they performed alongside their famous and talented mom.
With gorgeous dark girls bouncing around as they had the best time, it was clear to see that these two munchkins certainly inherited a lot of their good looks from their mom. 
Carey still made it work with a sweet virtual party. 
There are many things great about being a mom, and obviously, the number one thing would be the kids. Carey shares her two precious mini-mes with her ex-husband, actor Nick Cannon.
They had one of the most highly publicized marriages — and eventually, divorces — known to showbiz. The two first met in 2005 and hurriedly tied the knot after dating for weeks in 2008. 
Eight years after a somewhat turbulent marriage, both parties decided it was best to part ways and raise their children as they saw fit. 
In her memoir, the Christmas siren admitted that being a working mother and their hasty race to the altar contributed to the failure of their marriage.
In 2016, she also opened up about the struggles of balancing work and motherhood after successfully being in the business for almost three decades. It was no easy feat, but she always found a way to make it work.
This year, it has been as turbulent for Carey and the kids, but they have always found a reason to smile. The singer has also chronicled many cute moments with her little ones.
In May, they turned nine years old, and although things had to be much different than their epic fun-filled eighth birthday last year, Carey still made it work with a sweet virtual party. Carey might blow minds away with her out-of-this-world voice, but her mothering skills are extraordinary.