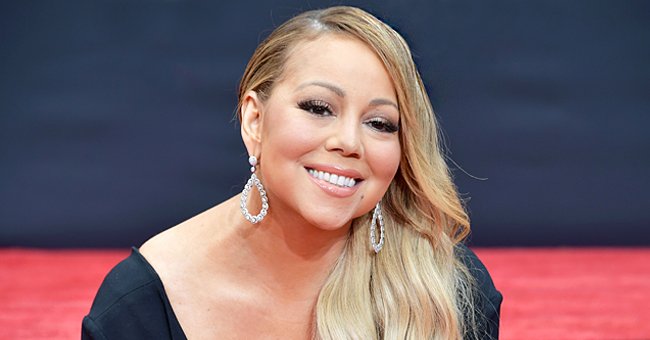 Getty Images
Watch This New Video of Mariah Carey Screaming Out Loud as Her Twins Scare Her in the Backyard
Mariah Carey's nine-year-old twins, Moroccan and Monroe, gave their mom a Halloween fright, which was caught on camera and posted on Instagram.
At the age of 18, Mariah Carey signed with Columbia Records and produced a debut album that saw four singles on the top of the charts. Through the years, her career has proved to be nothing but success as she made her way up the music industry.
But just like any other world-renowned artist, Carey is an ordinary person who became a mother to two beautiful twins. Recently, her little angels gave the singer a treat for Halloween, as seen in her Instagram post.
In the hidden footage Mariah shared, her twins Moroccan and Monroe hid behind giant potted plants in scary Halloween costumes and waited for their mom to walk by.
Right when the "Always Be My Baby" singer landed beside the pots, her kids popped out to give their mother a scare. As anyone would, Carey screamed as she was surprised.
The post immediately attracted comments, but what caught fans' attention was Carey's heels. "It's the casually wearing heels around the house for me," one comment read.

Screenshot of comments on Mariah Carey's Instagram post. | Source: Instagram/MariahCarey
Carey welcomed her twins on April 30, 2020, together with her ex-husband, Nick Cannon. Although the former couple did not reveal many details about their pregnancy then, the host hinted at their kids' unique names.
When she released her debut album and slowly became known in the music industry, many failed to recognize her as a Black woman.
Carey and Cannon separated three years later and finalized their divorce in 2016. Despite their fate, the "We Belong Together" artist and "America's Got Talent" host continue to co-parent their kids well.
Like her twins, Carey also saw the divorce of her parents, Patricia and Alfred Roy, at an early age. She was mostly raised by her mother and had a tumultuous relationship with her.
While growing up with a mom who lacked motherly instincts was tough, Patricia also failed to support her daughter's adult life decisions. She did not want her daughter to marry a Black man, let alone produce offspring with one.
Patricia's mother had the same sentiments, so she disowned Carey's mother after she married Alfred. All the rejection felt from the family caused Carey's traumatic childhood and struggle with mixed-race identity.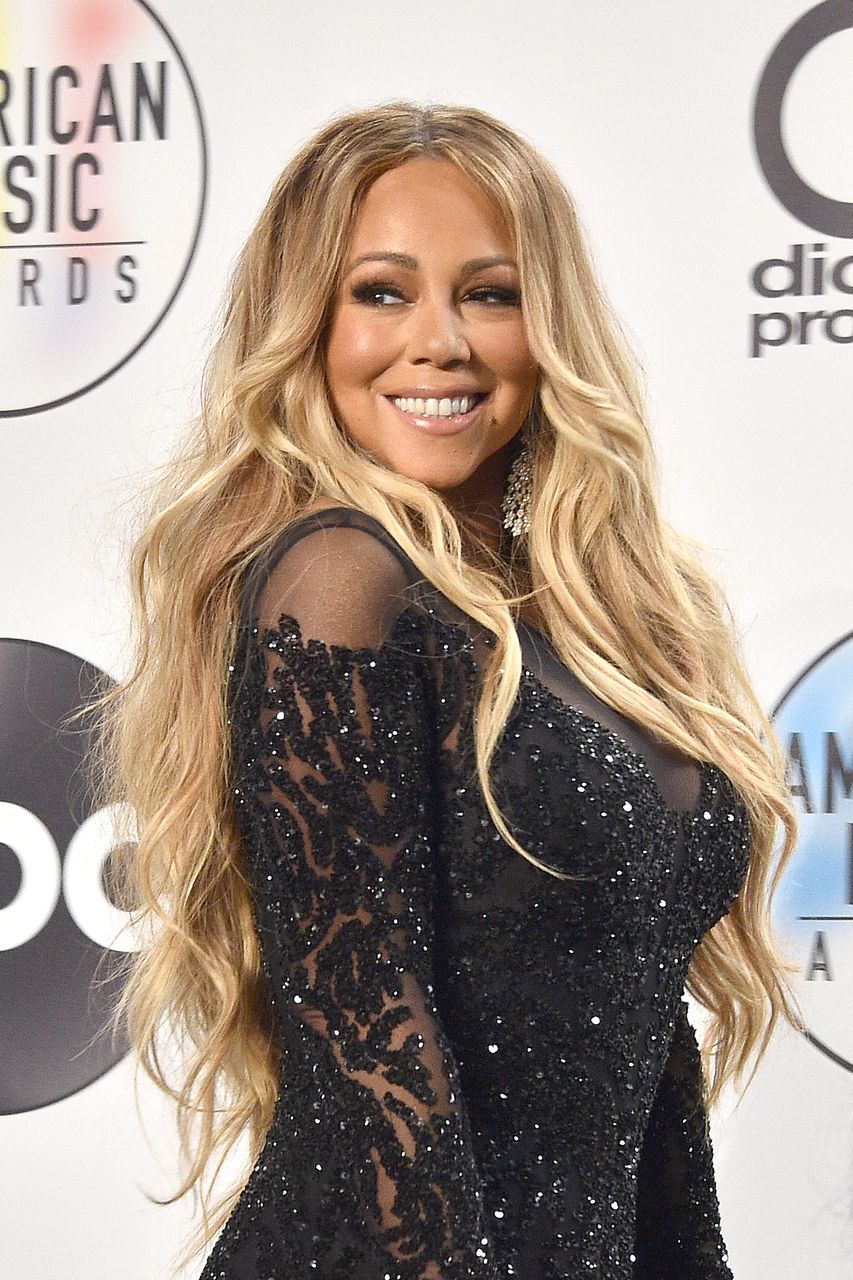 Mariah Carey during the 2018 American Music Awards - Press Room at Microsoft Theater on October 9, 2018 in Los Angeles, California. | Source: Getty Images
The multi-award-winning artist struggled with her biracial identity as a toddler, not knowing where to classify herself. With a Black dad and an Irish mother, Carey faced many people who second-guessed her race.
When she released her debut album and slowly became known in the music industry, many failed to recognize her as a Black woman. It was only the one-drop rule that allowed society to somewhat perceive her as a Black woman.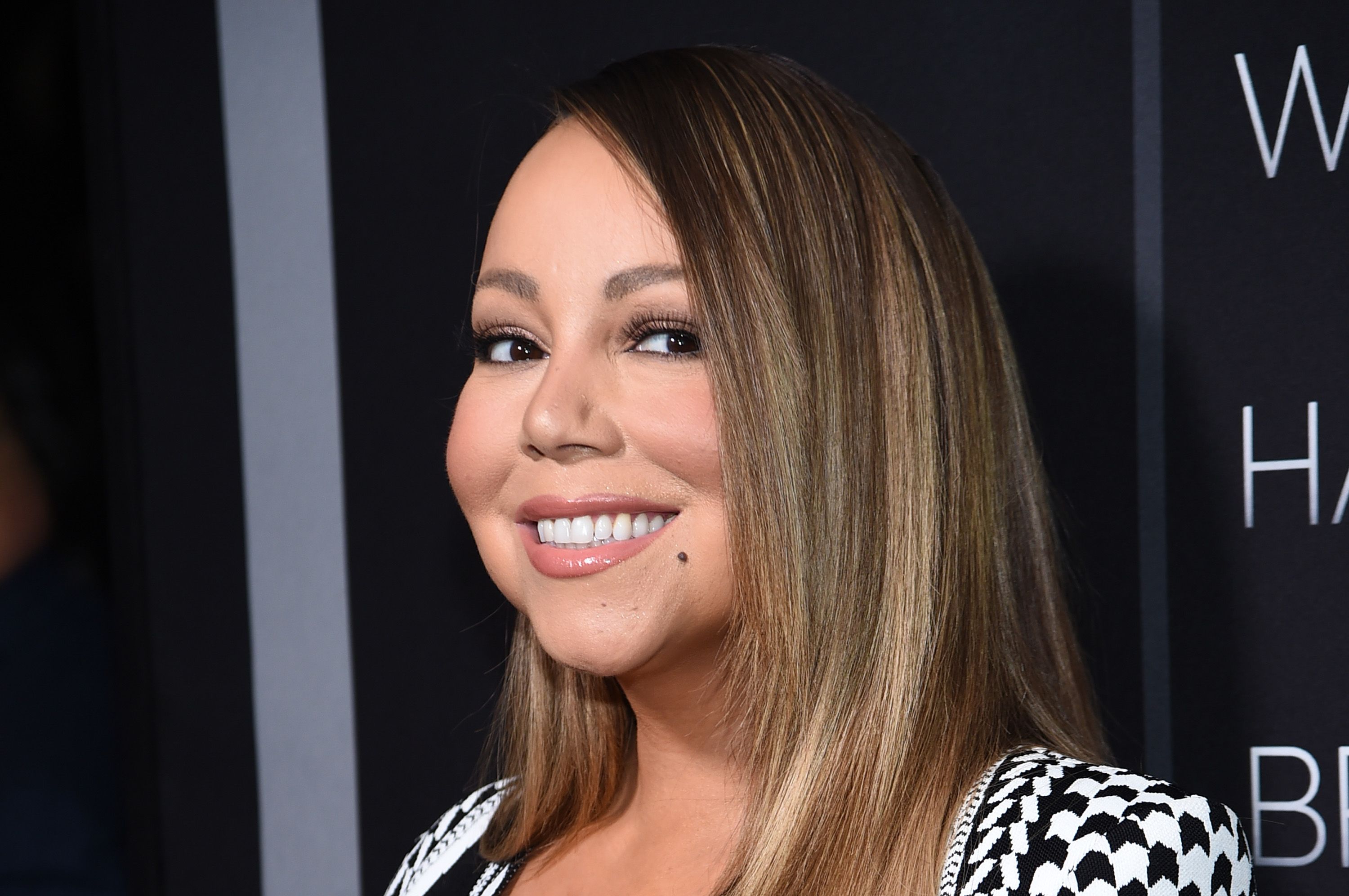 Mariah Carey during the premiere of Tyler Perry's "A Fall From Grace" at Metrograph on January 13, 2020 in New York City. | Source: Getty Images
The one-drop rule stated that a single drop of Black blood in a person's body classified them as Black. Carey detailed more about her life challenges with identity and racism in her memoir, "The Meaning of Mariah Carey."
Please fill in your e-mail so we can share with you our top stories!