Whoopi Goldberg's 3 Grandkids & Her Great-Granddaughter Pose outside in a Cute Family Photo
Popular American actress Whoopi Goldberg's three grandchildren and her great-granddaughter showed off beautiful outfits in a new social media update. 
Whoopi Goldberg is a comedian that has been in the limelight since the '90s and has remained relevant to date. The actress has one daughter named Alex Martin.
Goldberg's grandkids, Alex's kids, recently took to an Instagram post to show off their amazing outfits in a family photo, which also featured the 65-year-old's great-granddaughter.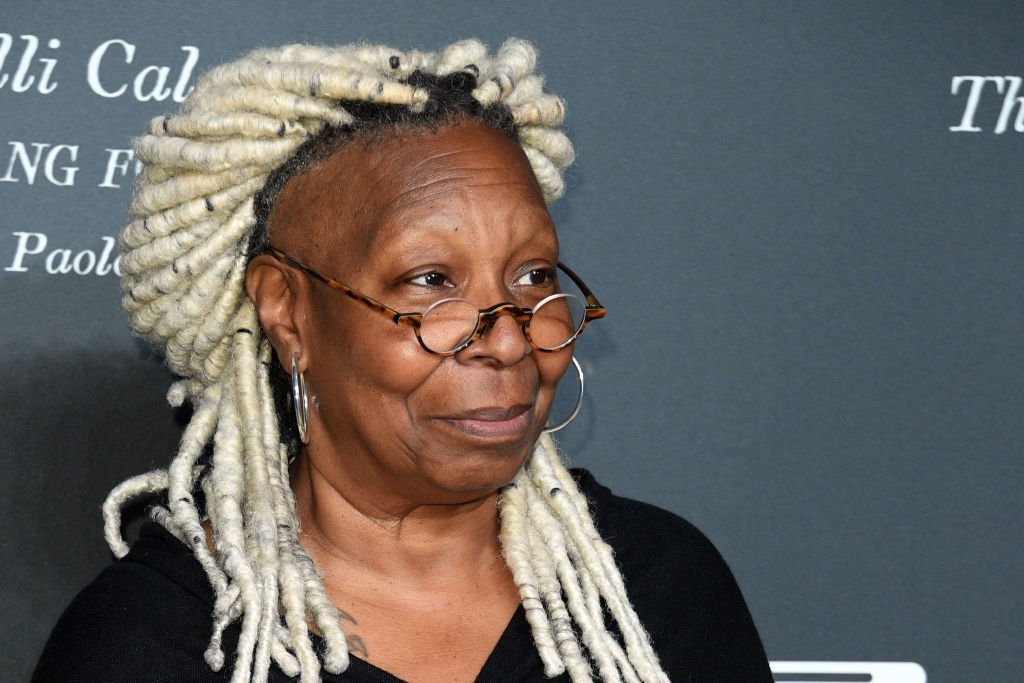 The big family appeared to be happy in the post uploaded from Mason Dean's Instagram account, one of Goldberg's grandchildren.
The post featured four photos, of which three of them were of Mason himself, and the last one was with the other grandkids and the actress's great-granddaughter. He captioned the post, saying:
"Outside"
The caption referenced the last picture, which had the other members of the family in it and was taken outside the house. Goldberg loves her family members, particularly her only daughter, Martin. She describes her as a blessing in her life.
The talk show host, in the post, stated how she had not fed a newborn child in 39 years.
The star had Alex with her ex-husband, Alvin Martin, in 1973, shortly after the pair tied the knot. However, they went their separate ways after six years of marriage. 
Although the name Whoopi Goldberg is one of the biggest in Hollywood currently, it was not always like that for Alex growing up as she lived on food stamps most of her childhood.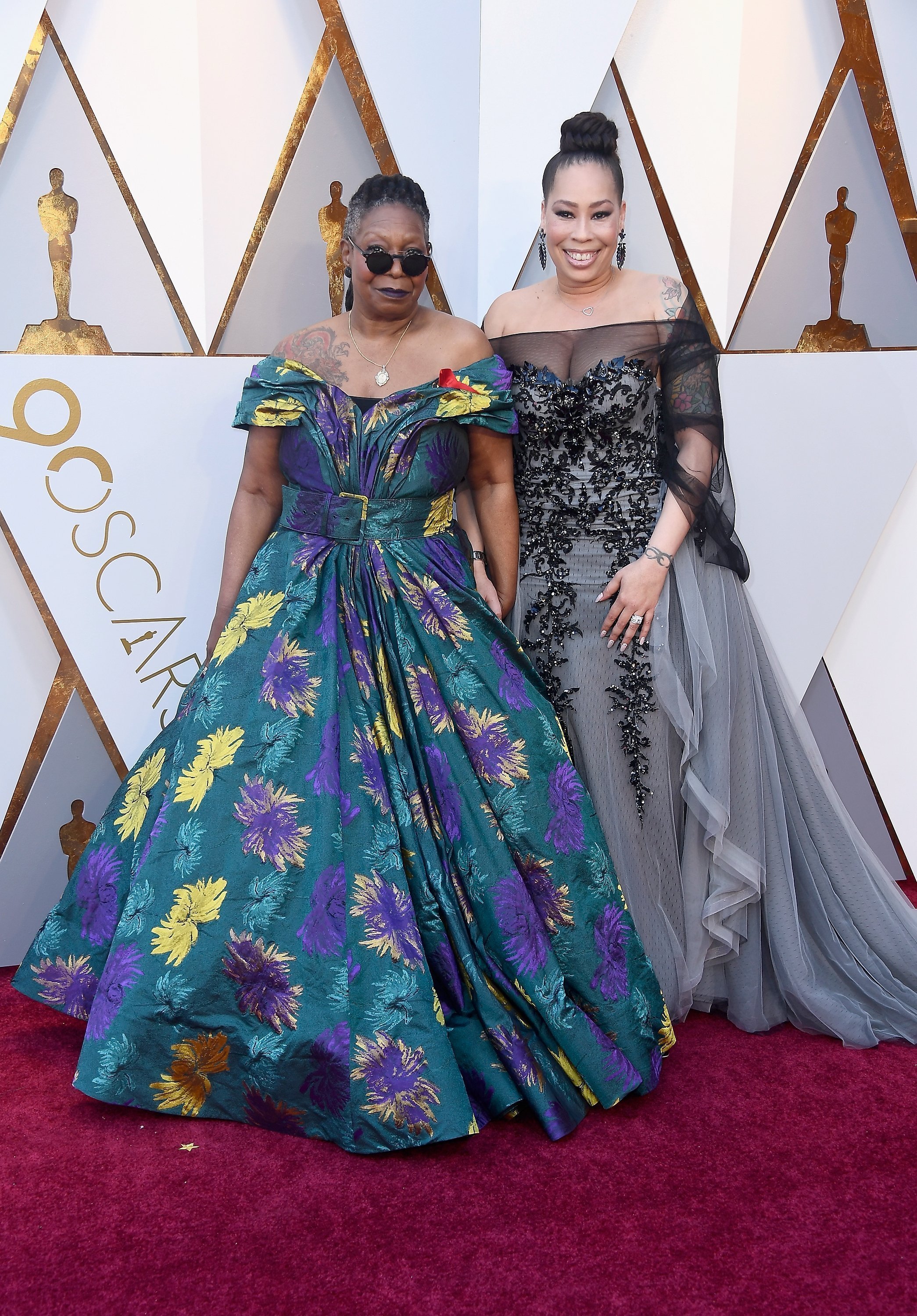 This led to Alex becoming an exquisite cook over time, and as such, Goldberg's grandkids enjoy their mother's culinary skills while they look to their grandma for adventure.
The talk show host became a great-grandmother in 2014, and it was nothing but joy for her as she shared a post of herself carrying the little child.
Goldberg, in the post, stated how she had not fed a newborn child in 39 years, shortly after being corrected by another lady present in the room.
The star mentioned how thankful she was for the new addition to her continuously expanding family, all of whom she loves with all her heart.