Carrie Underwood Discusses Gifts for Her Family — What She Said about Her Gift-Giving Skills
Carrie Underwood is good at gifting her fans with her beautiful music and recently released a Christmas album, but she has so much to learn when it comes to buying gifts for her family.
Carrie Underwood is a record hitmaker and has a lot of awards and albums to show for it. Throughout her spectacular career, her fans have been gifted with her beautiful music and vocals.
She even presented them with a literal gift with the release of her first-ever Christmas album, "My Gift," on September 25th. For one who is so good at gifting her fans with great music, fans would be forgiven to think that the singer is also good with buying gifts.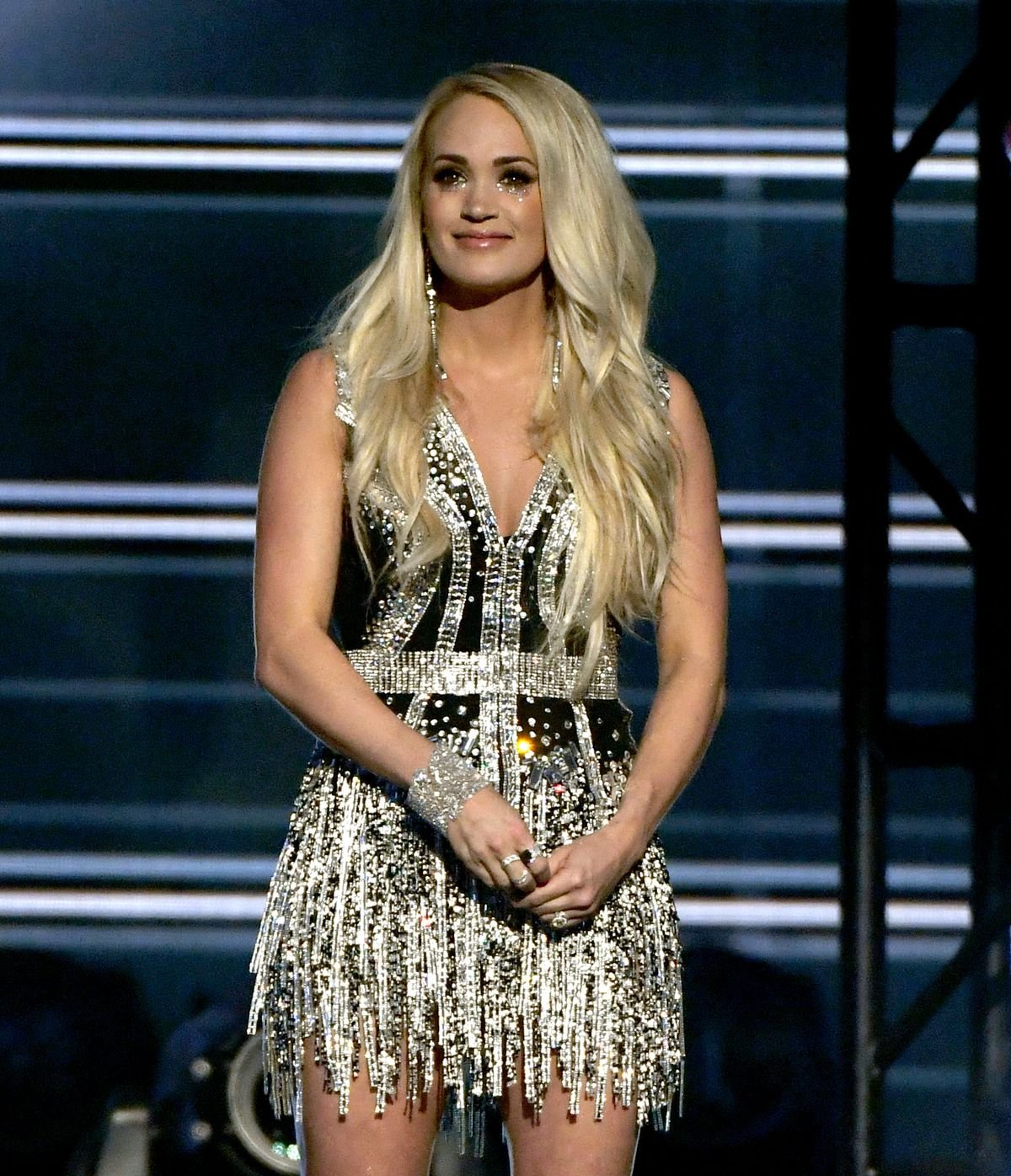 However, that is not the case, as she recently revealed in a roundtable interview. Underwood said she is not a good gift-giver, adding that she feels like she gets very overwhelmed.
Underwood said she would look online as she feels everyone is doing more online shopping this year. However, she thinks there are too many options to choose from, which confuses her over what to pick. 
Despite her indecision when it comes to buying gifts, The "Jesus Take The Wheel" crooner's two sons, Isaiah, 5, and Jacob, 23 months, always get so many presents for the holidays.
Underwood said her kids, especially Isaiah, always tell her what they want, which makes it easy. She said she always looks for things to get her sons outdoors, adding that they have plenty of toys that people buy for them.
The singer revealed she wanted her album full of so much love and art and could not wait for everyone to see the special.
When it comes to her parents, Underwood's mom usually tells her what she wants, while her dad is always saying he does not want anything. Hence, she finds it hard to buy gifts for him and buys him comfy clothes most times.
Earlier in the month, Underwood released the trailer for her album's Christmas special, "Full of So Much Love." The holiday special dropped on December 3, via HBO Max and featured all the dresses, vocals, and special performances Christmas carol fans could wish for. 
The Special features renditions of the holiday classics and Christmas originals in Underwood's "My Gift" album. The singer revealed she wanted her album full of so much love and art and could not wait for everyone to see the special.
In the special, fans also see her recording the duet "Little Drummer Boy" with Isaiah, which she described as great. She added that it was emotional for her as she laughed, cried, and felt overwhelmed in a good way. 
With Christmas getting close, Underwood would be gearing up for an unforgettable holiday season with her husband, Mike Fisher, and their two sons. The adorable family would undoubtedly be enjoying some of the singer's holiday recipes this season.