Remy Ma Has a 1-Year-Old Daughter with Her Beloved Husband Papoose — Who Is the Rapper?
Remy Ma, who has appeared in "Love & Hip Hop: New York" since 2015, has been married to rapper Papoose since 2008. Their relationship thrived despite her incarceration.
Rapper and songwriter Shamele Mackie, best known as Papoose, has been active in the music industry since 1998 when he appeared in Kool G Rap's album, "Roots of Evil."
In the early-2000s, he produced and distributed his own mixtapes. Fortunately, he met DJ Kayslay in 2005, who helped him get a $1.5 million contract with Jive Records.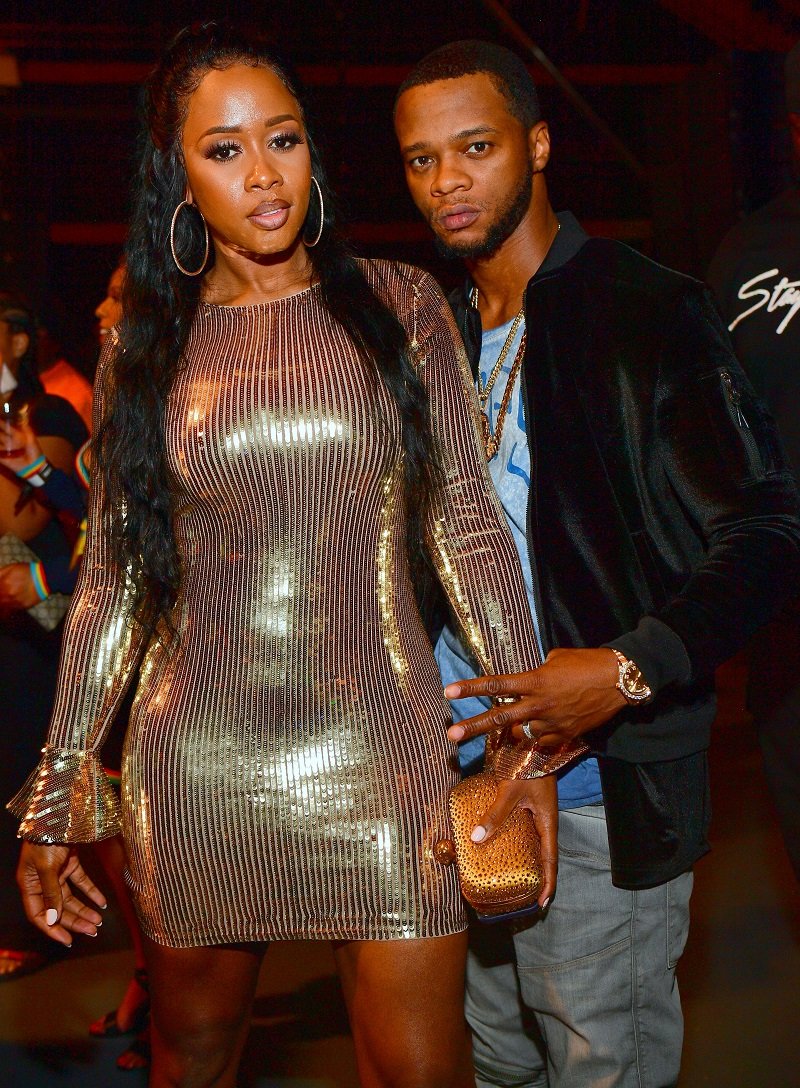 REMY MA WENT TO JAIL
Around the same time, he met his current wife Remy Ma, also a rapper and TV personality. Their relationship started off on the wrong foot as Remy spent years in jail.
Remy was involved in the July 12, 2007 shooting of Makeda Barnes-Joseph, who allegedly stole $1,000 from her. The rapper was convicted and sentenced to eight years behind bars.
It's just a matter of time for them to enlarge their family!
Although it was probably quite difficult, Remy and Papoose didn't let her conviction interfere with their romance and got married in court in May 2008, before her sentencing hearing.
Fortunately, Remy didn't spend eight years in prison, but six. Still, her jail time attracted some attention, especially after Papoose was barred from visiting her for six months after trying to smuggle a key while visiting her.
KEYS TO KEEP THEIR MARRIAGE
On August 1, 2014, Remy was released from prison, and two years later, she and Papoose had a more traditional wedding. In 2017, she shared some advice on balancing love life and career:
"You have to make time for your spouse or partner. […] I don't want to forget why we are with each other. You know, anybody can start to feel unappreciated."
Papoose's advice went to other entertainers: "grow up." He said that people should not get consumed by their careers to the point that they need to step on their loved ones.
Speaking of growing up, Papoose released a song titled "Maturity" in October 2020. He said that it's "life-changing" when a man matures as they start treating their women like queens.
The couple, who welcomed a daughter named Reminisce in 2018, made headlines in 2020 after Papoose said that he and his wife were having a child "real soon". He then acknowledged his mistake on Instagram.
Papoose admitted that Remy was in the middle of an IVF process, and while they still needed to complete "steps" to have a baby, he was simply too excited and opened his "big mouth."
He also said that what he meant was that Remy was ready to have another baby, but people took it as if she was already pregnant. It seems like it's just a matter of time for them to enlarge their family!