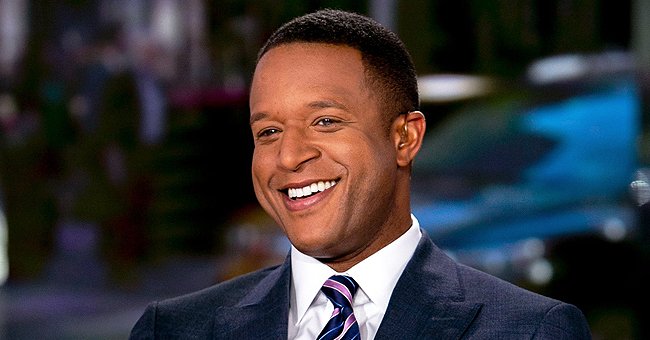 Getty Images
'Today' Anchor Craig Melvin Is a Proud Father of 2 Kids — Glimpse inside His Fatherhood

Journalist and anchor Craig Melvin, who has been working in "Today" since 2018, has two children with his wife, Lindsay Czarniak. He has been very open about being a father.
Craig Melvin and Lindsay Czarniak have shared a beautiful bond ever since they started dating back in 2008. At the time, he was living in Washington, D.C. and working as an NBC anchor.
In Czarniak's case, she had just returned to the States after spending some time covering the Olympics in Beijing. It is important to point out that she is a sports anchor and reporter working for Fox Sports.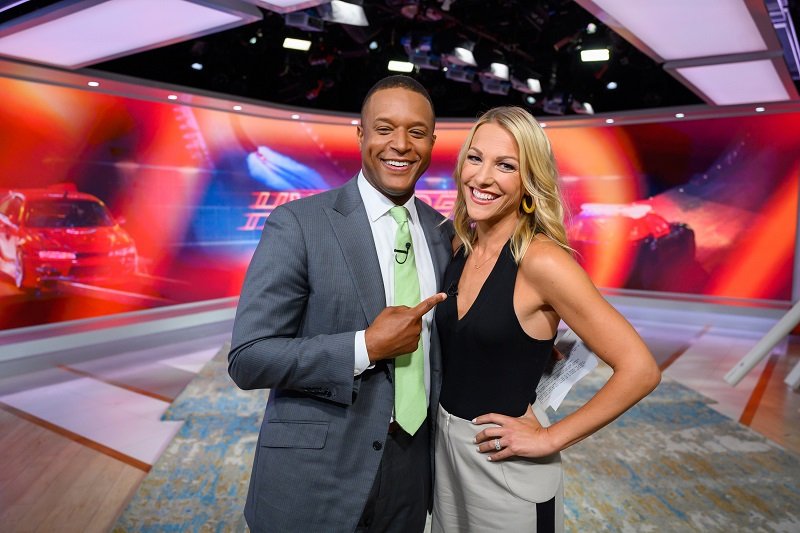 Craig Melvin and wife Lindsay Czarniak on August 21, 2019 | Photo: Getty Images
CZARNIAK AND MELVIN'S RELATIONSHIP
Melvin and Czarniak kept their romance under wraps at the beginning. In mid-2020, Czarniak revealed she had an "uncomfortable conversation about race" with Melvin's mother, Betty.
One of the things they discussed was Betty's reaction to her Black son dating a white woman, and Betty pointed out that she was not surprised by Czarniak's skin color.
Melvin's mother added that she taught her children that love "has no color," the color of your skin has nothing to do with who you really are, and race doesn't matter as long as there is love.
[Melvin] doesn't really like being the bad cop.
In October 2011, and with Betty's blessing, Melvin and Czarniak tied the knot in Washington. Three years later, the couple began expanding their already beautiful family.
Czarniak and Melvin's boy, Delano Joseph, was born on March 11, 2014. Two years later, on November 5, 2016, they welcomed their second kid, daughter Sybil Ann.
MELVIN AS A FATHER
Ever since Melvin became a father, he has been very open about the different stages of fatherhood. In August 2019, he shared some details about Delano's first day of school, and it's hilarious.
The "Today" anchor said that his son "had a blast" and was quite excited about getting on the school bus. Off-camera, fellow father Al Roker asked Melvin to reveal what he did.
A reluctant Melvin confessed that he might have followed the school bus to make sure Delano got on okay. Roker, Melvin, and Carson Daly also shared their thoughts on fatherhood in mid-2020.
They all agreed that, due to the coronavirus pandemic, they were spending a lot of time with their children. Melvin said that, while he already loved his children, he learned he "really likes" them, as well.
Melvin has also admitted that, as a dad, he teaches his children about empathy and kindness. When they reach a certain age, he'll have "uncomfortable conversations" about race, too.
The "Today" anchor also revealed that he and his wife use the good-cop, bad-cop strategy with the kids, but he doesn't really like being the bad cop. They definitely have a beautiful family.
Please fill in your e-mail so we can share with you our top stories!