Christmas Wreaths to Decorate the House — Here Are 3 Easy Ways to Create Festive Furnishings
One of the most exciting activities during the holiday season is decorating. Here are three easy ways to create festive wreaths for your home.
Adding color and joy to the holiday festivities, Christmas wreaths are popular home decor. Like the Christmas tree, wreaths can provide a visual attraction.
Creating and designing Christmas wreaths can be intimidating for many. While it can be an intricate job, here are three easy, do-it-yourself ways you can follow.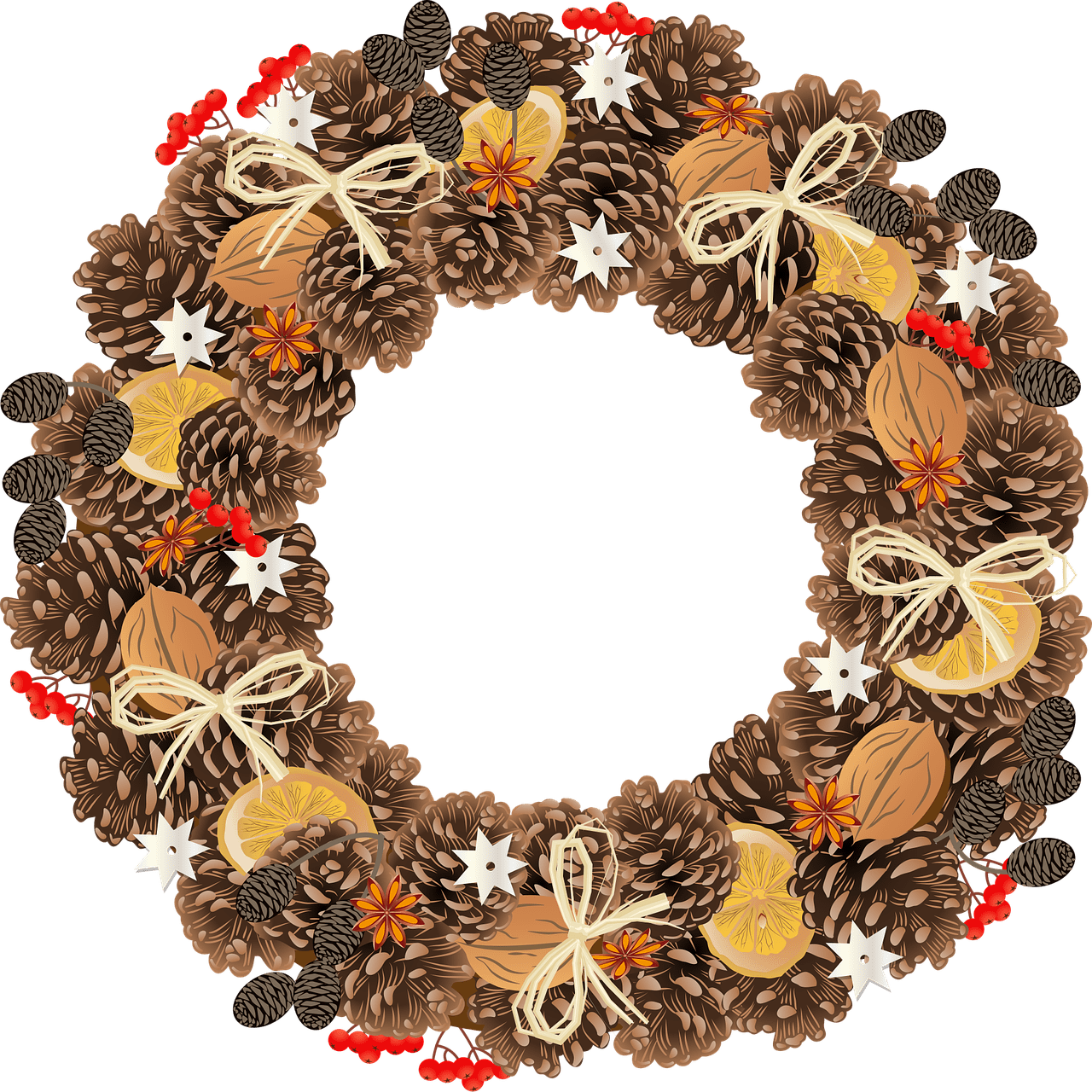 PINECONE WREATH
Pinecone wreaths are among the more popular ones and here is a fun and easy way to make it. You will need a 14" wire wreath, natural jute twine, a glue gun, and hot glue sticks.
You will also need battery-powered LED fairy string lights. For pine cones, you will need about 60 to 75 of them, sorted into 3 groups of large, medium, and small.
The first step is to prepare the wreath form and then glue the pine cones directly onto it. Another way of doing it is to first wrap natural jute twine around the wire wreath form.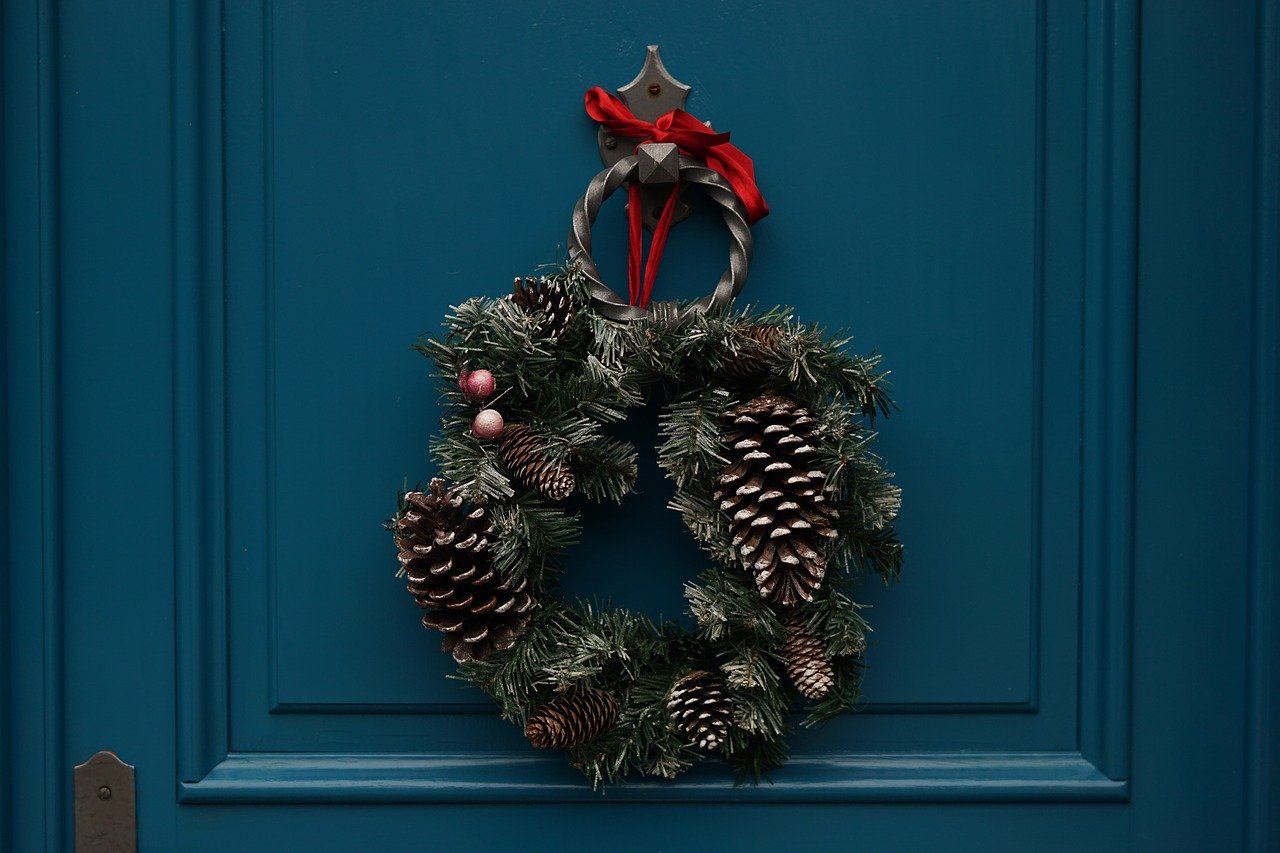 It will prevent the pine cones from falling off as the twine provides better adhesive surfaces. The second step is to glue the pine cones to the wreath.
For stronger adhesion, the glue should join the pine cone and twine. Glue the big size group along the outside circle of the wreath. Then glue the medium size pinecones around the middle circle.
Afterward, attach the little pine cones around the inside circle. Add some creative final touches and your DIY pinecone wreath is ready to be displayed.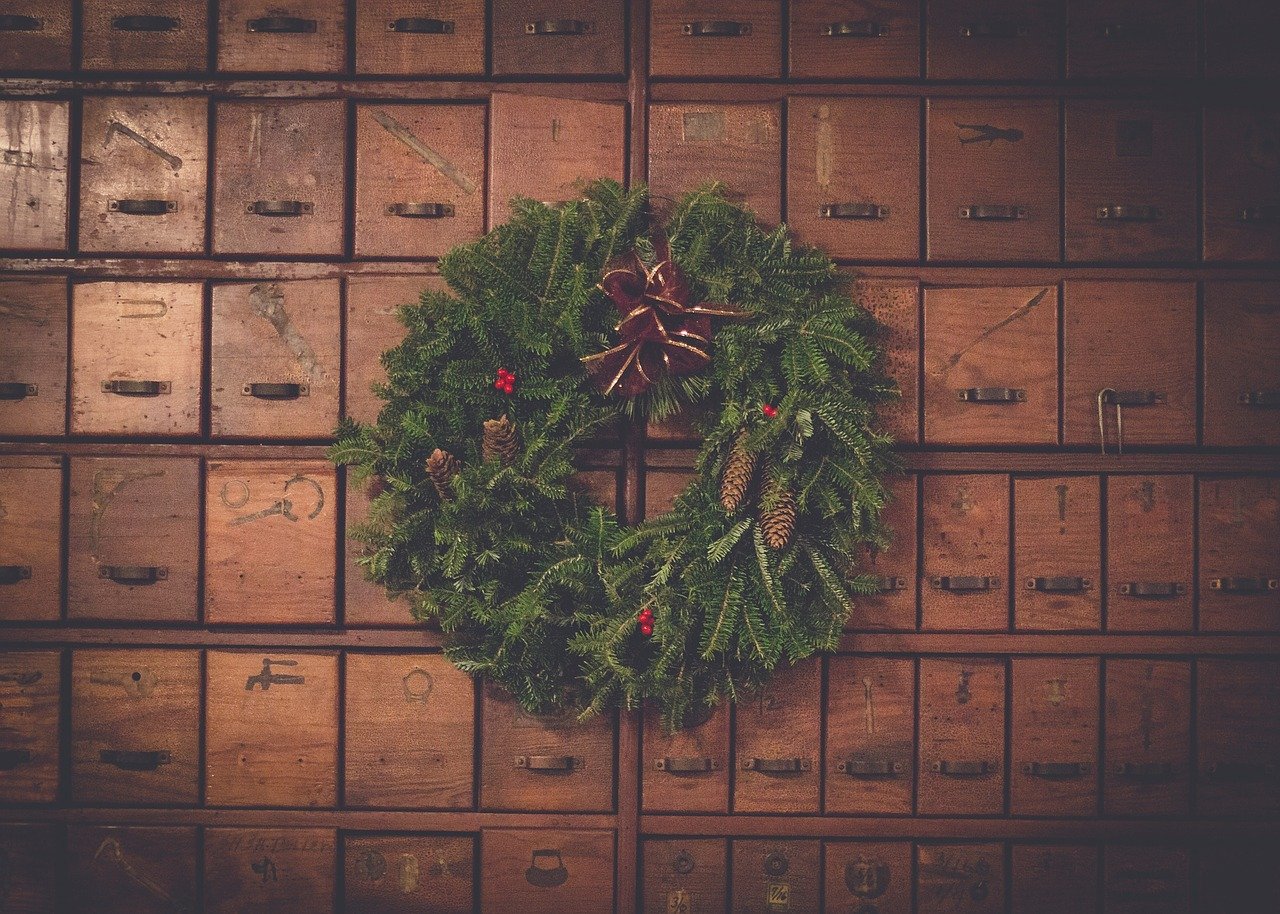 SCARF WREATH
It's that time of the year when you rummage your closet of old clothes for some scarf that can be repurposed as a DIY scarf wreath for the holidays.
Making a scarf wreath is quite easy. You just need to create a wreath form and wrap the scarf around it, holding it in place with floral pins. It does not need glue, sewing, or special adhesive.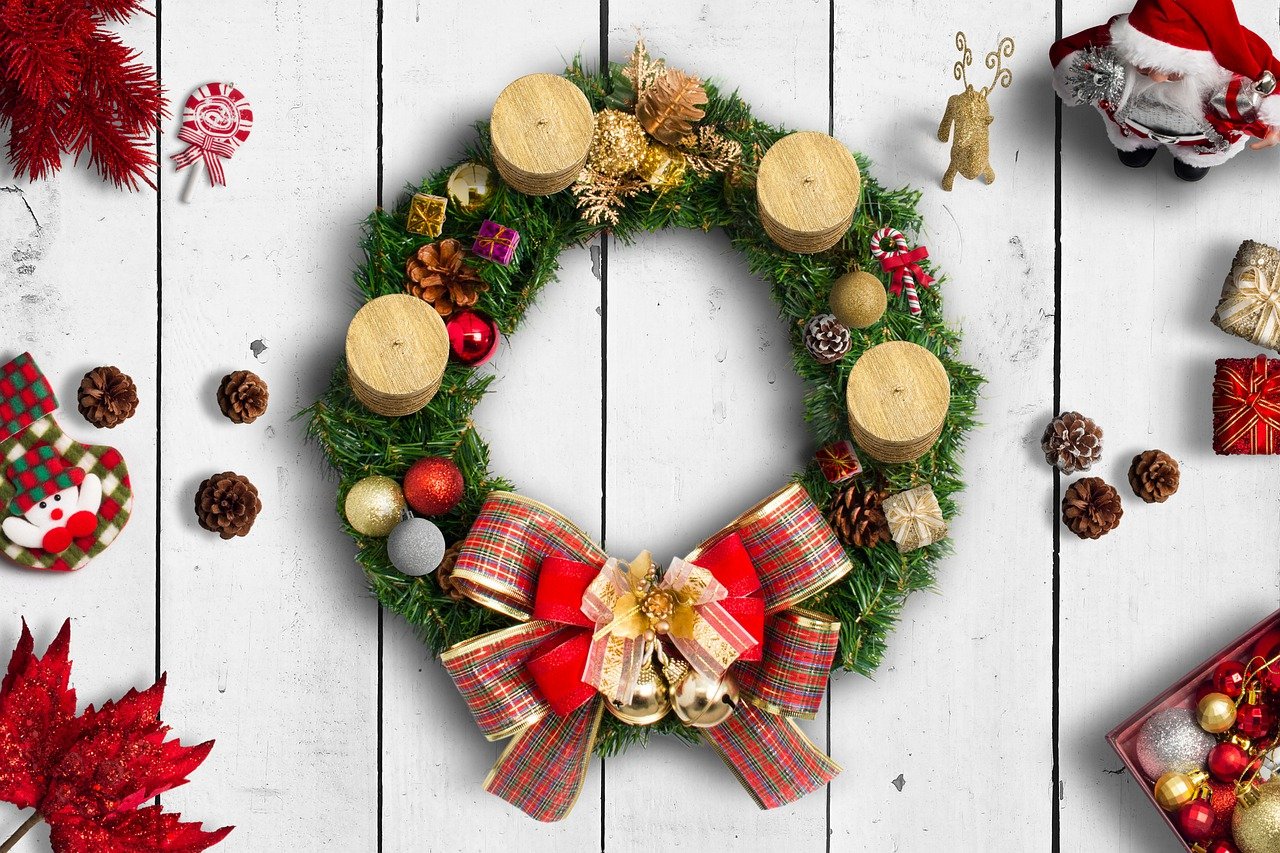 VINTAGE ORNAMENT WREATH
To create a vintage ornament wreath, you will, of course, need vintage ornaments. You can re-use old Christmas ornaments or purchase some at local thrift stores or online.
After having a wreath form, cut off 10-15% of the pine needles and set them aside. Then start attaching the ornaments to the wreath, beginning with the larger ones, using a glue gun.
Attach your special ornaments last, ensuring they pop out for maximum visual effect. Afterward, give the wreath a final lookover and trim off any pine needles or hot glue strands that are sticking out.
Finally, attach a piece of floral wire around the metal frame at the back of the wreath for a firm hold. If you need additional Christmas decor ideas, check out these decorations at the White House recently unveiled by the U.S. First Lady, Melania Trump.