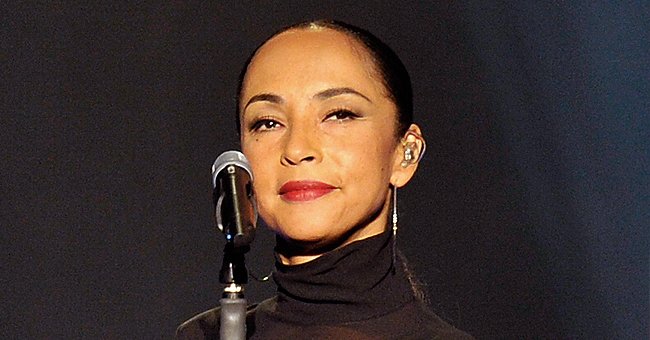 GettyImages
Sade's Transgender Son Izaak Posts Selfie Showing off His Nose Piercing & Growing Beard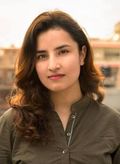 Sade's son Izaak Theo Adu's beard game is going strong! The handsome 24-year-old shared a snap of his growing beard on social media, and fans are loving it.
Izaak Theo Adu does not need "No Shave November" to grow out his beard. He has been grooming his beard, and all his hard work is visibly paying off.
The 24-year-old son of singing sensation Sade took to Instagram to share a photo of himself rocking his growing dark beard while revealing what helps him sleep at night.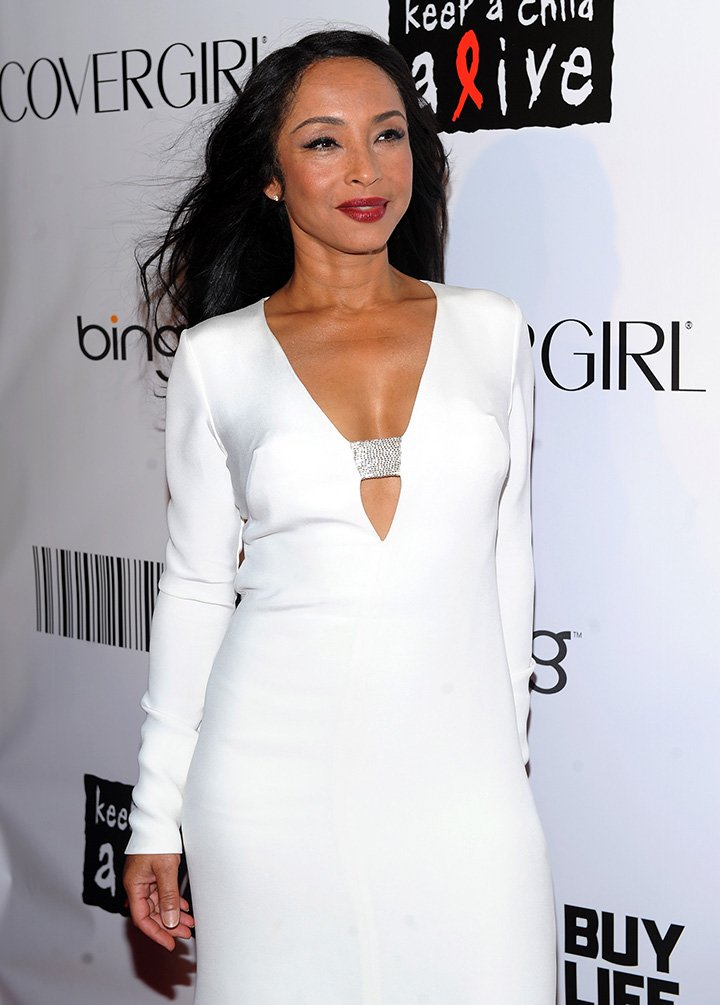 Sade attending the 2010 Keep A Child Alive's Black Ball in New York City in September 2010. | Source: Getty Images
Adu modeled an off-white sweater with a bright blue beret. He had a neutral expression on his face as he extended his hand to snap the selfie. His nose ring and eye-piercing shone against his illuminating skin.
In the caption, Adu shared how he has been using an app to sleep better. He finds it hard to fall asleep because his mind is usually in 100 different places at once.
Adu swears by an app called "Calm" to calm his nerves. He also made it known that the post was not sponsored by the app and that he was simply appreciating something that has made his life easier.
Ever since he fully embraced who he is, Adu has been living freely like never before.
Upon swiping, one could see that Adu posted a series of snapshots showing all the songs he listened to that day. The first one was his mother's song, "Immigrant."
Adu never misses a chance to rep for Sade, who has been his rock since day one. Without her love and support, he would not be able to fully accept who he is.
Sade stood by her son's side during his gender transition. Adu, previously known as "Ila," had a gender reassignment surgery to become his true self.
He spent six long months in recovery before coming home to live a normal life. He once penned a touching post for his mom for supporting him when he needed it the most.
"Thank you for fighting with me to complete the man I am," Adu wrote in the post. He is the singer's only child with music producer Bob Morgan. She has not publicly commented on her son's transition.
Ever since he fully embraced who he is, Adu has been living freely like never before. Earlier this year, he made his catwalk debut during a star-studded Burberry show.
Please fill in your e-mail so we can share with you our top stories!