Cher Turns 75 — Learn about Her Diet, Skin Care Routine and Fitness Tips
Cher does not look a day over 40 with her incredible physique, youthful skin, and timeless beauty. Here are some of her beauty secrets.
Cher is one of the most celebrated artists today, with worldwide shows continuing to sell, yet her age is undeniably the most shocking part of her life today.
At 75, the "I Got You Babe" artist still radiates a youthful glow, radiant skin, and athletic physique as she dances for hours in knee-high stilettos to impress her fans.
HARD AT WORK
With Cher's fit shape, there is no doubt she hits the gym several times a week -- five to be exact. Not only does she show consistency in her visits, but also hard work.
According to the award-winning singer, she doubles the work and refuses to use her age as an excuse for the trainer to give her fewer exercises. One workout that she has mastered through time is holding a five-minute plank.
Apart from sweating it off at the gym, the "Strong Enough" songstress also utilizes different physical activities to stay in shape, including walking, Zumba, surfing, and playing Wii tennis.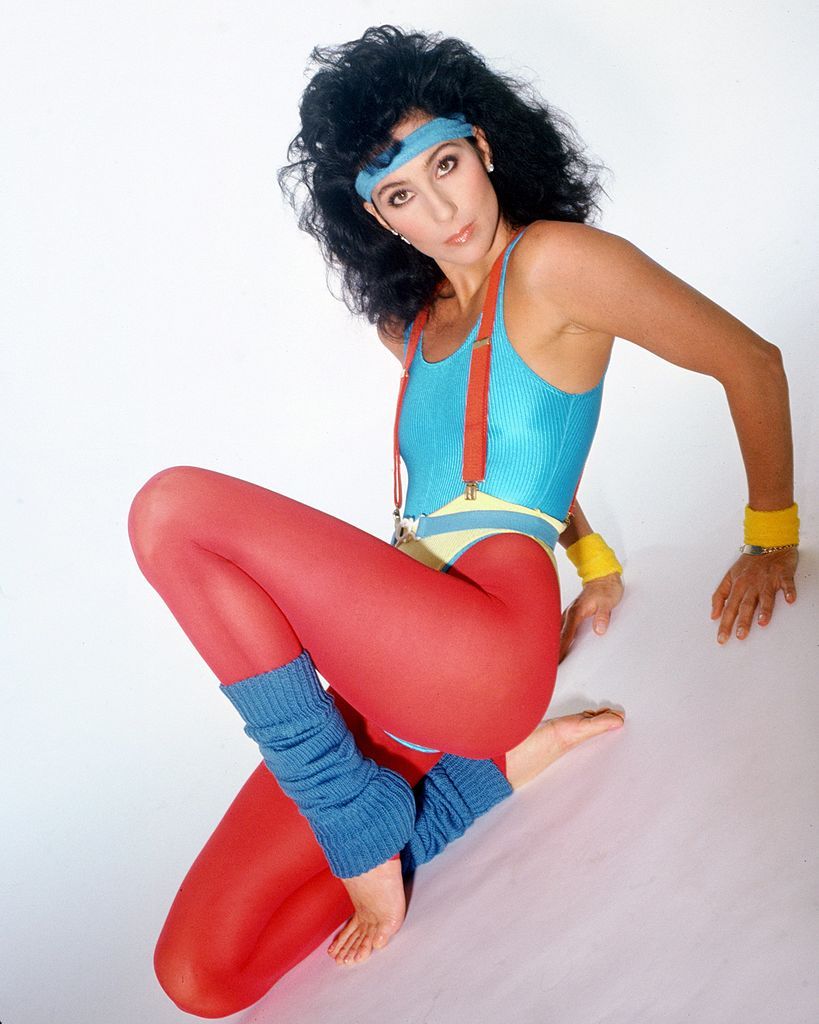 SKINCARE
Skincare is also an integral part of her lifestyle, although she does not stick to one routine. Some of her favorite products are Jan Marini and Proactiv.
Many took to social media sweet greetings and well-wishes for the artist.
Apart from her products, Cher also stopped her unhealthy habits, such as smoking. Admittedly, the star occasionally drinks, about three to four times a year, and does not do drugs. During a previous interview, she shared:
"I don't drink, I don't smoke, I don't do drugs -- I never have. I work out. I'm pretty good with my diet, except I like chocolate."
STRICT DIET
One of the most important factors contributing to Cher's young-looking appearance is her choice of food consumption. As much as possible, she refrains from eating dairy and red meat. She shared:
"I try to avoid foods with a high fat content because they make me sluggish and keep my weight up. I weaned myself from the whole milk to nonfat milk -- if I'm having milk at all."
She mostly consumes a plant-based diet, including salads, baked potatoes, sweet potatoes, vegetables, legumes, pasta, and fruits. As for sugar, Cher usually gets it from fruits such as papaya, bananas, and nectarines.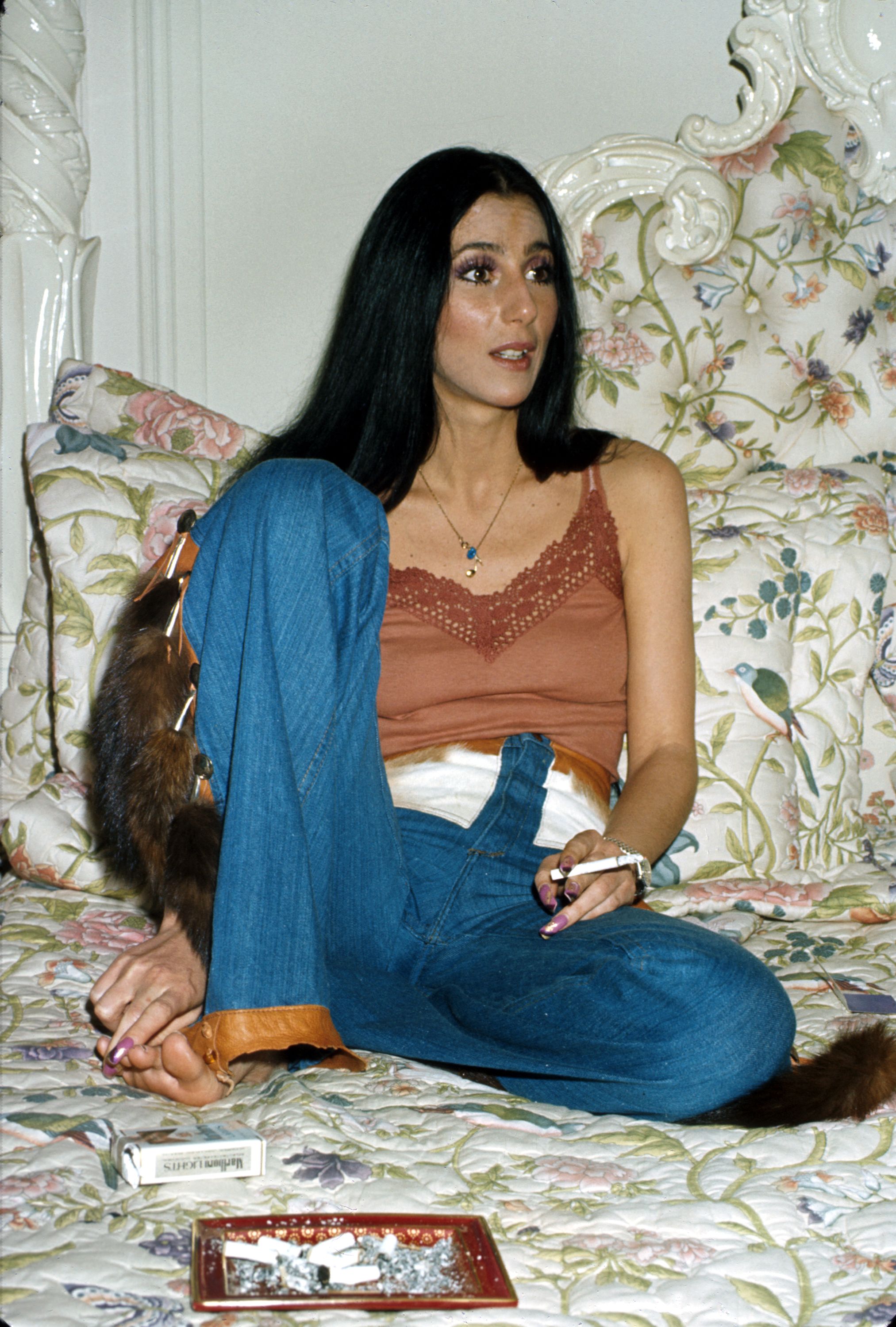 As for surgeries, Cher openly admitted that she had gone under the knife in the past for her breasts. She had also done procedures such as a nose job, dental surgery, and a facelift.
TURNING 74
Cher celebrated her 74th birthday last year amid the coronavirus pandemic. Although it was difficult, she enjoyed it with a few guests while following social distancing protocols. 
The celebrant admitted that being safe while having fun was challenging, but being outdoors, with masks and gloves, helped. Apart from her loving friends and family, Cher's supportive fans also made her day special.
Many took to social media to send sweet greetings and well-wishes for the artist, including pictures from fans who had made cakes and cupcakes with her name on them.