Cher, 74, Makes Candid Admission as She Opens up about Ageing in a New Interview
In an interview with "The Guardian," Cher opened up about aging and how she feels about it. She also gave a peek into some of the things she has been up to lately.
Cher is known for her calm yet enthralling personality, and in a recent interview with "The Guardian" where she was asked about aging and getting older, she had this to say:
"I hate it. What, I'm going to say I like it? No, I don't. Any woman who is honest will say it's not as much fun."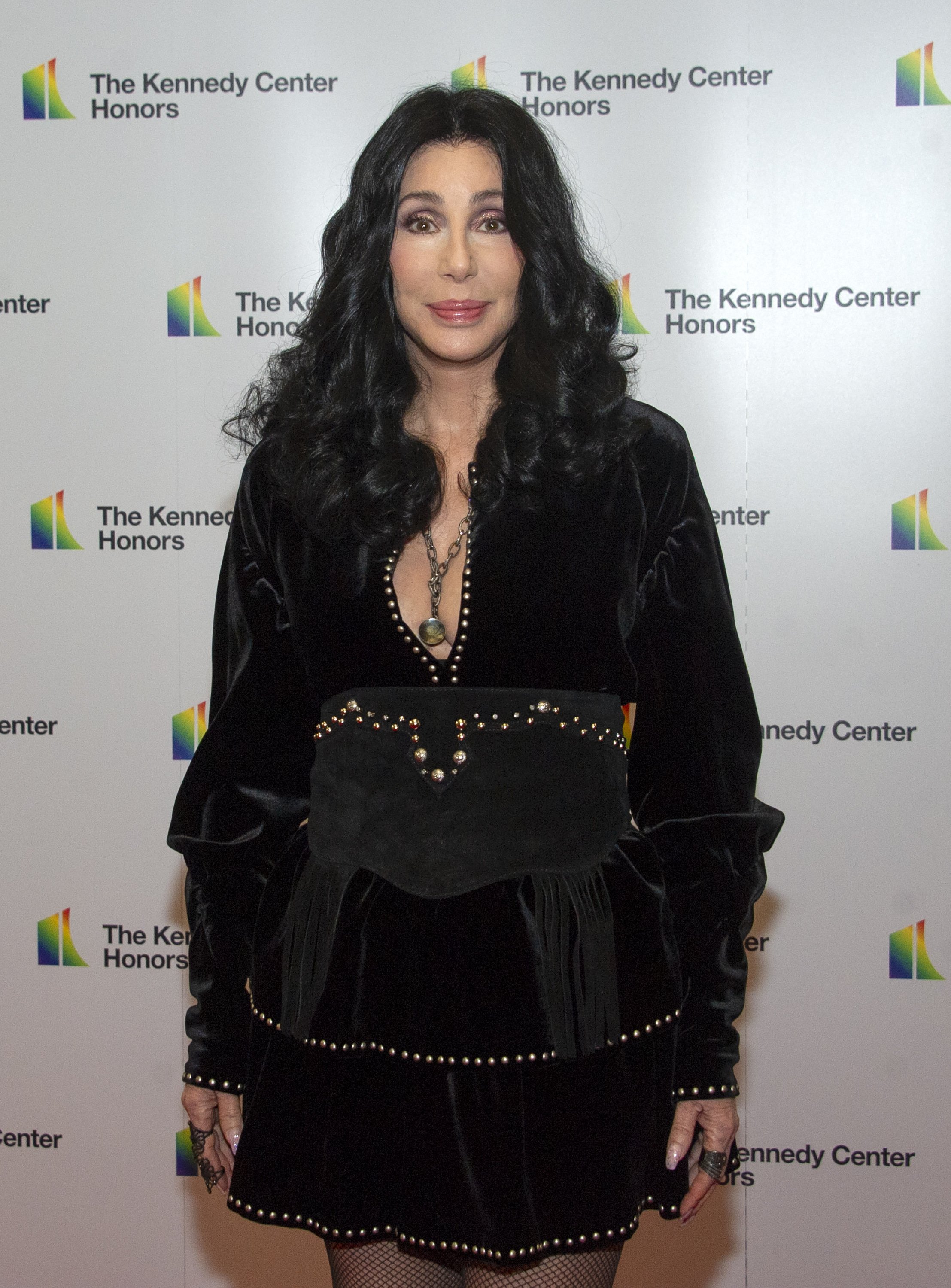 She added that although aging was something everyone was going to experience, it helped her remember the days when she could go out all night and have fun but not anymore. She also added that:
"It's like we've got to rest because you've got another night. Also, I don't like going out now because everybody's got a camera and it's not safe."
When asked if cosmetic surgery helped prolong her career, Cher intimated that people did not pay money to stand and look at a person and that she had had to deliver on putting out the best when it came to her career.
As the renowned poster girl for cosmetic surgery, Cher was surprised when she was asked if she knew that she normalized procedures. She admitted that she did not, as girls who were as young as 18 were getting procedures these days.
Cher is keen on remaining youthful for as long as she can.
Even though she is 74 years old, the Emmy, Grammy, and Oscar winner has an incredible voice that does not seem to have aged at all. Her vocals are still as strong as ever, and she has continuously worked to keep her body's strength.
Aside from aging well, Cher is also spending her time recording songs, helping lead elephant rescues, and making her mark as a political and social activist. In October, she joined Hillary Clinton for a virtual fundraiser in support of the Democrats.
In a chat with Today a while back, Cher added that one of the things that have helped her in life is that she does not drink, smoke, or do drugs, and all these habits have helped keep her body healthy.
She also added that she was strict on her diet but loved chocolates a lot.In all, although Cher has maintained a good diet and healthy habits, she has owned up to needing cosmetic help along the way.
From rhinoplasty to breast augmentation and dental surgery, among other procedures, award-winning singer Cher is keen on remaining youthful for as long as she can.