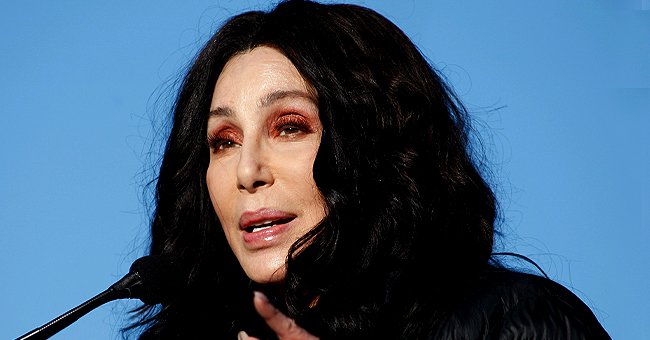 Getty Images
Cher, 74, Admits Her Heart Is Broken That Some of Her Favorite Songs Didn't Become Big Hits

Pop singer Cher opened up to her followers on social media regarding her music. Cher sounded sad when she told her Twitter followers that she is disappointed about her other songs, which did not make it big.
74-year-old Cher admitted that her heart is broken that some of her favorite songs did not become big hits. Taking to Twitter to her 3.3 million followers, Cher looked back on her musical success.
"You know… When I did Song for the Lonely & You Haven't Seen The Last Of Me, it broke my heart that they weren't big hits," she tweeted. Cher then continued to say that she did her best and that she always does.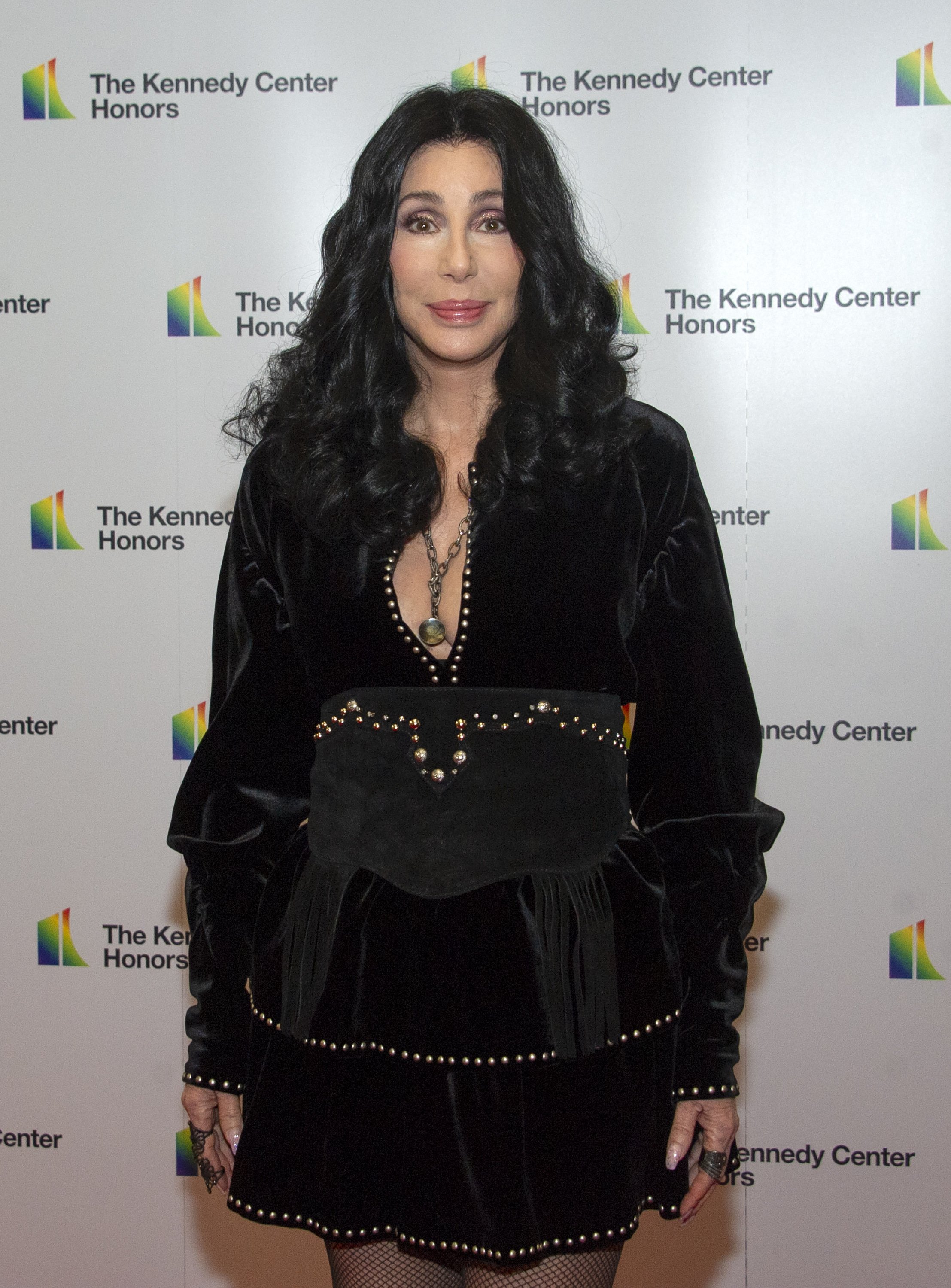 Cher arrives for the formal Artist's Dinner honoring the recipients of the 41st Annual Kennedy Center in Washington D.C. on Saturday, December 1, 2018 | Photo: Getty Images
The Goddess of Pop revealed that the funny thing about all this is that people love them when she sings the songs. Twitter users responded to Cher's statement that people love the songs that aren't big hits today.
"Because they are amazing!" one user exclaimed, while another said, "2 of my faves, they absolutely deserved to be hits! As do all of your songs." Another user added, "For us they are huge hits and I love them so much! Also, I think some of their remixes did pretty well on club charts?"
As Cher revealed two of her favorite songs that she wishes were bigger, her fans certainly comforted her with their heart-warming words. According to Today, "Song for the Lonely" was included on her 2001 album "Living Proof" before being released as a single the following year.
Her other single, "You Haven't Seen the Last of Me," was featured on the soundtrack for the 2010 Golden Globe-nominated movie "Blursque." Cher and fellow musicians such as Christina Aguilera, Stanley Tucci, and Kristen Bell starred in the movie.
Regardless of the songs not making it big time, her other songs became a great success, and The Guardian.com ranked her greatest 30 hits. According to the outlet, Cher has surfaced the zeitgeist for twenty-five years.
Among the songs was "Take It Like A Man," which was released in 2013; the pop icon reportedly out-gayed herself with this single. From 1989 was her "After All" song, which firmly entrenched in the moneyspinning late 80s world of soft-rock balladry.
Sticking with her greatest hits, Billboards.com also ranked her top 20's biggest Billboard Hot 100 hits to celebrate her 74th birthday in May. Among the songs' list was the lead song "Half Breed," which is the 1973 No.1 hit.
Cher's other hit songs from the exclusive list: "Gypsys, Tramps & Thieves" from 1971, which reached the No.2 spot in the Hot 100 Peak. Last but not least, "Believe" from 1999 reached No.4.
In 2019, the Independent also ranked Cher's top ten songs to mark her upcoming tour. The outlet compiled a playlist of the legendary singer's finest moments.
At the time, Cher kicked off the eight-date UK and Ireland leg of her Here We Go Again world tour. The songs list is as follows: "All I Really Want To Do, Dark Lady, Take Me Home, The Beat Goes On, Half-Breed and Bang Bang (My Baby Shot Me Down) among the few.
Please fill in your e-mail so we can share with you our top stories!